Husqvarna K970 Cut Off Saw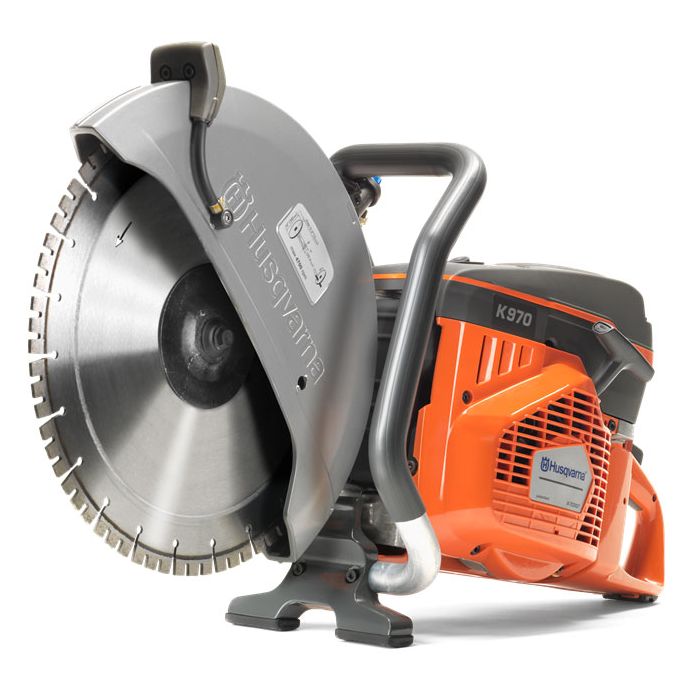 The Husqvarna K970 cut off saw is an all-round cutter for concrete and asphalt.
Read more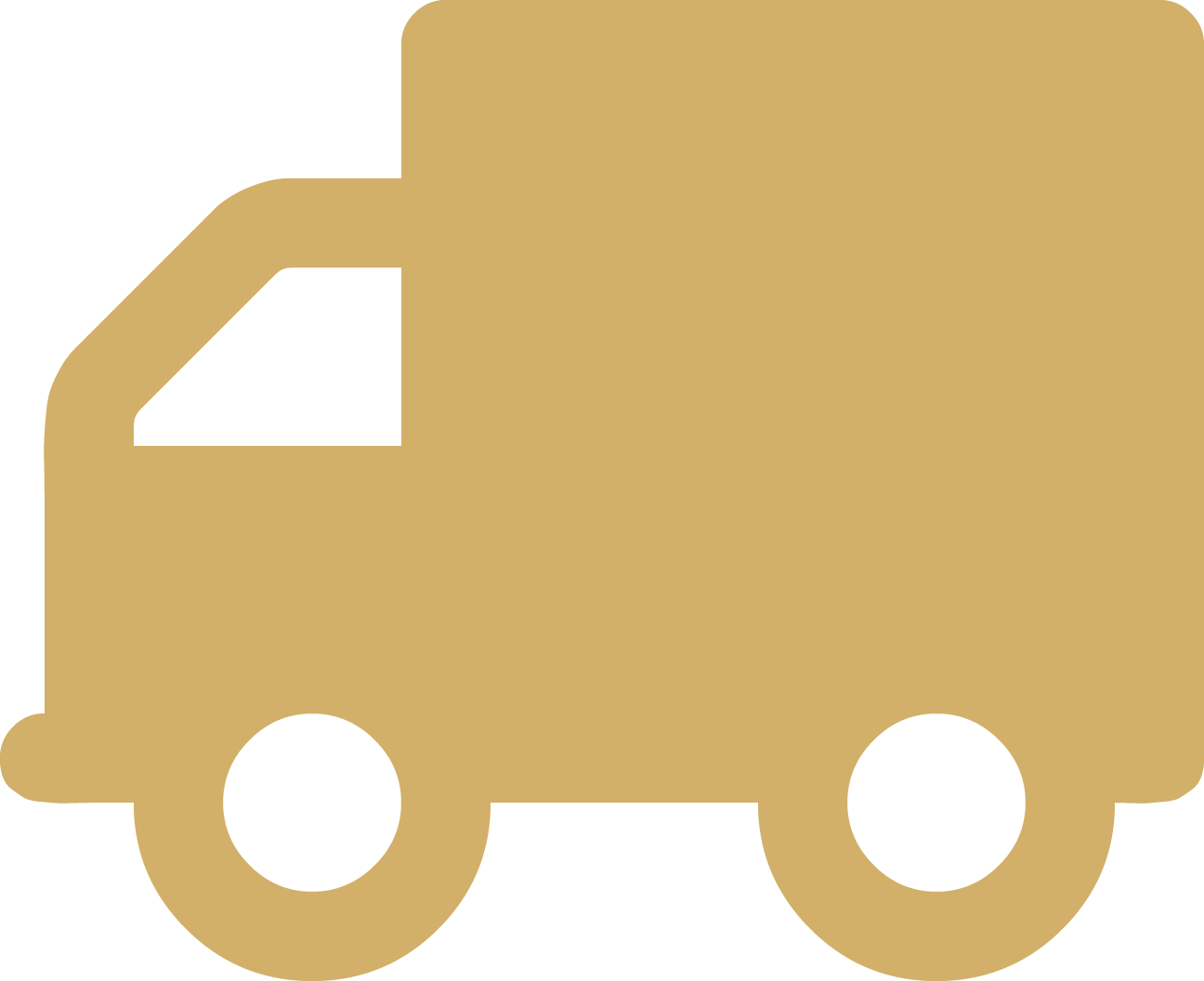 FREE SHIPPING
Delivered in: 5-10 Business Days
Availability: Out of stock
Have questions? We're here to help!

Speak to an Asphalt Expert!
Contact our Experts
If you are working in construction and concrete, then you need to make sure you have the right equipment for your work. One of the pieces of equipment you need is a quality power cutter, such as this Husqvarna K970 Power Cutter. It is a perfect all-round cutter that is highly durable, reliable, powerful, and still lightweight. You will soon see that this piece of equipment has a substantial number of benefits that could help to make it a great choice for you.
This is a very durable and long-lasting machine that can work well even in tough environments and various climates. It is a fantastic choice for roadwork, when used with the trolley system. The blade diameter for the Husqvarna K970 Power Cutter is 14", and the maximum cutting depths is 5". This is a 6.5-horsepower machine, and it weighs only 24.3lbs. It also offers a range of benefits and features.
The machine provides easy and optimal belt tensioning, and it is built to increase the service interval range. The design of the carburetor, cylinder, and ignition system, along with the machine's air purge and decompression valve help to make sure you have an easy start every single time you turn on the machine.
The Husqvarna K970 Power Cutter can cut close to the ground and close to walls thanks to the reversible cutting arm. You can change the blade guard position easily, and it will fit a range of blade bushings. The machine also has an anti-vibration system in the handles. This means they will be easier to hold, and it will be more comfortable to use the power cutter for long periods. The wet cutting kit uses less water and slurry, which reduces waste. It can adjust the water to just what you need.
This power cutter works well for those in construction and the asphalt business thanks to these and other benefits it offers.
Have questions? We're here to help!

Speak to an Asphalt Expert!
Contact our Experts
Specification
| | |
| --- | --- |
| Max cutting depth | 5" |
| Max blade diameter | 14" |
| Arbor diameter | 0.8" |
| Max blade thickness | 0.2" |
| Output power | 6.5 hp |
| Weight | 24.3 lbs |
| Dimensions | 26.02" L x 8.43" W x 17.48" H |
Customer Reviews
Top customer reviews