2-Pack Redmax String Trimmer BCZ260TS


2-pack weed-eater set chews through debris quickly.
Read more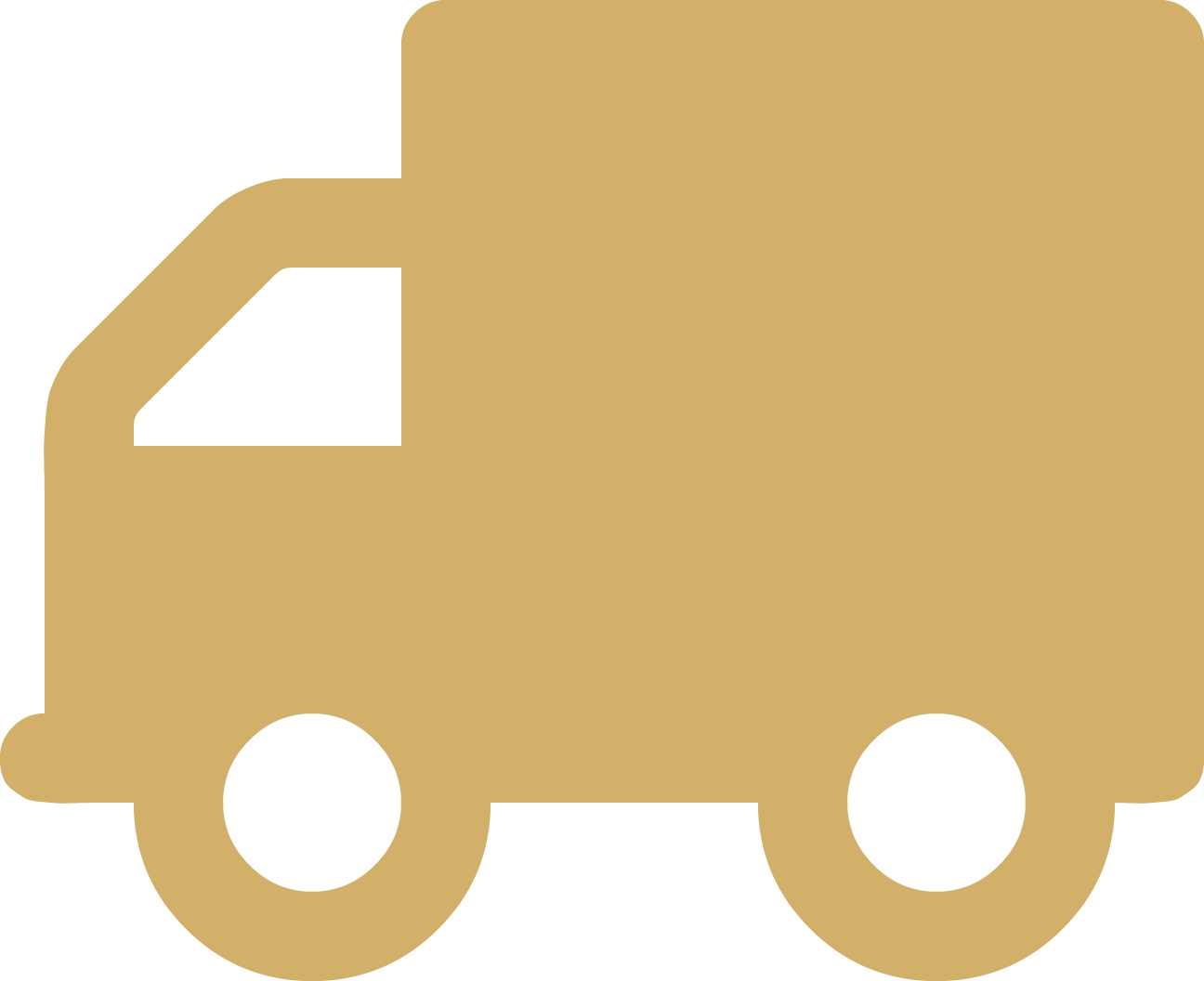 FREE SHIPPING
Delivered in: 5-10 Business Days
Availability: Out of stock
Have questions? We're here to help!

Speak to an Asphalt Expert!
Contact our Experts
Do you have a large piece of property that you need to maintain? It might be your home, or it might be an apartment complex, school, or other area. You might even be a professional landscaper. Regardless, you need to make sure that you have the proper equipment for every job before you start. One of the great options for trimmers is the Red Max BCZ260TS, a commercial trimmer that can provide you with some great results. However, if you are using the trimmer frequently, you need to make sure you have additional trimmer heads as replacements. Getting an RMBCZ260TS 2-pack string trimmer head pack is a great option.
When you are trimming the edge of the lawn, you want it to look as perfect as possible. This is true whether it is your home or a commercial property. If your old trimmer head is not doing the job, replace it. Imagine if you had a worn out trimmer head partway through trimming and you did not have any replacements available. It would mean you couldn't finish the job until you bought new trimmer heads. It leaves the property with an unkempt appearance until you can fix it, and you can be sure your clients will not be pleased. Having a RMBCZ260TS 2-pack string trimmer head set available will make things easier on you.
These are a low-cost piece of equipment you can't do without. They are very easy to replace, but you need to make sure that you turn off the machine and remove the sparkplug, just to eliminate any potential danger. Use the tool included with the machine to remove the old trimmer head and then replace it with the new. Tighten it up and you are ready to go.
It is time that you added the RMBCZ260TS 2-pack string trimmers to your equipment, so you never run the risk of running out.
Have questions? We're here to help!

Speak to an Asphalt Expert!
Contact our Experts
Specification
| | |
| --- | --- |
| Cylinder displacement | 25.4 cc |
| Power output | 1.27 hp |
| Fuel tank volume | 22.32 fl oz |
| Weight (excl. cutting equipment) | 10.8 lbs |
| Part # | 967194302 / BCZ260TS |
Customer Reviews
Top customer reviews