Wagner Paint Gun 4-Finger Airless Spray Gun


The Wagner paint gun 4-finger airless spray gun helps you work faster and more efficiently.
Read more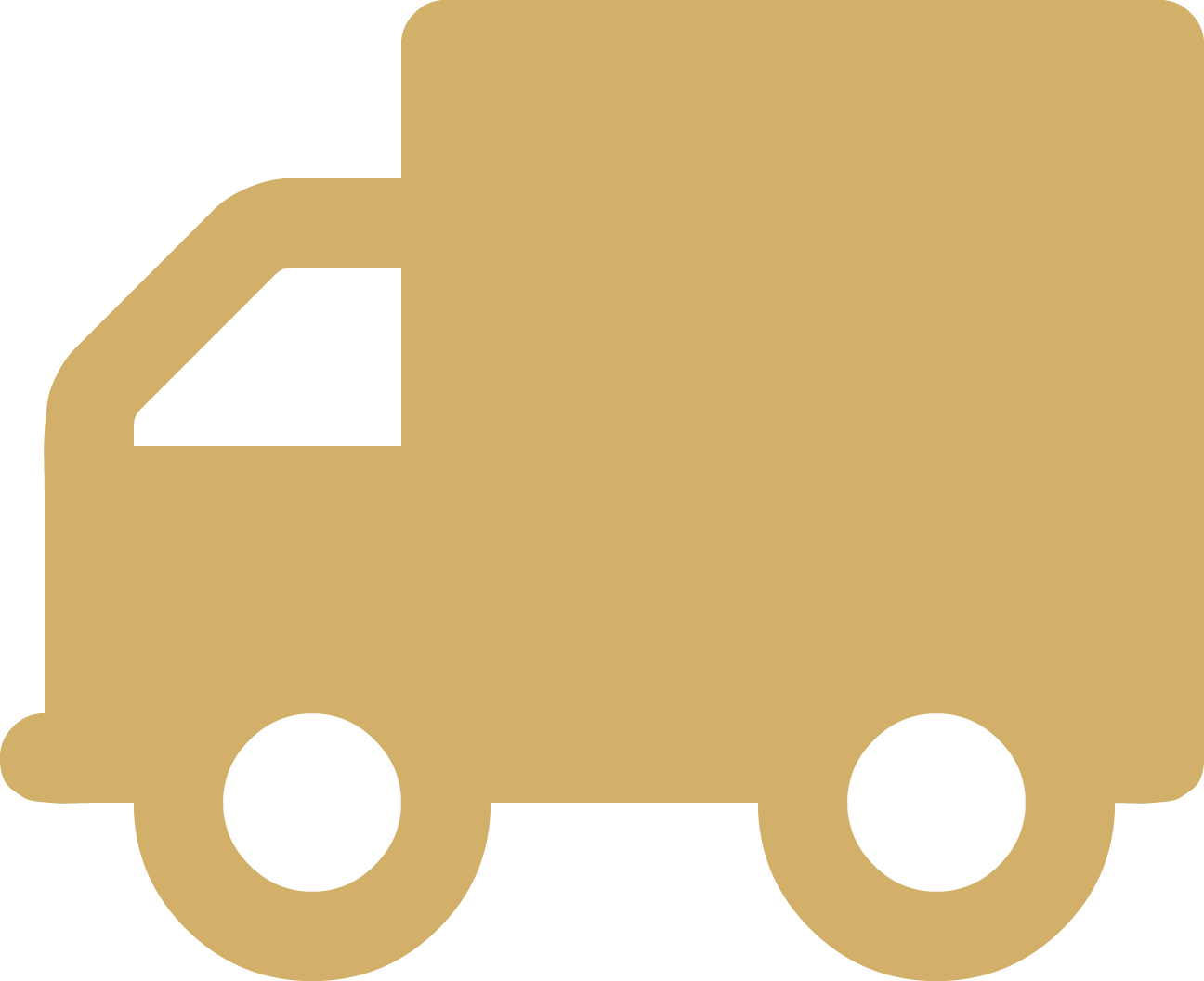 FREE SHIPPING
Delivered in: 5-10 Business Days
Availability: Out of stock
Have questions? We're here to help!

Speak to an Asphalt Expert!
Contact our Experts
Airless spray guns are essential for any professional who works on large paint jobs. When applying paint over a large area, an airless spray gun will deliver much more effective results than a brush or roller.
Compatible with: Powrliner 4955, PowrLiner 6955, and PowrLiner 8955.
Some of the benefits you'll experience when you use an airless spray gun include:
Speed and efficiency – Paint is applied at a very high pressure, allowing you to get the job done much quicker than with traditional painting methods. In addition, bushes and rollers can leave streaks on your painting surface if the paint isn't applied properly. Using an airless spray gun eliminates this issue, ensuring you won't have to redo your work to get rid of those streaks.
Uniform application – Airless spray guns produce even, uniform layers of paint, making them ideal for textured walls, uneven surfaces, or popcorn-effect ceilings.
No compression – Airless spray guns use a hose instead of compression to shoot the paint through the nozzle. This gives you greater control over the flow of the spray and prevents overspraying.
Movable – Spray guns are lightweight, so you can easily carry them around through large areas. This makes them a convenient paint application method for large jobs.
Have questions? We're here to help!

Speak to an Asphalt Expert!
Contact our Experts
Specification
| | |
| --- | --- |
| Dimensions | 7" W x 4" D x 10" H |
| Weight | 1.6 lbs |
Customer Reviews
Top customer reviews