Used Asphalt Recyler


This 2 Ton Asphalt Recycler is in mint condition and ready to process 4 tons of asphalt per hour. You can now have your mini plant with heated asphalt right on your job site. One only!
Read more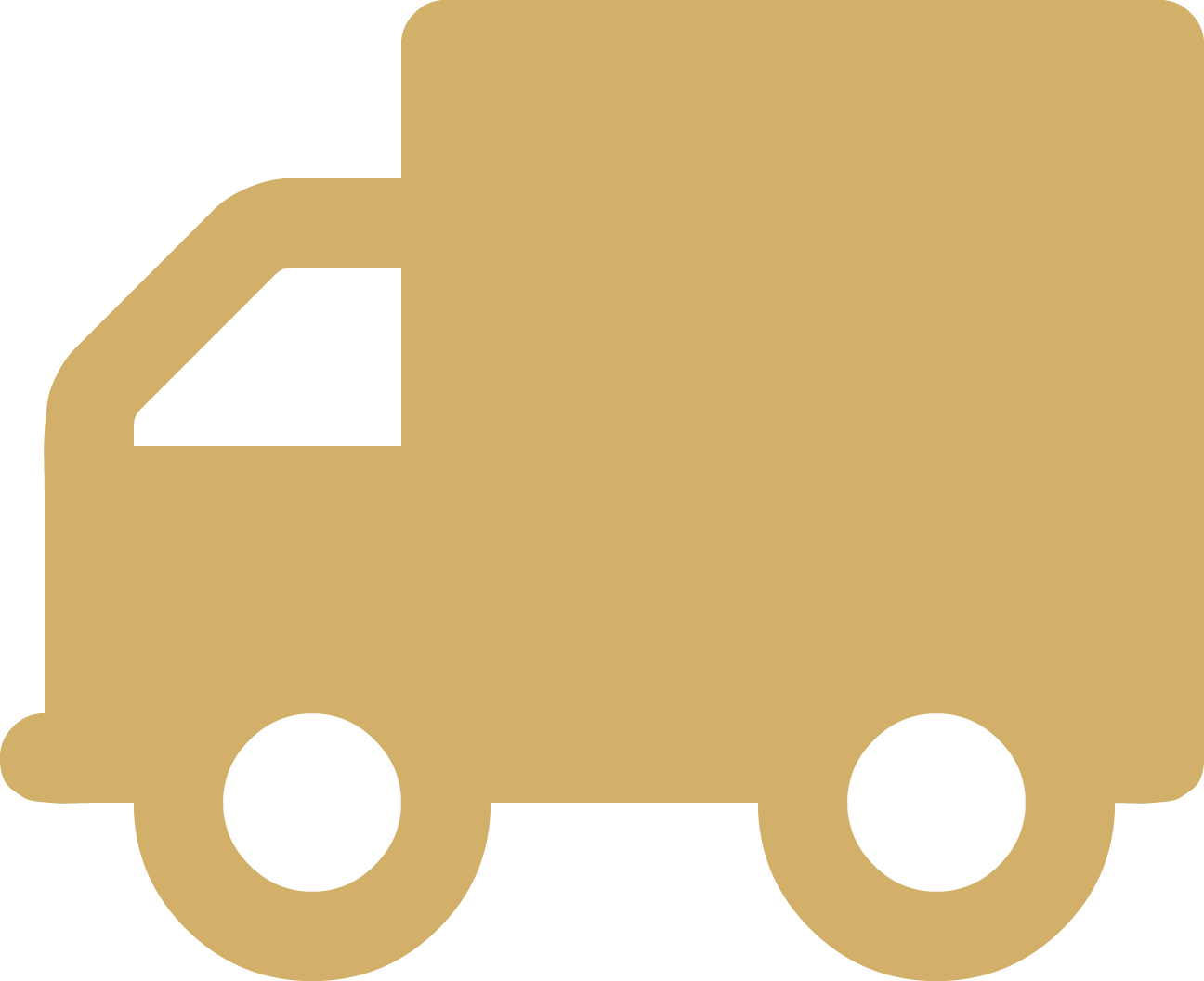 FREE SHIPPING
Delivered in: Available Now - Pick Up Only
Have questions? We're here to help!

Speak to an Asphalt Expert!
Contact our Experts
Sale price $60,000
Manufacturer: KM International
Model: T-2 Asphalt Recycler
Location: Michigan
EXCELLENT CONDITION
Only 49 Hours!
Training included when picking up in Michigan
Capable of recycling 4 tons per hour.
Manufactured in 2014
2,500 pounds per load – 4.0 Tons per hour asphalt production
700,000 BTU Beckett Model SDC diesel burner
23.5 Horsepower 3 Cylinder Kubota liquid cooled Diesel Power Unit
3/16th Steel, 450 Brinell hardened fully insulated Heating Drum
Dual 7,000 pound axle trailer; 14,000 lbs. GVWR
12V deep cycle gel battery
60 amp charging system w/Trailer Harness charging wire for vehicle charging backup
12V electric starter control panel
Fully automated hydraulically operated loading hopper
Hydraulic Drum Rotation, forward and reverse for easy load and unload
Hydraulic Dump Hoist for complete and easy unload
Electric four wheel electric braking system
Diesel fuel tank
Emergency Complete Shut-Off Mushroom Safety Switch
Amber Strobe Light
Call 1-866-399-5562 ext 55 to order!
Have questions? We're here to help!

Speak to an Asphalt Expert!
Contact our Experts
Customer Reviews
Top customer reviews