3/4" 45 Degree Street Elbow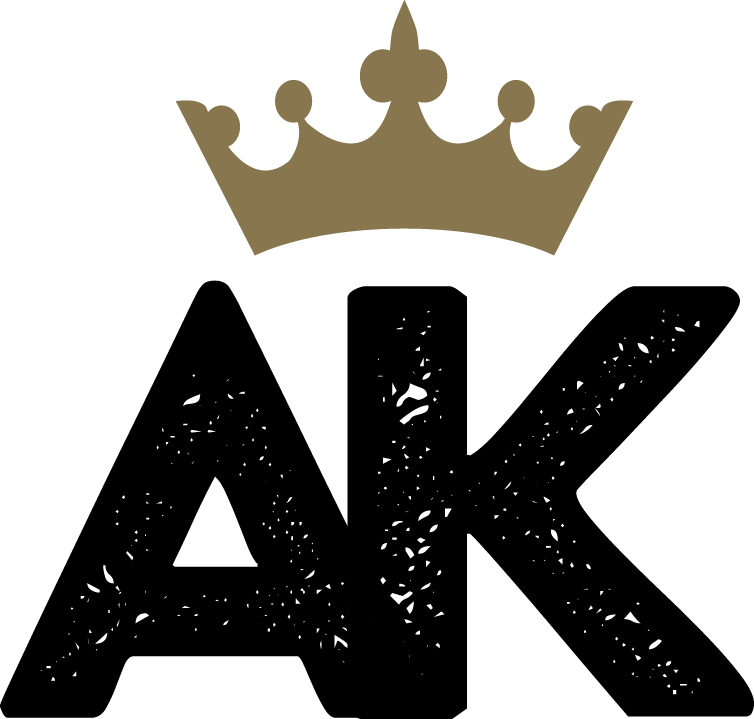 Upgrade your asphalt equipment today with the 3/4" 45 Degree Street Elbow, a component designed for precision fit and optimal performance. Its durable construction, versatile application, and easy integration make it a valuable addition to your machinery, ensuring efficiency and reliability in your asphalt operations.
Shop with confidence at Asphalt Kingdom, where quality meets functionality.
Read more
FREE SHIPPING
Delivered in: 5-10 Business Days
Have questions? We're here to help!

Speak to an Asphalt Expert!
Contact our Experts
Enhance Your Asphalt Equipment with the 3/4" 45 Degree Street Elbow: Precision Fit for Optimal Operations
Precision Fit
The 3/4" 45 Degree Street Elbow is engineered for a precise fit, ensuring seamless integration with your asphalt equipment. Experience optimal functionality and efficiency as this high-quality street elbow contributes to the overall performance of your machinery.
Durable Construction
Crafted from top-tier materials, this street elbow is designed to withstand the demanding conditions of asphalt operations. Its durable construction guarantees longevity, providing a reliable and robust solution for your equipment needs.
Versatile Application
Whether you're working on sealcoating, crack filling, or any other asphalt-related task, the 3/4" 45 Degree Street Elbow proves to be a versatile component. Its design allows for efficient fluid flow, contributing to the smooth and effective operation of your equipment.
Easy Integration
Streamline your equipment upgrade process with the easy integration of this street elbow. The 3/4" size ensures compatibility with various asphalt machinery, making it a hassle-free solution for enhancing the performance of your equipment.
Shop with Confidence
Trust Asphalt Kingdom for all your asphalt equipment needs. When you shop with us, you are investing in quality and reliability. Our commitment to providing high-quality products ensures that you receive the best components for your asphalt projects.
Have questions? We're here to help!

Speak to an Asphalt Expert!
Contact our Experts
Customer Reviews
Top customer reviews