3 Gallon Filter Basket - 5.5 mm Holes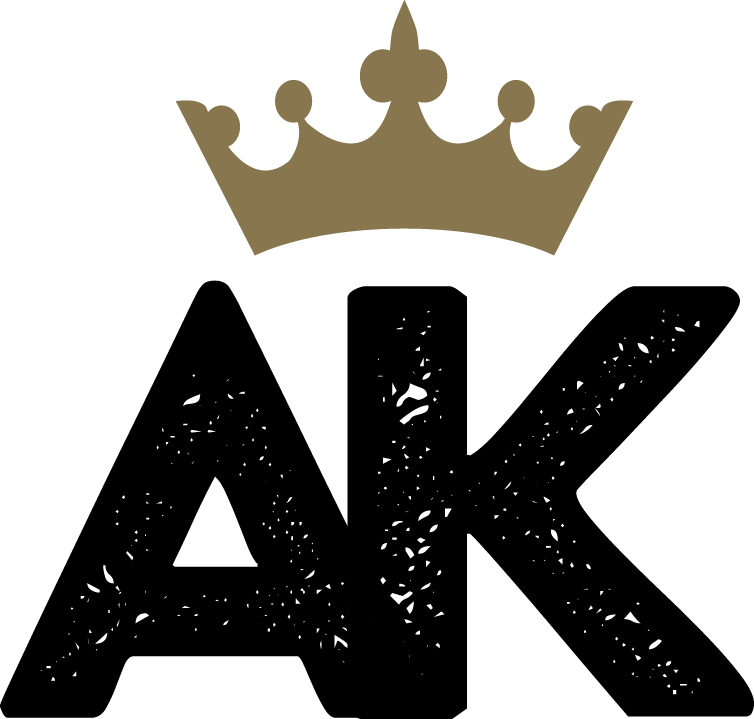 Upgrade your asphalt maintenance with the 3 Gallon Filter Basket featuring 5.5mm holes, designed to optimize filtration, enhance efficiency, and promote seamless operation.
With a generous capacity, durable construction, precision holes, and the assurance of Asphalt Kingdom's quality, this filter basket is your key to achieving professional-grade results in your sealcoating projects. Order now and experience the difference that top-quality equipment makes in your asphalt maintenance endeavors.
Read more
FREE SHIPPING
Delivered in: 5-10 Business Days
Have questions? We're here to help!

Speak to an Asphalt Expert!
Contact our Experts
Elevate Your Sealcoating Efficiency with the 3 Gallon Filter Basket Featuring 5.5mm Holes
Optimized Filtration
The 3 Gallon Filter Basket with 5.5mm holes is designed to optimize the filtration process during your asphalt maintenance tasks. Enjoy cleaner and more refined sealcoating materials, ensuring a smoother and more professional finish on every project.
Generous 3-Gallon Capacity
This filter basket boasts a generous 3-gallon capacity, providing ample space for efficient filtration. The larger capacity minimizes the need for frequent emptying, allowing you to focus on your sealcoating tasks without unnecessary interruptions.
Precision 5.5mm Holes
The 5.5mm holes in the filter basket ensure precise filtration of sealcoating materials. This level of precision prevents larger particles from entering your equipment, promoting smooth and uninterrupted operation, and contributing to the longevity of your sealcoating equipment.
Durable Construction
Crafted from high-quality materials, the 3 Gallon Filter Basket is built for durability. Its robust construction ensures resilience against the challenging conditions of asphalt maintenance, providing a reliable solution that stands the test of time.
Effortless Maintenance
The design of the filter basket facilitates effortless maintenance. The larger capacity and precision holes not only contribute to efficient filtration but also make the cleaning process straightforward. Spend less time on maintenance and more time on achieving professional-grade results.
Available at Asphalt Kingdom
Asphalt Kingdom is your go-to destination for top-quality sealcoating equipment. Order the 3 Gallon Filter Basket with 5.5mm Holes with confidence, knowing that you are investing in equipment that meets the highest standards of quality and efficiency.
Have questions? We're here to help!

Speak to an Asphalt Expert!
Contact our Experts
Customer Reviews
Top customer reviews