Judd Burdon One-on-One Coaching Acceleration Session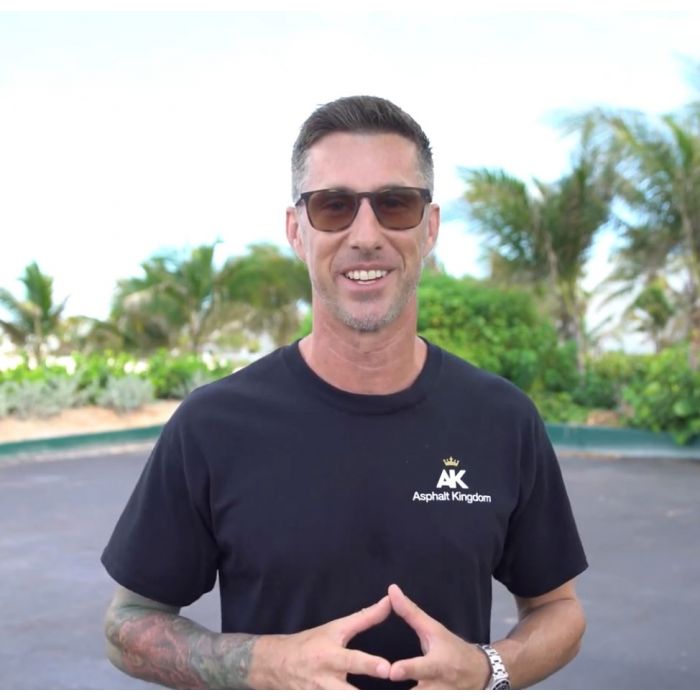 Looking to level up? Schedule your Acceleration Session with Judd Burdon and get ready to grow!
Read more
Ready to take your Asphalt Maintenance Business to the next level?
Judd Burdon has been in the asphalt maintenance business for decades. He started with a bucket and a broom, and worked his way up to a fleet that was attractive enough that he could sell it and retire to the Caribbean . . . at 23 years old.
He's helped hundreds of business owners just like you to see what it takes to make a profitable, growing company that provides financial freedom.
If you're ready to work on your business, instead of in your business, if you're ready to step back and take a hard look at what you're doing and how you can shift to a winning mindset, then schedule your coaching session with Judd.
You'll get answers to your most pressing questions, guidance for how to grow more sustainably, and the roadmap to creating an unstoppable business.
Schedule your coaching sessions today!
Customer Reviews
Top customer reviews