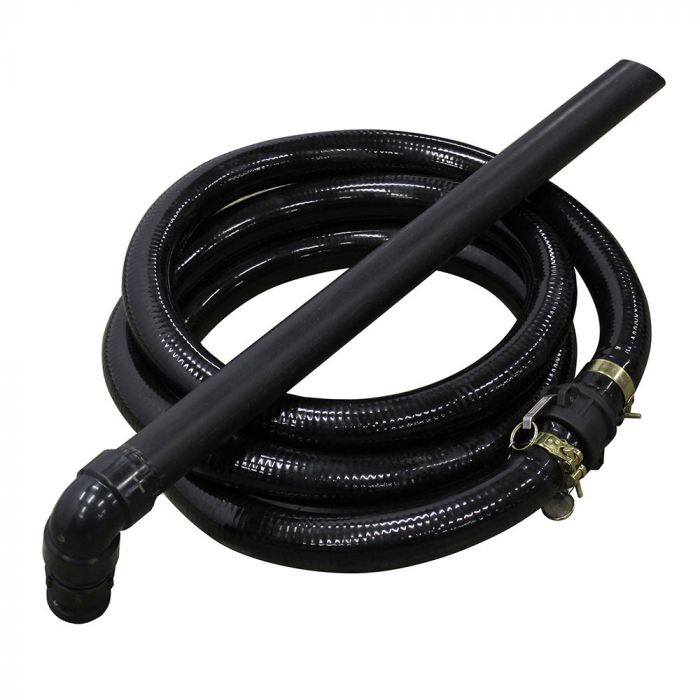 Add a Tote Sealer Transfer Kit to transfer sealer from totes of sealer to our new spray systems.
Read more
When you need to transfer sealcoat into your main tank, you can do it easily with the AK Transfer Kit. This transfer kit is for our new spray systems, and makes transferring sealer from totes into a simple task.
Just attach the kit's hose to your main tank using the coupler, and fill up the tank. Once it's full, decouple and raise the hose up to let any extra sealer flow back into the tote.
You can also use this kit to empty your tank, which is necessary for when you're going to be away or have a break in sealcoating jobs. You wouldn't want your asphalt sealer to dry up or to settle in your main tank.
When you're all done with the Transfer Kit and want to store it, empty the hose, join the couplers together and that's it!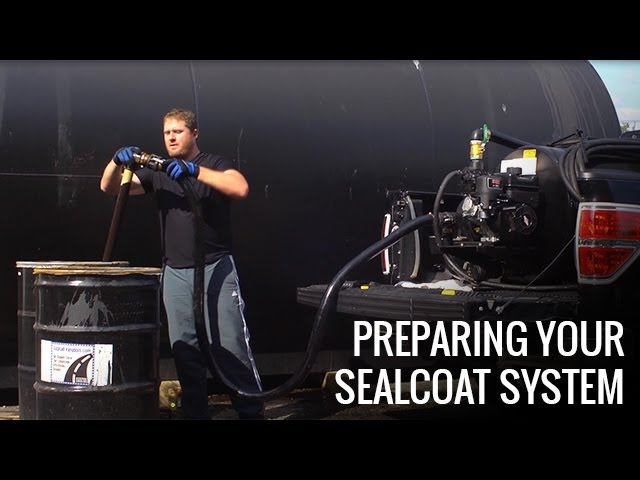 Customer Reviews
Top customer reviews
Very satisfied with the outcome

Very good product; did not have any issues with the equipment and very satisfied with the outcome.
Customer Questions
How long is the hose of Tote Sealer Transfer Kit?
The hose of the tote transfer kit is 15 feet long.