Hardened Steel Spray Tip for AirBoss 300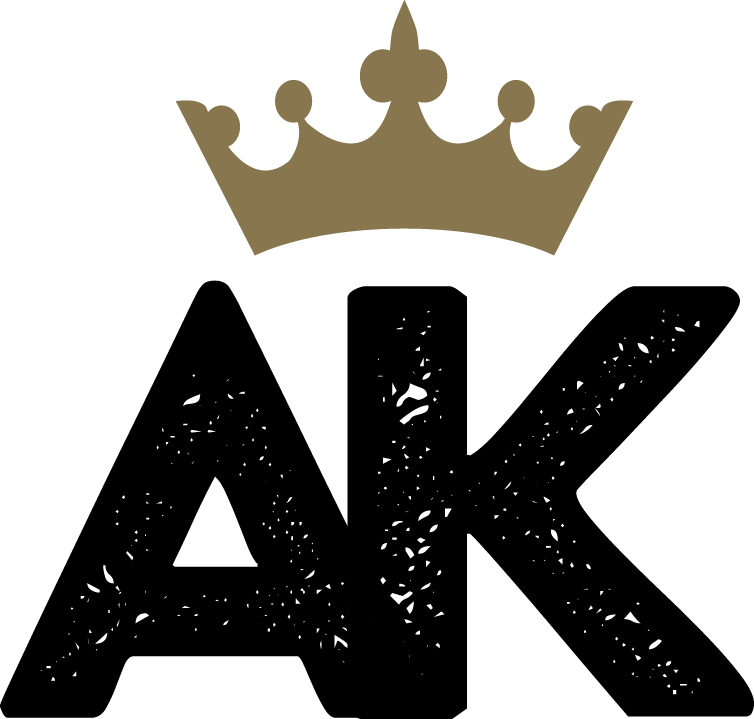 Upgrade your sealcoating equipment with precision and durability. Choose from our range of Hardened Steel Spray Tips, each designed for specific application needs. With 3/8" NPT fittings, tailored spray patterns, and options for every requirement, these tips are your key to achieving professional-grade sealcoating results.
Shop now at Asphalt Kingdom and experience the difference quality makes in your sealcoating projects.
Read more
Delivered in: 5-10 Business Days
Have questions? We're here to help!

Speak to an Asphalt Expert!
Contact our Experts
Elevate Your Sealcoating Precision with Hardened Steel Spray Tips for AirBoss 300
Durable Hardened Steel Construction
Invest in durability with our Hardened Steel Spray Tips designed for the AirBoss 300. Crafted from top-grade hardened steel, these tips ensure longevity and robust performance, standing up to the demanding conditions of sealcoating applications.
Precision Options for Every Need
Tailor your sealcoating approach with a range of options. Our Hardened Steel Spray Tips come in various sizes, including 80/20, 80/30, 80/40, 80/50, 80/70, and 80/100. Each option is precision-engineered to meet specific application requirements, providing you with flexibility and control over your sealcoating projects.
3/8" NPT Fittings
The Hardened Steel Spray Tips feature 3/8" NPT fittings, ensuring a secure and reliable connection to your equipment. This standardized fitting size enhances compatibility and simplifies the installation process, allowing you to focus on achieving optimal sealcoating results.
Tailored Spray Patterns
Choose the spray tip that suits your project needs. Whether you require a fine mist or a broader coverage, our range of options allows you to customize your spray pattern. Achieve precision and efficiency in sealcoating by selecting the ideal tip for each specific task.
Enhanced Productivity
The robust construction and precision design of our Hardened Steel Spray Tips contribute to enhanced productivity. Experience a smoother and more efficient sealcoating process, minimizing downtime and maximizing the quality of your finished projects.
Available for Sale
Purchase your Hardened Steel Spray Tips with ease at Asphalt Kingdom. Our commitment to quality and reliability ensures that you receive a product that meets the highest standards. Elevate your sealcoating performance by choosing the right options for your AirBoss 300.
Have questions? We're here to help!

Speak to an Asphalt Expert!
Contact our Experts
Customer Reviews
Top customer reviews