Pro Crack Cleaner (Little Wonder)


This product is not in stock in USA. If you'd like a quote on getting it delivered to you, please fill out your information.
Dual-belt, high-powered crack cleaner for asphalt surface preparation.
Please call for shipping quote.
Read more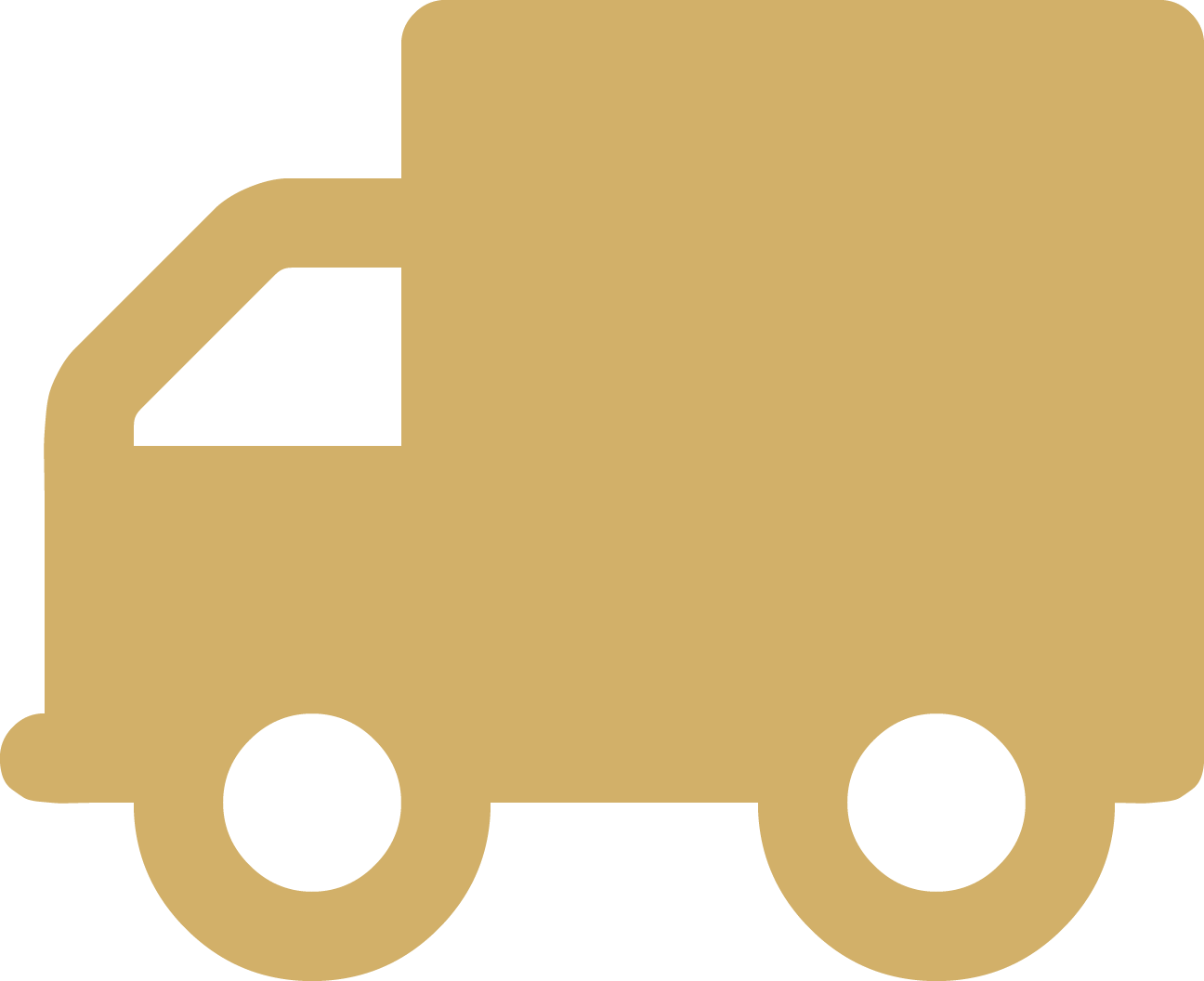 FREE SHIPPING
Delivered in: 5-10 Business Days
Have questions? We're here to help!

Speak to an Asphalt Expert!
Contact our Experts
If you're tired of bending over asphalt cracks with a crack cleaner on a stick - or worse, by hand! - then you need the Little Wonder Pro Crack Cleaner. Designed with a busy contractor in mind, this machine whisks away dirt and debris from cracks and crevices in no time.
The large 9" twisted wire wheel makes quick work of stubborn weeds and leaves you with a clean crack, ready to be filled. The wire wheel brush has a 4-inch adjustment range to give you the ultimate in options. A shield behind the brush saves your shins from flying debris. And the dual belt drive means a more reliable, faster machine.
No more struggling with uneven pavement: the Pro Crack Cleaner features an adjustable handle-bar control for the front wheels so you can move quickly even on broken asphalt. Its low center of gravity also helps keep it steady on the job - and makes it easy to load into a truck or trailer.
Add this four-wheeler to your equipment arsenal and see how much time you save.
Have questions? We're here to help!

Speak to an Asphalt Expert!
Contact our Experts
Specification
| | |
| --- | --- |
| Engine | Honda GX120 |
| Displacement | 118cc |
| Wire Wheel Size | 9" Diameter |
| Cast Iron Cutter Head | Fixed |
| Drive Belts | Dual |
| Wheels | 8" Steel-hubbed (4) |
| Fuel Capacity | 3 Quarts |
| Weight | 77lbs |
| Dimensions (collapsed handles) | 54" L x 17" W x 33" H |
Customer Reviews
Top customer reviews