PowrLiner 550 Line Striping Machine


Entry-level line striping machine - paint straight lines on parking lots and fields.
Read more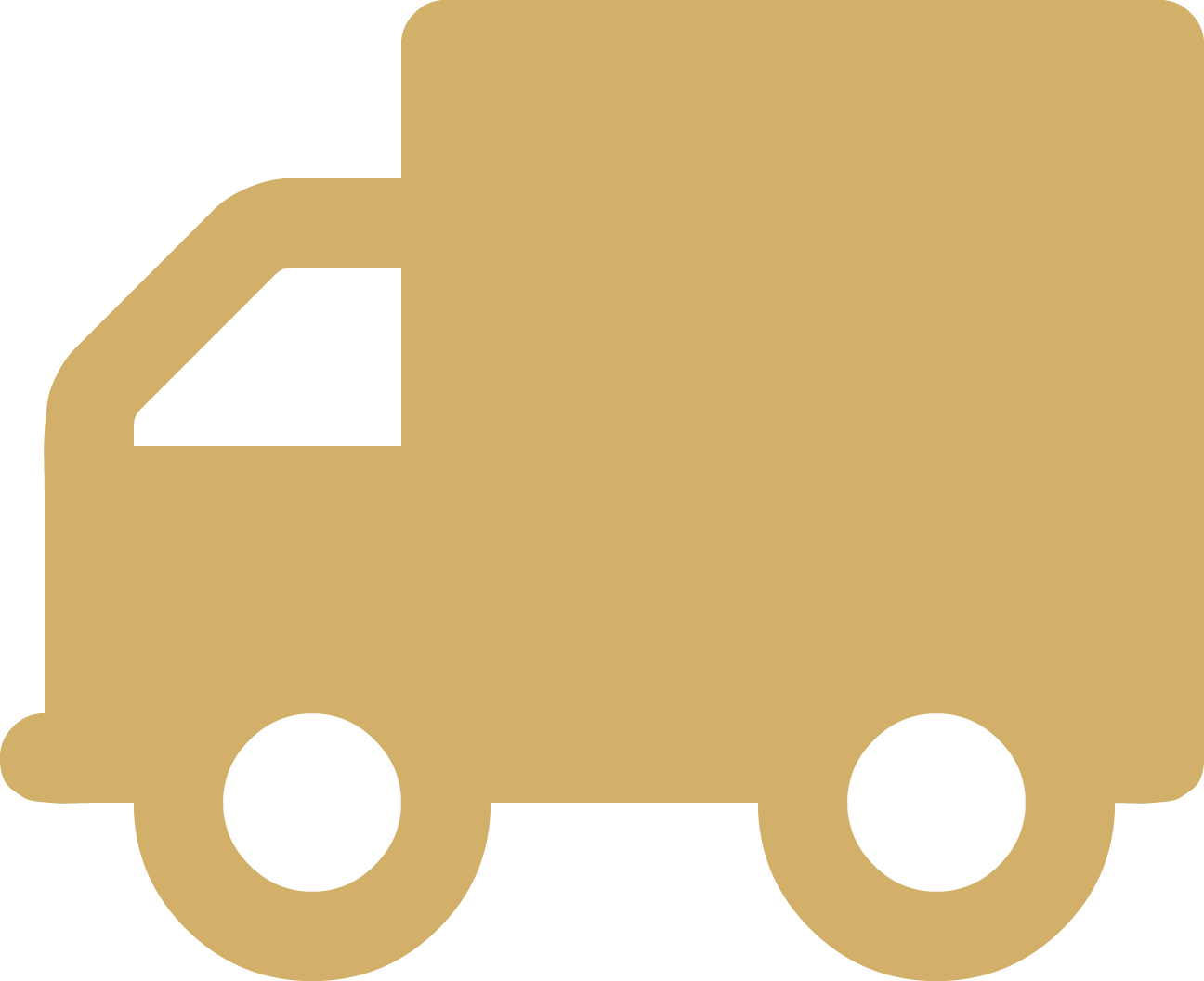 FREE SHIPPING
Delivered in: 5-10 Business Days
Availability: Out of stock
Make It a Bundle
Have questions? We're here to help!

Speak to an Asphalt Expert!
Contact our Experts
The Titan PowrLiner 550 is perfectly designed for property managers, maintenance workers, and entry-level contractors who need a light weight line striping machine with high spraying pressure. (Note: spray gun does not detach. Please look at the PL850 model and larger for detachable gun options) 2 Year Complete Warranty!
Compatible with water-based paint.
We're pleased to offer you the Wagner Speeflo PowrLiner series of line stripers. These machines produce crisp, precise lines and reduce overspray by up to 25%! That saves you money and time.
2 Year Warranty!
PowrLiner 550 is the ideal line striper for small-scale projects done on a periodic basis. This new product is the world's most inexpensive gas-powered line striper!
This is a great choice for small parking lots as well as athletic fields. At just 65 lbs, it can be stored easily, and moved easily too.
This model is designed to carry a 5-gallon pail of paint for maximum efficiency. Save time and get the job done fast. The Wagner airless paint sprayer features a locked front tire for straight lines every time.
Equipped with a reversible striping tip, and a 50' long spray hose. It includes a hose wrap as well, so your equipment stays neat and tidy.
The SureFlo pusher valve means you get quick and easy priming every time.
The Wagner gas-powered PowrLiner550 will increase your per-linear-foot output and give your work a professional edge. Get started today!
Recommended for Light and Intermittent Duty on Small Parking Lots and Athletic Fields up to 200 gallons per year.
Features
You'll love the clean, straightforward design of the 550. Asphalt Kingdom recommends it for anyone looking for a striper that is is both lightweight (just 65 pounds!) and easy to move. You'll have no trouble getting this into a truck or trailer.
1.6 HP ● 0.33 GPM ● 3000 PSI ● .021" Max Tip Size
Driven by a powerful, reliable, easy-to-start 1.1 HP Robin-Subaru OHV engine
Ships with both an LX-40 spray gun and 1708 SC-6 Reversible Striping Tip
Includes ¼" ID x 50" anti-static spray hose
Works perfectly with a standard 5-gallon pail of paint (find one in the Asphalt Kingdom Paint Store!
Locked Front Wheel
Reversable airless tip
Limited Stencilling capabilities
Adjustable height handle
Fixed pressure settings
The PowrLiner 550 can only spray water-based paints. To spray oil-based paints, look at the Powrliner 2855 or larger models.
Have questions? We're here to help!

Speak to an Asphalt Expert!
Contact our Experts
Specification
Titan Model Number
0290004
Maximum Spray Tip Size: 1-Gun Model
.019"
Maximum Paint Output
.33 gallons per minute (1.3 liters per minute)
Maximum Spraying Speed*
106 linear feet (32.3m) per minute @ 1.2 miles per hour (1.9 kilometers per hour)
Possible Width of Lines
2 inches wide - 12 inches wide (5 centimeters - 30.5 centimeters)
Maximum Unit Operating Pressure
3000 psi (max)
Maximum Length of Hose
50 feet (15.2 meters)
Powered By
37.7 cc 4-Stroke Engine
Pump Drive
Clutch Driven
Paint Outlet Filter - Element
60 mesh
Paint Outlet Filter- Filter Area
3 inches square (19 cm2)
Gun Model (Airless)
550-540, LX40
Hose Model (Airless)
315-265, Measuring 1/4" x 50' (7.5 meters)
Airless Striping Tips (Supplied per Gun)
1 SC-6™ Striping Tip (part number 665-1908), 4" Line by .019" orifice
Weight- Unit
67 pounds (30 kilograms)
Shipping Weight
75 pounds (34 kilograms)
Dimensions of Unit As It Ships
24" High x 26" Wide x 46" Long (61 cm High x 66 cm Wide x 116 cm Long)
Coatings Compatibility reversible tip
Works with almost all advanced, low-VOC (volatile organic compounds) waterborne traffic paints
Suggested Uses
Time-to-time parking line striping and athletic line striping (fields and diamonds)
Note
*Based on 4" (10 cm) line @ 15 mil wet film thickness and 320 linear feet per gallon coverage.

Need technical help with your linestriper? Just call 1-800-526-5362 opt: 2.

2 Year Warranty!
Customer Reviews
Top customer reviews
The paint stripper works better than we ever imagined. This summer we are going to improving cross walks, parking lots as well as the airport runway, and they will all be done faster, better, and cheaper than using our old machine by more than 50%. I am really happy with the service that I have received from you guys, and have been recommending you to everyone.

We have a few parking lots and I like the lines to be bright as it makes the business look good. After watching a guy do it, it did not look that tough. I was right, it wasn't and I bought this machine and it was easy and saved me money in the first year!
Customer Questions
I would like to know if I need to clean the spray gun with mineral spirits before using it?
With a new Titan machine, it's a good idea to flush the entire system and gun with mineral spirits before using it. If using latex/waterborne paint, flush with soap/water before you pour paint into the 5 gallon pail.