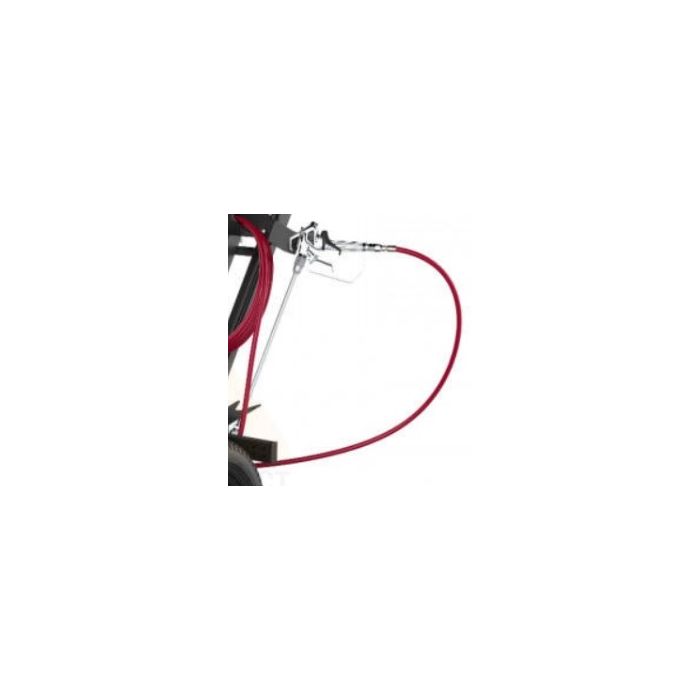 Get this dedicated Stencil Gun Kit add-on accessory to easily spray stencils and curbs while you are working on the line striping jobs. Cuts the time in half or more without unhooking your primary gun from your striping machine.
Read more
The stencil gun kit is a convenient dedicated add-on accessory to your Titan Striping machine. This will allow you to maximize the use of the striping machine, with no need to unhook your primary line to the striping gun.
Just easily grab this in your machine and quickly spray curbs and stencils fast and clear while you are on your way to your line striping job.
This accessory is compatible with PL3500. Grab yours now and start saving time on your line striping job and get your client impressed with quick and beautiful surface striping jobs for parking lots, warehouses, driveways, and sports courts or surfaces.
Customer Reviews
Top customer reviews