Synthetic Sealcoating Brush Strip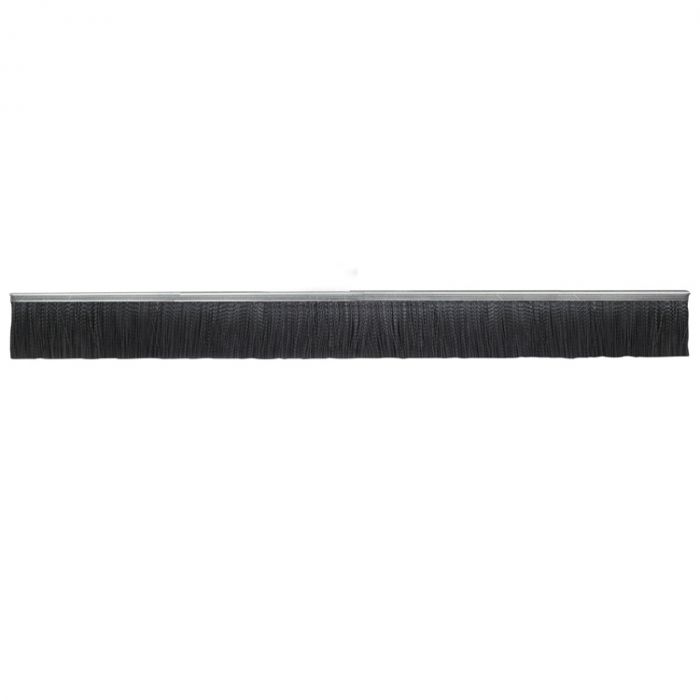 This product is not in stock in USA. If you'd like a quote on getting it delivered to you, please fill out your information.
Sturdy replacement sealcoating brush head for asphalt sealcoating contractors and DIYers.
Please call for a shipping quote.
Read more
Reduce downtime at the job site when you stock up on Asphalt Kingdom replacement brushes for sealcoating.
Available in 24" and 36"
Sturdy poly trim does not fray easily
Easy installation
Delivered in: 5-10 Business Days
Have questions? We're here to help!

Speak to an Asphalt Expert!
Contact our Experts
If the bristles of your sealcoating brush are already fraying or the edge has curled so much you can't apply asphalt sealer properly anymore, then you know it's time to replace it. But you don't need to throw the whole broom away and a buy a new one. Just change it out with this Synthetic Sealcoating Brush Strip!
Sealcoating brushes go through a lot of wear and tear every day. That's why a sturdy sealer brush like this one is a must-have tool in a contractor or DIYer's arsenal.
This brush features durable black poly trim with a length of 2 1/4". The bristles are crimped and firm, allowing the sealcoater to apply sealer evenly.
Installation is simple. Just attach this sealcoating brush head to an aluminum sealcoat brush holder bracket, tighten the bracket's thumbscrew, and you're ready to roll.
Have questions? We're here to help!

Speak to an Asphalt Expert!
Contact our Experts
Specification
| | |
| --- | --- |
| Material | Poly Trim |
| Color | |
| Brush trim length | |
Customer Reviews
Top customer reviews