Thermocouple - Elite - 140 cm wires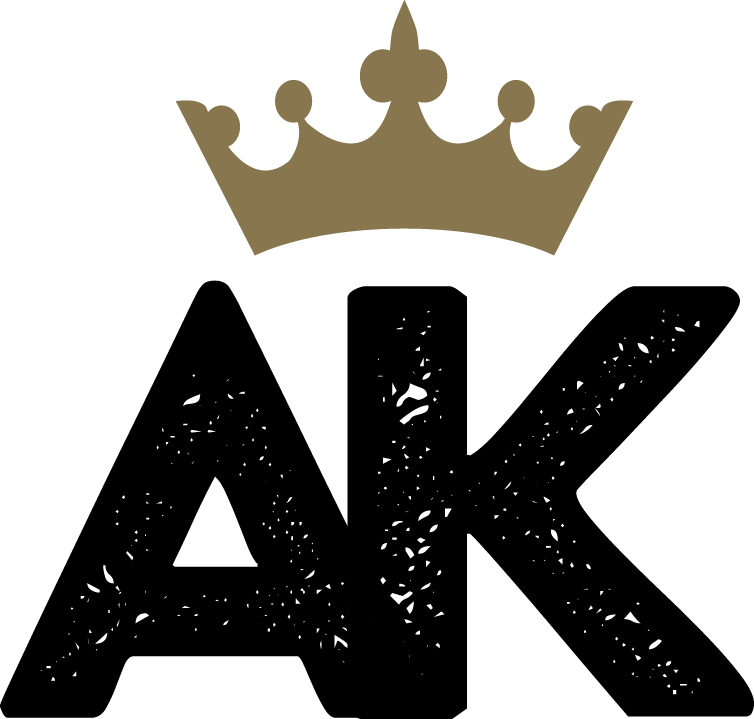 FREE SHIPPING
BUY 2 PARTS, SAVE $10
BUY 3 PARTS, SAVE $20
Upgrade your asphalt sealcoating equipment with the Elite Thermocouple, the epitome of reliability and precision. Crafted with top-notch materials, it ensures long-lasting performance and accurate temperature monitoring, allowing you to achieve optimal results in your sealcoating operations.
The extended 140 cm wires provide added convenience, enabling you to position the thermocouple exactly where you need it within your equipment setup. This feature enhances usability and ensures a hassle-free monitoring experience throughout your sealcoating projects.
Read more
Discover Reliability and Quality with the Elite Thermocouple for Asphalt Sealcoating Equipment
Premium Build and Durability
The Elite Thermocouple is crafted with the highest quality materials, ensuring exceptional durability and long-term reliability. Count on this essential component to withstand the demanding conditions of asphalt sealcoating, providing accurate temperature readings for optimal performance.
Extended 140 cm Wires
With 140 cm wires, this thermocouple offers extended reach and flexibility, allowing you to position it conveniently within your asphalt sealcoating equipment setup. Experience enhanced usability and hassle-free operation with this thoughtfully designed feature.
Effortless Installation
Installing the Elite Thermocouple is a seamless process. Its user-friendly design and straightforward setup ensure that you can integrate it into your asphalt sealer and crack filler equipment effortlessly, without the need for complex procedures or additional tools.
Free Shipping and Cost-Effective Solution
Enjoy the added benefit of free shipping, making this high-quality thermocouple an even more cost-effective solution for your sealcoating equipment needs. Experience peace of mind knowing that you're investing in reliable equipment without the burden of additional shipping costs.
Experience the ease of installation with this thermocouple, designed for seamless integration into your asphalt sealer and crack filler equipment. Say goodbye to complex installation procedures and welcome hassle-free upgrades.
With free shipping included, the Elite Thermocouple is not only a high-quality solution but also a cost-effective one. Invest in reliable equipment and streamline your asphalt sealcoating operations with the Elite Thermocouple today.
Customer Reviews
Top customer reviews