U-Shaped Crack Repair Squeegee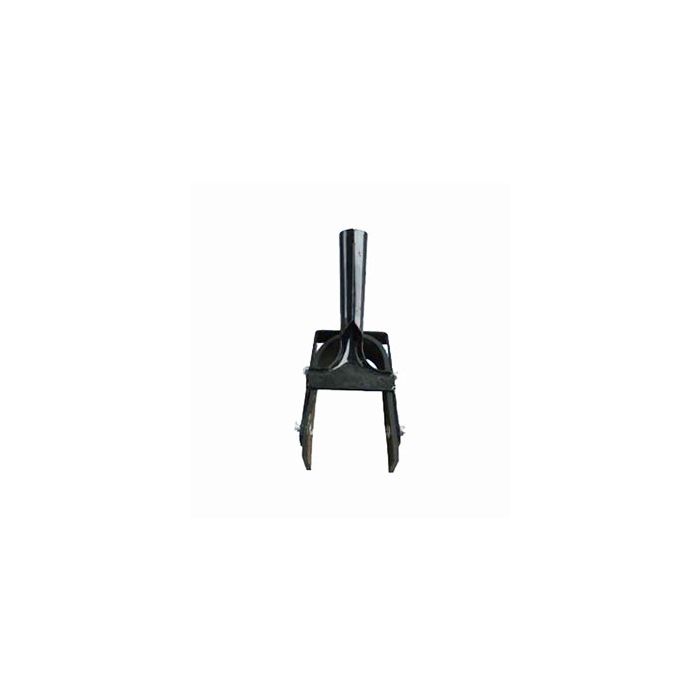 This product is not in stock in USA. If you'd like a quote on getting it delivered to you, please fill out your information.
This U-shaped Squeegee is perfect for pushing asphalt crack filler into cracks. Handle not included.
Please call for shipping quote or pickup in Cobourg, Ontario FOB price.
Read more
A cracking sealant project won't be complete if the filler is not applied evenly. Good thing you can get our Asphalt Crack Repair Squeegee.
This squeegee tool boasts a U shape design, which is known for holding more crack sealant. Due to its unique design, you can push more asphalt crack filler in less motion. In return, it makes crack sealing faster and easier.
The U-shaped crack repair squeegee is used best with cold crack filler. It measures 7"x3"x5". The blade is made from neoprene rubber and is 2.5" x 4.5".
Note: Handle not included. You can use any generic broom handle you have in stock.
Customer Reviews
Top customer reviews