AK Transfer Kit (Pre-2017)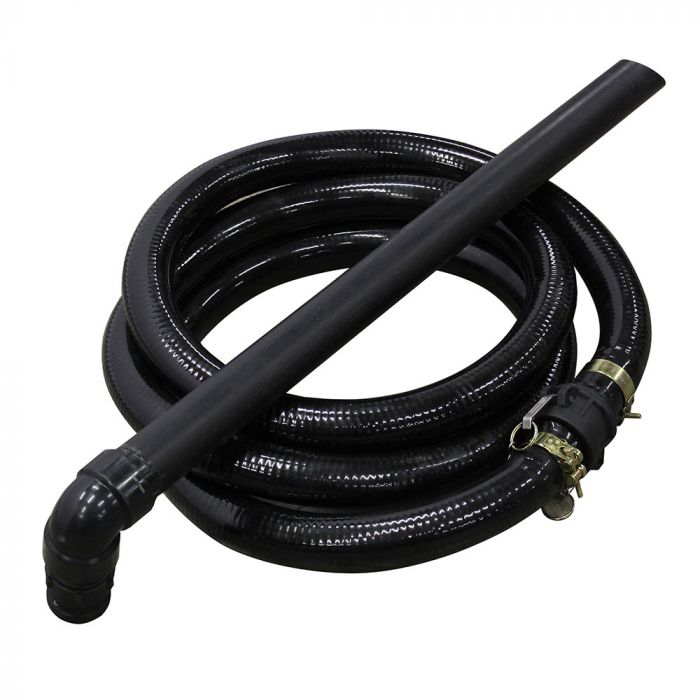 Transfer kit for spray systems built before 2017. Transfer sealer from 55 gallon drums or tanks.
Read more
Easily transfer sealcoat from 55-gallon drums or bulk tanks into your main system tank with the AK Transfer Kit. No mess, no waste…. The AK Transfer Kit makes quick work of what could be a dirty job. You simply attach the hose in the kit to your main system with the coupler, and fill your tank. When it's full, uncouple and elevate the hose to empty any excess back into your drum. It's a contractor must-have!
Use this same kit to drain and transfer sealcoat from the main tank back into the drum for storage. If you're planning to be away or have a break in your jobs, don't let your sealant dry up or settle in your tank. Every 5 gallons you save means another driveway job done.
When you're ready to store your Transfer Kit for next time, drain the hose, join the couplers on both ends together and you're ready to go.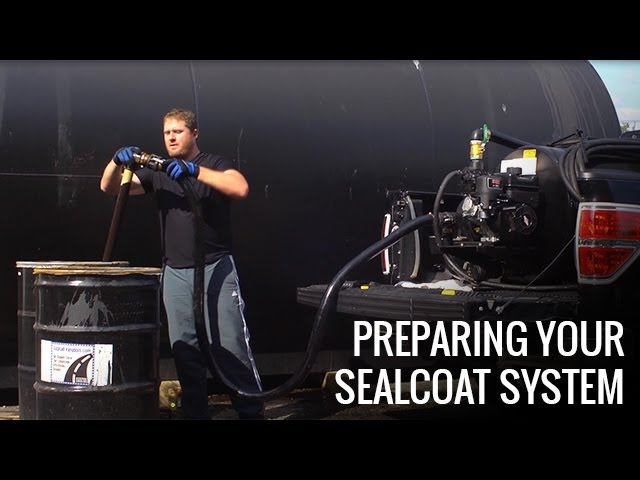 Customer Reviews
Top customer reviews