3/4" Barrel System Return Hose Assembly with Fittings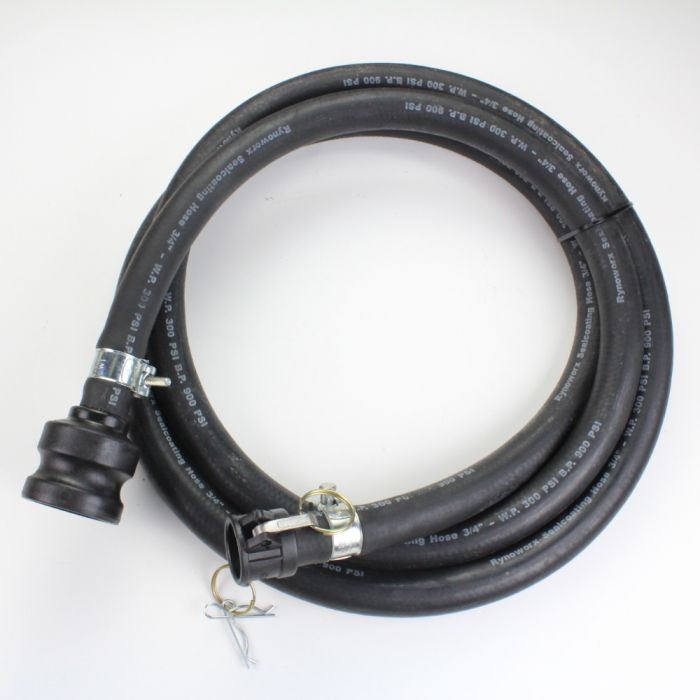 FREE SHIPPING
BUY 2 PARTS, SAVE $10
BUY 3 PARTS, SAVE $20
When it comes to maintaining your RynoWorx AK55, precision and reliability are crucial. At Asphalt Kingdom, we understand the importance of having top-quality replacement parts to keep your asphalt crack sealing machine in perfect working condition. That's why we offer the RA-HFA-0007 3/4" Barrel System Return Hose Assembly with Fittings, an essential component to ensure your AK55 performs flawlessly.
Read more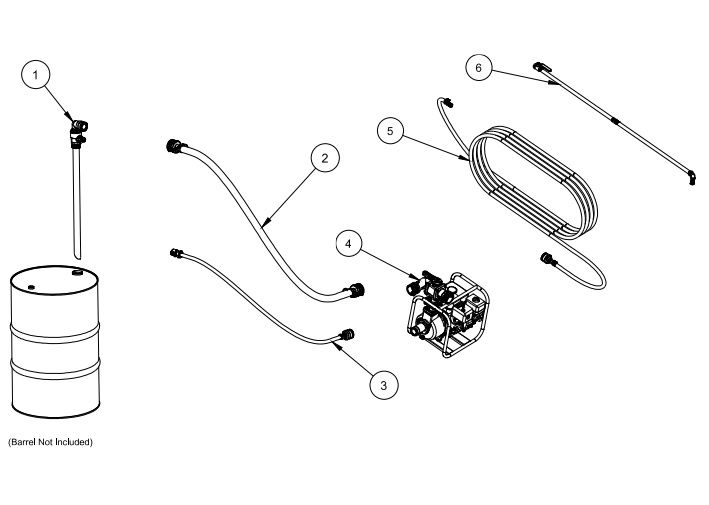 Customer Reviews
Top customer reviews
Parts Number:
RA-HFA-0007
Fits Models
:
AK55 Barrel Sprayer Parts
Sealer Sprayer Parts
Parts & Accessories
Superior Compatibility
The RA-HFA-0007 Hose Assembly is designed to perfectly fit your RynoWorx AK55, making it an ideal replacement part. It provides seamless compatibility, ensuring that you can quickly and easily install it without the need for any modifications or adjustments.
Enhanced Functionality
Our 3/4" Barrel System Return Hose Assembly is an integral component of your AK55. It helps maintain a steady and reliable flow of asphalt sealer during your crack sealing operations. With this replacement hose assembly, you can trust that your AK55 will continue to deliver professional-grade results on every project.
Durability and Longevity
Quality and longevity are essential when it comes to equipment components. We've designed the RA-HFA-0007 with durability in mind. Crafted from robust materials, this hose assembly is built to withstand the demanding conditions of the asphalt maintenance industry. You can count on it to serve your needs for years to come.
Ease of Installation
Minimize downtime and get back to work swiftly with our user-friendly hose assembly. The RA-HFA-0007 is straightforward to install, allowing you to replace the part with minimal effort and downtime. Its simple design ensures that you can have your AK55 ready for action in no time.
Experience Uninterrupted Performance
At Asphalt Kingdom, we're dedicated to helping you maintain the quality and reliability of your equipment. By investing in the RA-HFA-0007 3/4" Barrel System Return Hose Assembly with Fittings, you're ensuring that your AK55 remains a dependable and efficient asset for your asphalt maintenance business.
Don't let a worn-out hose assembly slow you down. Upgrade your AK55 with the RA-HFA-0007 and experience enhanced compatibility, functionality, durability, and ease of use. Keep your business running smoothly with Asphalt Kingdom's quality replacement parts. Order now and get back to providing professional asphalt maintenance services with confidence.