Cast Iron Pump Seal Kit (Spray Systems Versions Starting 2017.5)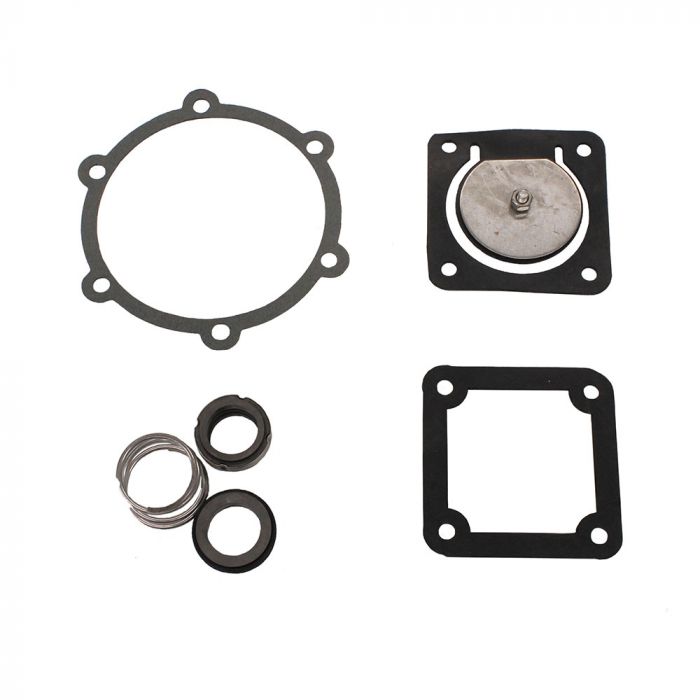 FREE SHIPPING
BUY 2 PARTS, SAVE $10
BUY 3 PARTS, SAVE $20
This is a replacement cast iron pump seal kit for RynoWorx Pumps manufactured since June 2017.
Read more
Customer Reviews
Top customer reviews
Satisfied with the product

Good buy, always using it and planning to purchase again
Customer Questions
is there a way to overnight this?
This product can be sent using "Priority Shipping" which does not guarantee same-day delivery but puts it in line with items placed ahead of the carrier's delivery queue.
Parts Number:
RK-GCM-0060