Cast Iron Pump Rebuild Kit (Spray Systems Versions Starting 2017.5)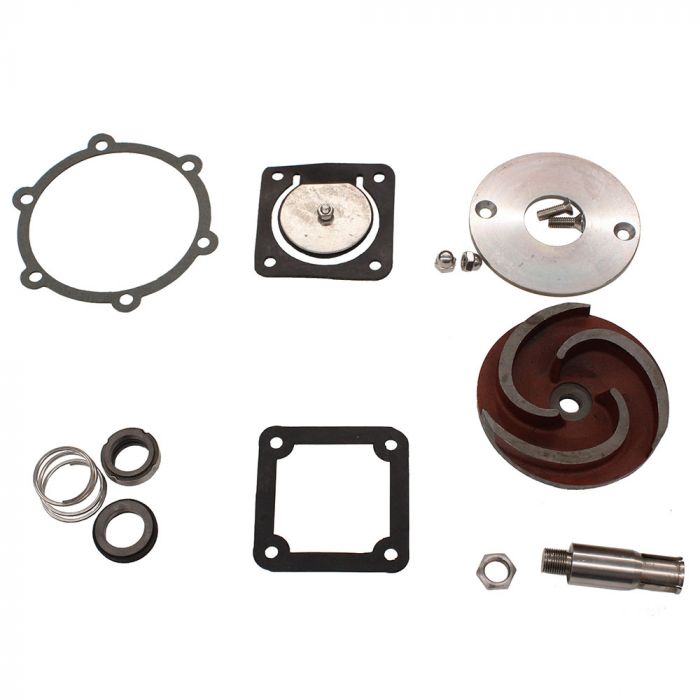 FREE SHIPPING

BUY 2 PARTS, SAVE $10
BUY 3 PARTS, SAVE $20
A cast iron pump rebuild kit designed for RynoWorx Spray Systems built from June 2017 until the present.
Read more
Cast Iron Pump Rebuild Kit (Spray Systems Versions Starting 2017.5)
Cast iron is strong and durable as well as an excellent choice for use in compression applications. When manufactured, a protective film forms on the surface, making it resistant to corrosion and ideal for outdoor use. Working outside in the hot sun, or in colder environments, your sealant pump has to stand up to the elements.
You can't afford to have broken parts, cracks or other operating failures while you're out on the job. By replacing your current sealant pump with this cast iron pump rebuild kit, you can rely on it day after day without worry.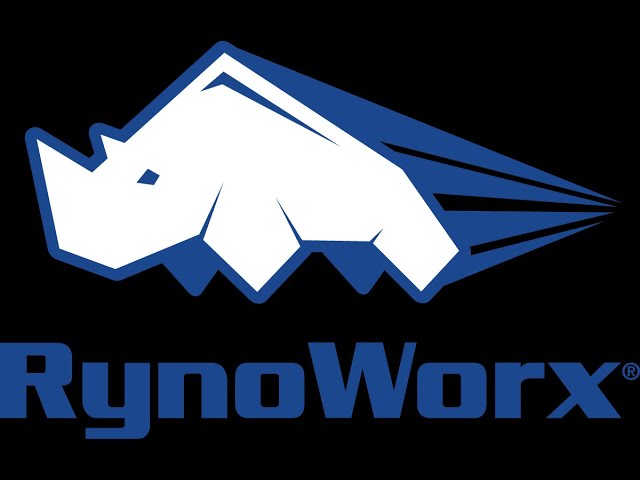 Download and view our instruction manual here.
Customer Reviews
Top customer reviews
Parts Number:
RK-GCM-0059