Filter Kit Y-Strainer Assembly - 2013-2016.5 Version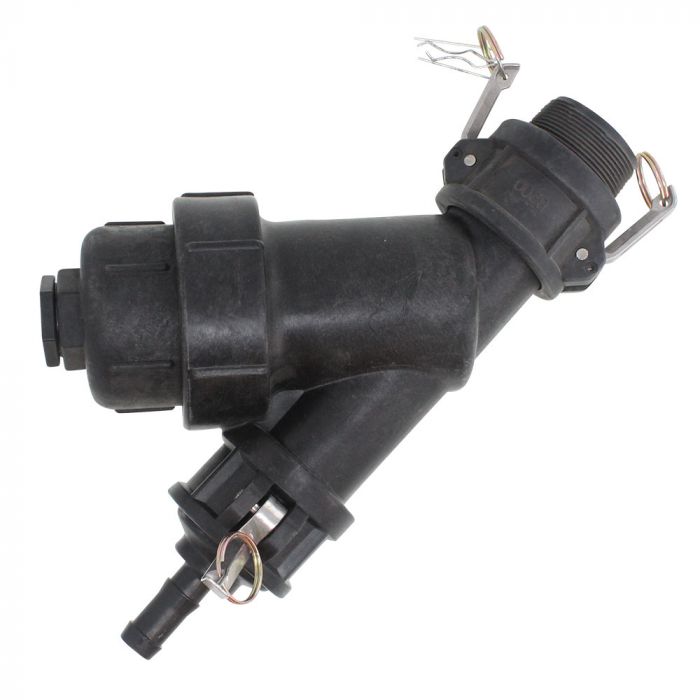 FREE SHIPPING
BUY 2 PARTS, SAVE $10
BUY 3 PARTS, SAVE $20
Durable Filter Kit for AK130, AK230 and AK330 Sealcoating Spray Systems
Read more
2" POLYPRO Y-STRAINER, #12 MESH FILTER..
Customer Reviews
Top customer reviews
Customer Questions
Hello i bought a ak spray sytem and the filter kit.can you please tell me where i attach the filter kit thanks.
We recommend that you have the filter "pointing" down, that way gravity will help move particulates out of the way of the main flow.
The filter connects to the output port of the pump, and then your spray hose connects to the filter kit. Steps on how to assemble the Filter Kit:
Insert filter into main valve, close camlocks, insert cotter pins
Insert spray hose into other end of filter, close camlocks, insert cotter pins.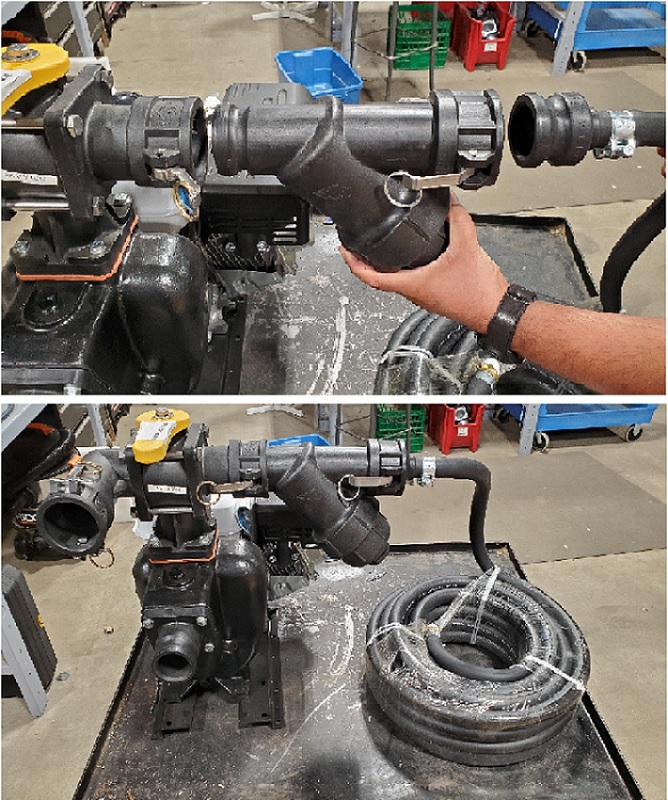 What size mesh filter is in this unit?
It's a 2" filter with a #12 US mesh size.