Replacement Blade for U Squeegee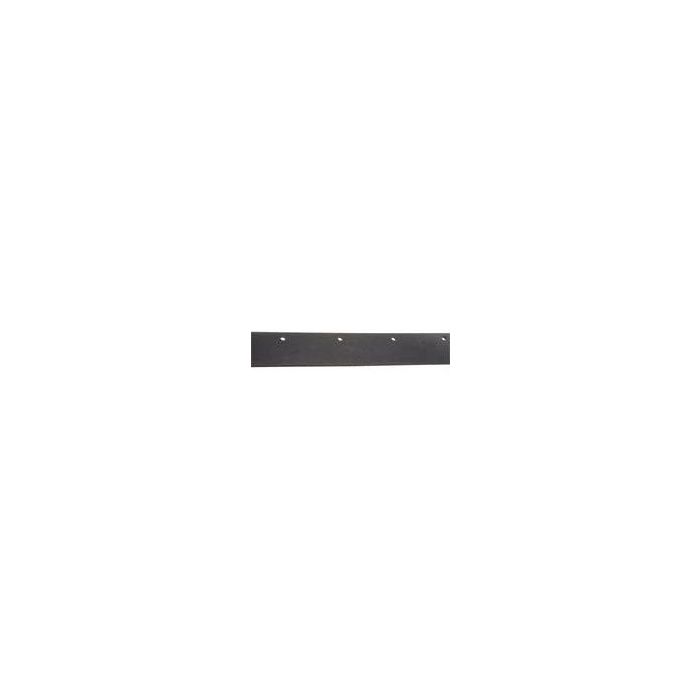 Refill for the U shaped Squeegee and Socket for Crack Filling. Add as a Back up.
Read more
Keep a refill on hand for your U Squeegee and Socket for Crack Filling so you're never caught out on the job without it.
The durable black neoprene rubber blade can be used in cold applications and is part of a tool set created with professional grade materials that last and ensure professional results. Neoprene is an excellent rubber compound for outdoor use since it's weather-resistant in all types of conditions. It also resists moderate chemicals, petroleum-based fluids, oils, fats, greases and many solvents.
Add as a back up for your U squeegee
Made with durable neoprene rubber
Best for liquid crack filler
Customer Reviews
Top customer reviews