U Squeegee and Socket for Crack Filling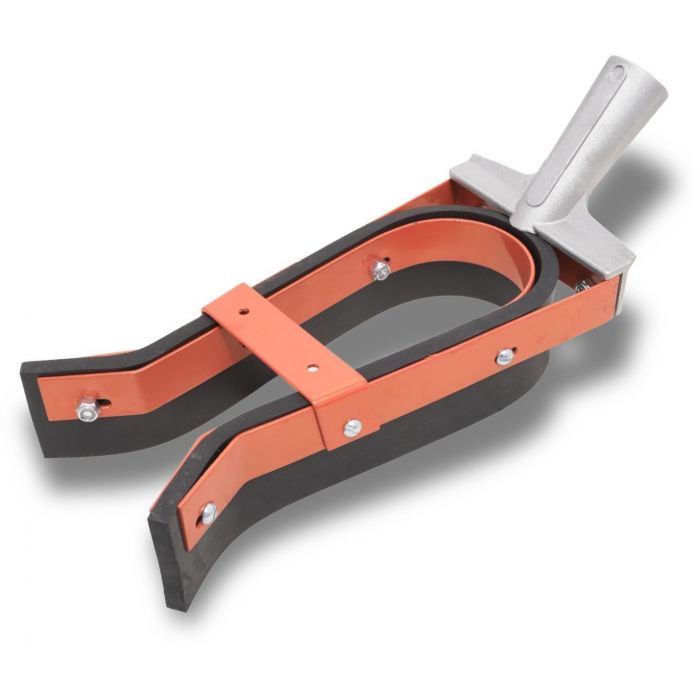 Make It a Bundle
The U Squeegee and Socket is used for spreading crack fill. Its deep, U-shaped cavity funnels the material into the crack efficiently and can be used as a push squeegee by connecting to a handle.
Compatible with most handles
Made with heavy duty metal frame
Smooths out applied liquids evenly on a surface
The U Crack Fill Squeegee tool and back-up refill are ideal for use with Asphalt Kingdom's liquid crack filler. The metal frame has 10.5" length and 4.25" width making it durable and can be used for heavy duty jobs.
Use your own handle or purchase our 5-foot handle.
Customer Reviews
Top customer reviews