Replacement Rubber For Sealcoat Edger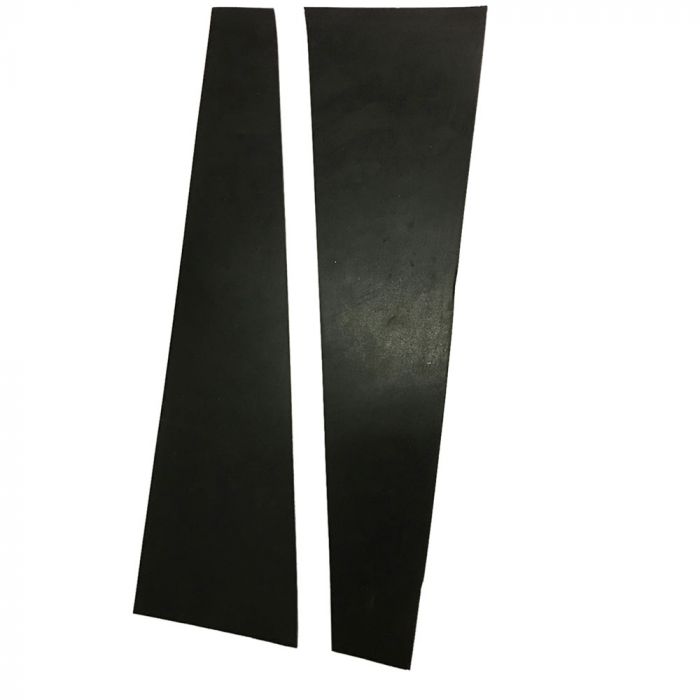 Replacement Rubber For Sealcoat Edger
Read more
Sealcoat Edger replacement rubber edges for Maintenance Inc and Able Industries brand sealcoat edgers.
Use this product to replace worn out edges on your asphalt spray system wizard.
Customer Reviews
Top customer reviews
Customer Questions
How to clean the Sealcoat Edger?
After using the Sealcoat Edger, just let it dry.
When dry, take a rubber hammer and hit the outside of it. The material will flake off.
The Able Edger is made out of aircraft aluminum. Takes a lot to damage.