Oil Based Sealer Spray Wand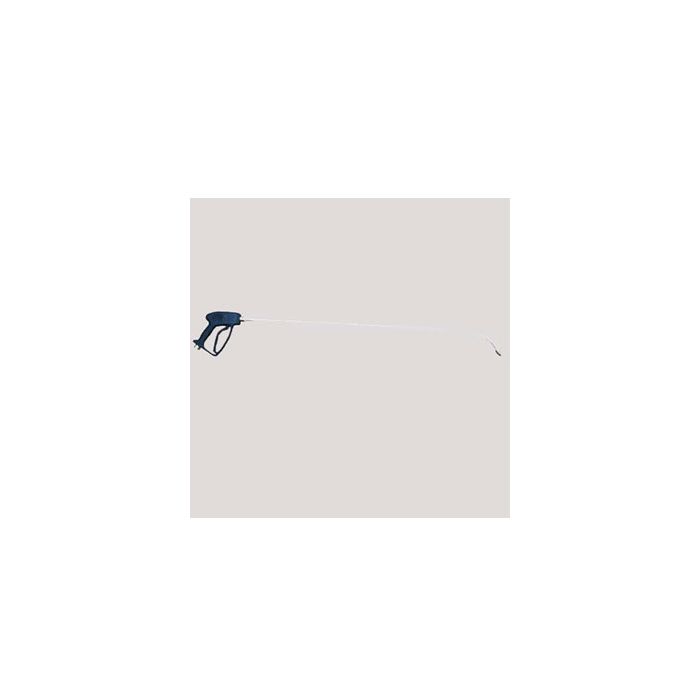 This product is not in stock in USA. If you'd like a quote on getting it delivered to you, please fill out your information.
Spraying asphalt sealer? This spray wand comes complete with everything you need for an even finish.
Please call for shipping quote or pickup in Cobourg, Ontario FOB price.
Read more
Delivered in: 5-10 Business Days
Add These To Minimize Your Effort!
Have questions? We're here to help!

Speak to an Asphalt Expert!
Contact our Experts
Using an old and beaten down spray wand can lead to uneven surface coverage, which could you more in re-application, plus expenses on labor and materials. If you want a replacement that will not hurt your wallet, this spray wand from Action Seal is precisely what you need.
Comes complete with tip, filter, tube, housing and gun.
Available in two options - curved handle and straight gun handle.
This spray wand is available in two gun handle options - the standard curved handle and the straight gun handle. Both spray wands use a trigger spray feature for convenient and accurate spraying. The straight gun handle offers a greater surface area and longer reach while the standard curved handle provides more comfort and control of pressure.
The tips can be used on both acrylic or oil-based sealers.
Have questions? We're here to help!

Speak to an Asphalt Expert!
Contact our Experts
Customer Reviews
Top customer reviews