Universal Asphalt Degreaser Cleaner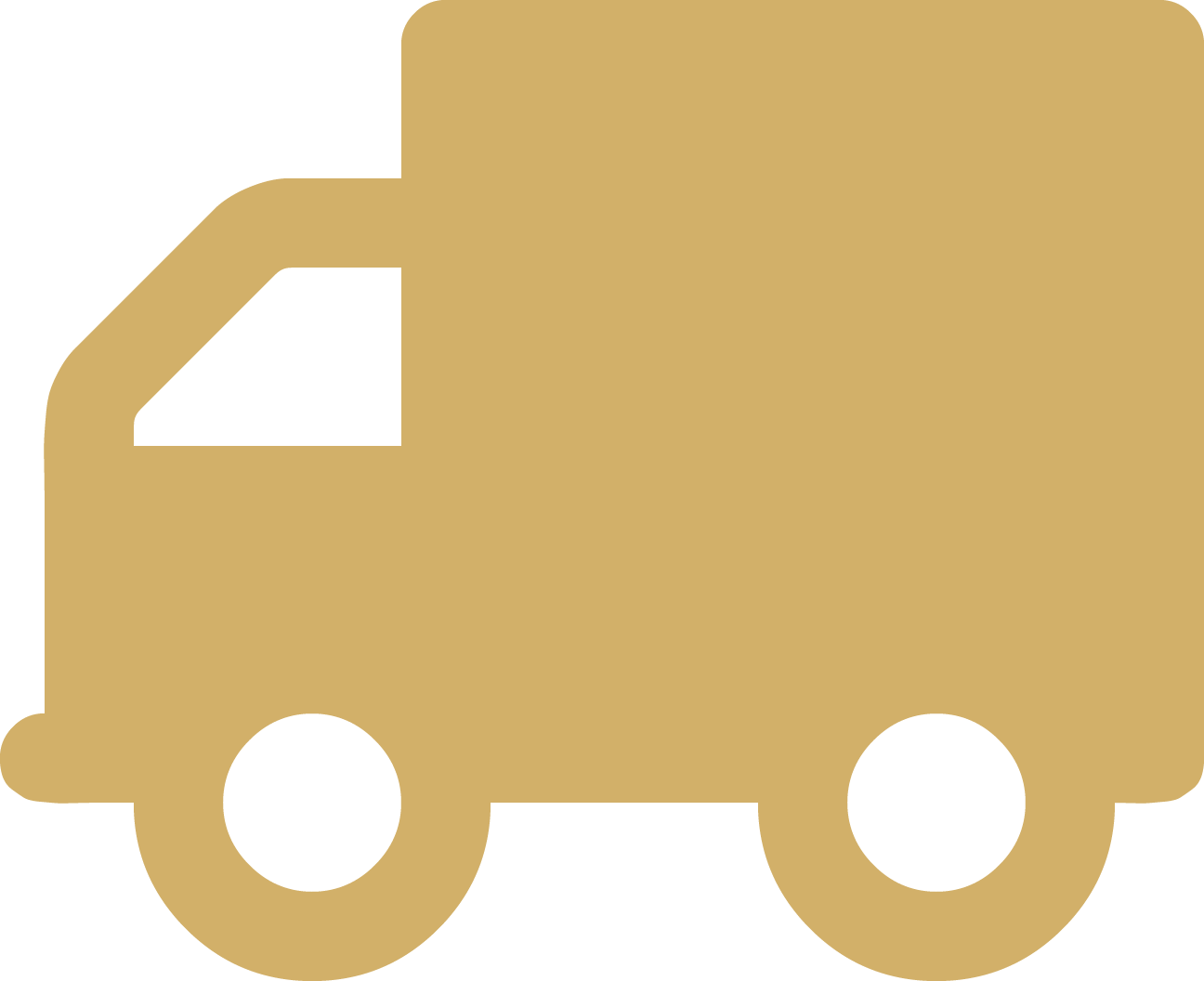 FREE SHIPPING
Delivered in: 5-10 Business Days
Hands down the best eco-friendly, biodegradable asphalt degreaser cleaner product.
Read more
Make It a Bundle
Have question? We're here to help!

Speak to an Asphalt Expert!
Contact our Experts
Our eco-friendly universal degreaser cleaner. Dozens of uses! Available in 1-gallon (3 pack), 5-gallon or 55-gallon option - save when you buy bulk!
Incredible Cleaner Degreaser!
No more failed attempts to penetrate oil and surface soiling on any asphalt surface! Asphalt Kingdom is your magic solution! The Asphalt Kingdom Asphalt Degreaser can be used on any surface including asphalt, concrete - even clothing!
Shipped to your door and ready to use! Asphalt Kingdom Degreaser leaves no surface residue or white streaks and leaves a slip-free surface eliminating safety hazards. Bio-Degradable and Agriculture Approved, it benefits the environment.
Have gas and oil leaks damaged your asphalt driveway? This degreaser will fully penetrate the asphalt and protect the surface from any further damage.
Before you seal coat or repair any asphalt surface you need to prepare the surface properly and a key part of that process is making sure to remove any grease or oil and gas drips and leaks. If you don't remove the old grease, oil or gas will eat its way right back up through the new sealcoat or repaired area.
Concerned about the environment? Looking for 'green' products that are eco friendly? You've come to the right place. Our Asphalt Kingdom Oil Remover and Degreaser uses components in its formula that are environmentally safe; these include non-slip ingredients, surface tension products, products for corrosion inhibition, and more. We strive to offer green degreasing products that are biodegradable yet very effective at cleaning up oil stains and grease.
Forget about all those ammonia based products hurting our environment and especially your household environment that your children may be in. Asphalt Kingdom has the oil stain removal formula that will work on any surface stains and we mean any.
This products formulation allows Asphalt Kingdom Degreaser to effectively replace ozone-depleting solvents such as TCE, PCE, and corrosive cleaners, while at the same time safeguarding employees and environmental concerns.
Features
ultra-concentrated
biodegradable
color safe
non-corrosive
non-toxic
Dilution for Degreaser
It's important to test your formula on an out-of-the-way spot before applying it everywhere. A porous surface like uncoated concrete doesn't need as much dilution as a non-porous surface like a no-wax floor.
Do not use in hot sun.
| | |
| --- | --- |
| Driveways: | 1 part Degreaser to 1 part Water |
| Concrete Floors: | 1 part Degreaser to 10 parts Water |
| Oil Tanks: | 1 part Degreaser to 10 parts Water |
| Automotive Parts: | 1 part Degreaser to 3 parts Water |
Have question? We're here to help!

Speak to an Asphalt Expert!
Contact our Experts
Specification
| | |
| --- | --- |
| Dimensions | 7.5" W x 3.8" D x 11.8" H |
| Weight | 8.89 lbs |
Customer Reviews
Top customer reviews
Customer Questions
Can this be used to clean pine sap from asphalt shingles? Can this be down-streamed through a pressure washer? It appears to be roughly the weight of water.
Yes the Universal Asphalt Degreaser Cleaner can be used to remove pine sap on asphalt shingles using a power washer. To use, dilute 1 part degreaser cleaner with 3 parts water.