13 HP Billy Goat Debris Blower w/ Honda Engine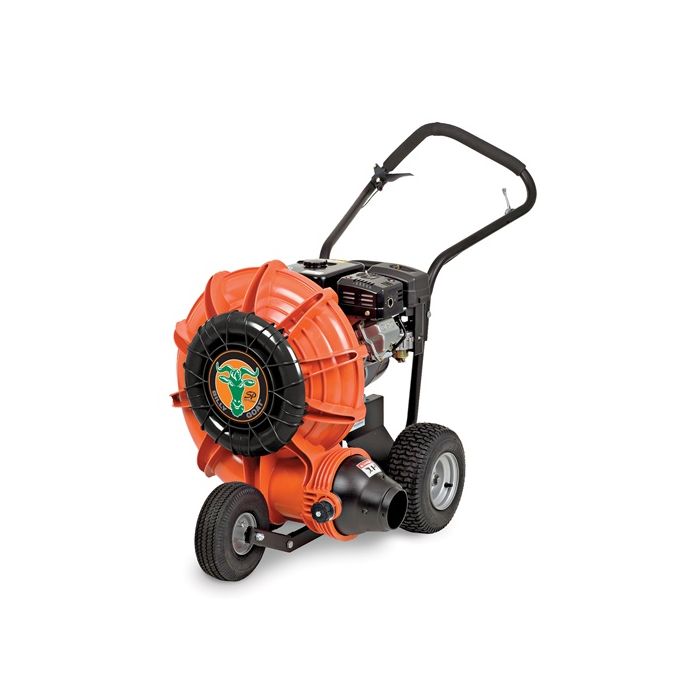 This 13 HP debris blower takes your pavement clearing and crack cleaning to a whole new level.
Read more
The F13 Series Force Blowers are preferred by full-size landscapers, schools, parks departments, cemeteries, resorts, golf courses, and estate properties for contractor and municipal use.
Patented Aim N Shoot
Smooth, Rounded Housing
Quiet Operation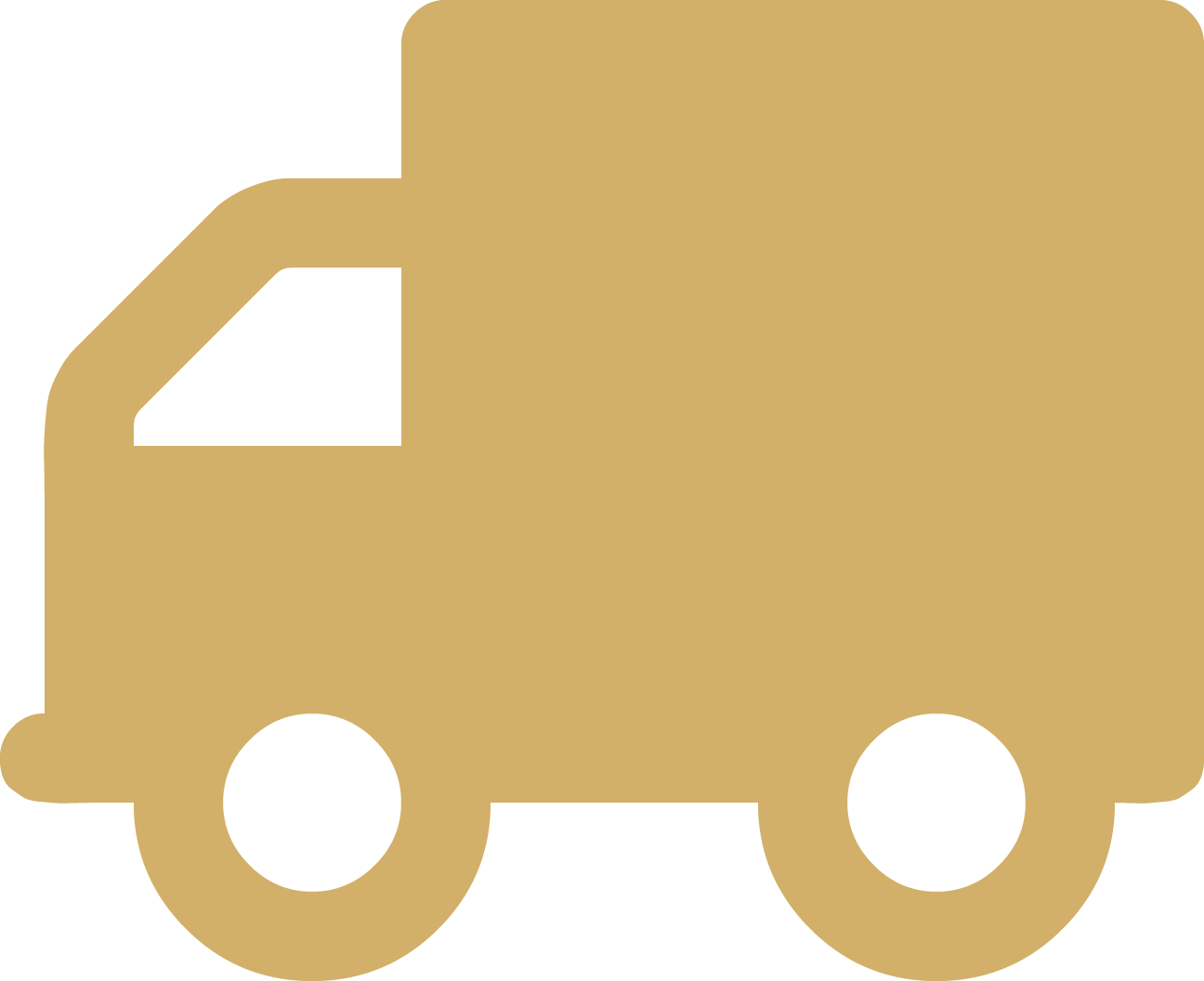 FREE SHIPPING
Delivered in: 5-10 Business Days
Have questions? We're here to help!

Speak to an Asphalt Expert!
Contact our Experts
Blow away your leaves, lawn clippings, and other debris with this 13 HP debris blower.
The perfect machine not only for asphalt maintenance, but also for landscaping, the power and efficiency of this unit delivers just shy of 200mph velocity from the 17" fan blade. Whether you need to clear parking lots, driveways, golf courses, school yards, or business properties, you'll be debris-free in no time, and ready to start the work you need to do, whether it's sealcoating, crack repair, or linestriping.
Being gas powered frees you from being plugged in and limited to an electrical outlet and cord distance. Plus, unlike backpack models, this wheeled unit reduces your fatigue and provides more than 6 times the air volume. Now that's productivity!
When working next to walls, fences, and curbs, it's essential to have a way to clear quickly and easily. With the standard forward discharge on this yard blower, which is easily installed, you'll be clearing those trouble areas with peak efficiency. This is in addition to the Billy Goat Patented Aim N ShootT which allows you fingertip control over the direction of the airflow and it can be locked in place, too.
The quiet rounded housing design is better for you and the people around you. Yet, the 16 blade fan is double the number of others on the market. That's power and comfort all in one package.
The lightest in weight design for this class not only makes it less tiring to use, but easier to transport from one job site to the next. That's not the only detail for comfort though, the handles are thicker padded than standard to ensure the operator's comfort.
Finally, and most importantly, the warranty gives you peace of mind; Honda engine 3 years, machine 2 years, housing 5 years.
Have questions? We're here to help!

Speak to an Asphalt Expert!
Contact our Experts
Specification
| | |
| --- | --- |
| Ready To Ship | Yes |
| Shipping Weight | 152 lbs |
| Shipping Length | 56.30 in |
| Shipping Width | 28.35 in |
| Shipping Height | 44.88 in |
| | |
| --- | --- |
| Model | F1302H |
| Gas Capacity | 6.9 Quarts |
| Powered by | Honda GX390 |
| Size of Discharge | 5", just under 200 mph air velocity |
| Size of Front Wheels | 10" diameter x 3" wide pneumatic |
| Size of Rear Wheels | 13" diameter x 5" wide pneumatic |
| Engine Base | Mechanically welded steel (12 gauge) |
Customer Reviews
Top customer reviews