Asphalt Crack Cleaner Machine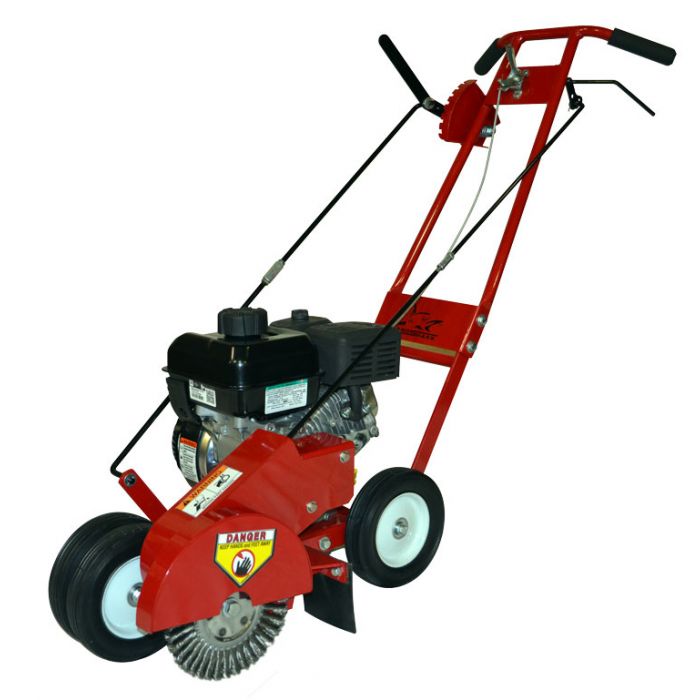 Add AK Make it a Biz Success Pack - Free With Purchase
Unlock your asphalt maintenance business's full potential with the AK Make it a Biz Success Pack, equipping you with expert-crafted tools and exclusive access to the AK Roundtable for accelerated growth and profitable opportunities.
Learn More

Make it a Biz Success Pack
This wire wheel asphalt crack cleaner machine blasts dirt, debris and vegetation right out of asphalt cracks. Now you can prep for crack filling all at walking speed!

*Limited Stock & Ready to Ship*
Read more
Slash surface prep time, effortlessly breeze through crack cleaning tasks and reduce operator fatigue with the Asphalt Cleaner for Cracks.
Preps cracks for sealing
Wire wheel included
Saves back-breaking work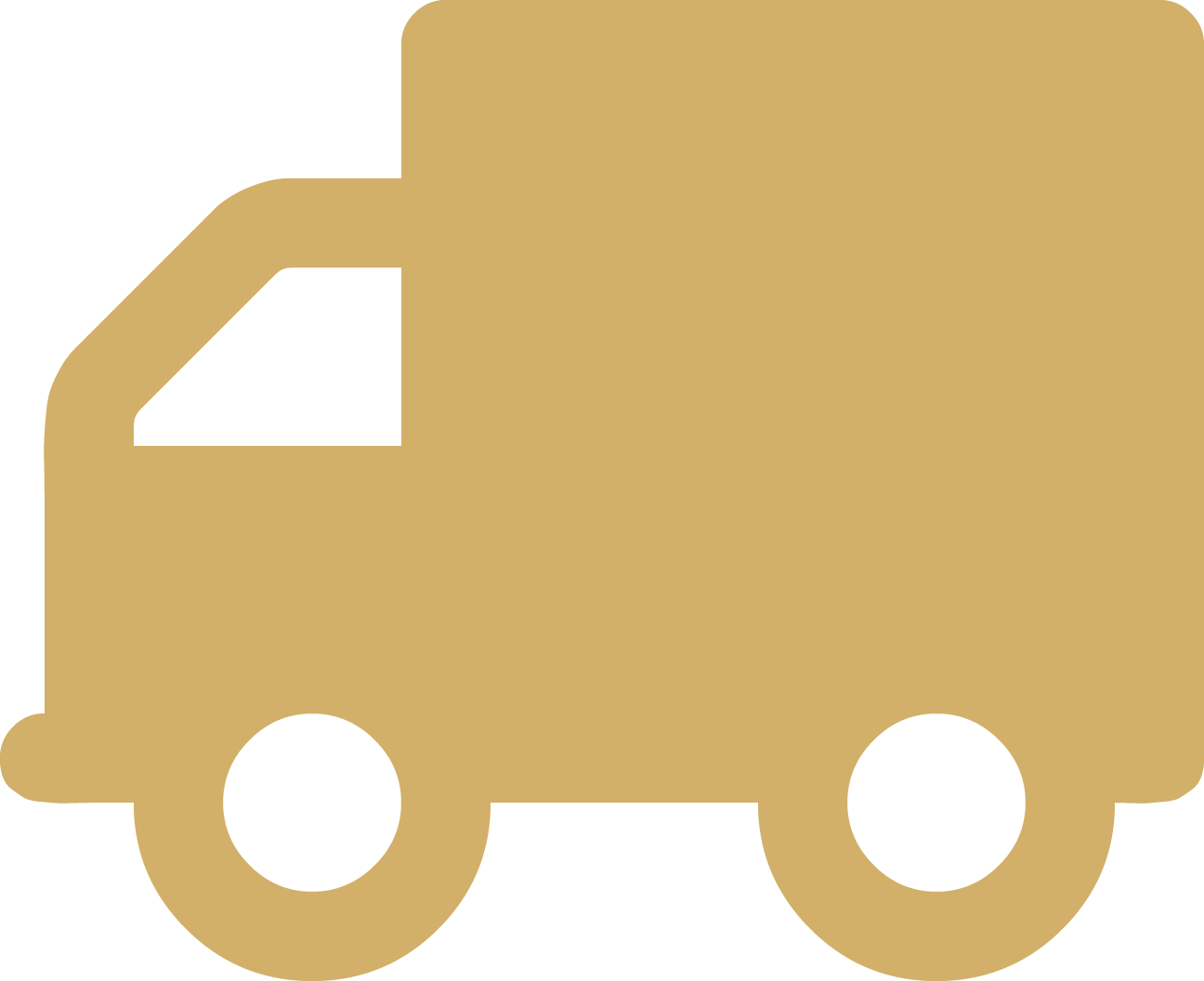 FREE SHIPPING
Delivered in: 5-10 Business Days
Add These To Minimize Your Effort!
Have questions? We're here to help!

Speak to an Asphalt Expert!
Contact our Experts
Asphalt Crack Cleaner Machine Slashes Surface Prep Time
With this asphalt crack cleaner, you'll get the perfect clean on every crack, every time.
Crack cleaning makes or breaks how long your crack repair will last. Doing it right is labor-intensive.
That's where asphalt crack cleaners come in. These machines dramatically reduce the necessary time to attain a perfect clean on a crack. It also transforms the process into a one-person job, rather than having multiple people using hand tools inefficiently.
Equipped with a durable wire wheel
Gas-powered walk-behind crack cleaning machine
Easy operation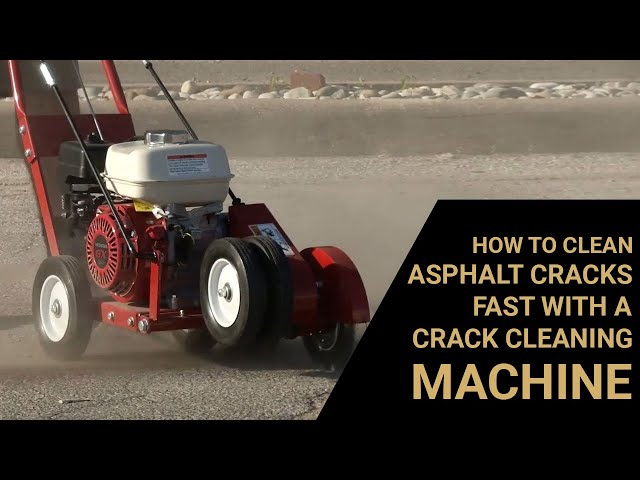 Unlike blowers and wire brushes, the wire wheel on these asphalt cleaner machines destroys vegetation. The wheel also blasts debris out of cracks instead of simply pushing it around. With its adjustable depth and power, there is no comparison.
The Briggs and Stratton engine provides more than enough power to make crack cleaning a quick task. The gas-powered feature means operators can take the crack cleaner anywhere, store gas for it in a can, and keep the job moving.
As with many great machine designs, this walk-behind asphalt crack cleaner is loaded with safety features. First, it's light enough for a single person to lift and operate, even with the more powerful engine.
Next, there's the belt cover and shield assembly. This duo ensures debris does not blow back into the mechanical pieces, making the machine last longer. The shield also ensures that the dirt does not end up in the operator's face.
This asphalt crack cleaning equipment is also built with handle controls. That means no leaning over to change settings or risking fingers near the wire wheel. Instead, operators can easily adjust each setting from the handles for efficient operation.
All this adds up to the perfect asphalt crack cleaner. The efficient design means easy operation while being the fastest way to clean cracks on the market. It's the best option that creates impressive and uniform crack filling results.
Have questions? We're here to help!

Speak to an Asphalt Expert!
Contact our Experts
Specification
| | |
| --- | --- |
| Ready To Ship | Yes |
| Shipping Weight | 113 |
| Shipping Length | 34 |
| Shipping Width | 20 |
| Shipping Height | 23 |
| | |
| --- | --- |
| Engine | Briggs & Stratton |
| Engine HP | 5.5 HP (4.1 kW) |
| Fuel Capacity | 2.0 qt (1.9L) |
| Oil Capacity | .63 qt (.59L) |
| Unit Weight | 85 lb (39kg) |
Customer Reviews
Top customer reviews
Our First Asphalt Crack Cleaner!

Friday we recieved a shipment from Asphalt Kingdom. It is our first asphalt crack cleaner! My initial review is it's sturdy and looks well built.
It has a height adjustment and throttle control on the handle. It moves easily and dual wheels on the front seem like it will help with control.

I will give follow up as we start to use it and some videos. We have over 20k feet of cracks to do in the month of May so we will put it to the test.



I started Wyoming Asphalt Repair with Asphalt Kingdom equipment and material. I am very impressed with the how great the equipment runs and how great the material works. Their customer service and sales team is top shelf!!

I have had this crack cleaner for about 1 year and love it. We ordered it with the Briggs motor and it runs flawlessly. Before we got this unit we used the echo weedeater with a brush on the edger attachment. They got heavy after awhile. We have not touched that equipment after receiving this crack cleaner. Only thing I had to do was replace a bolt that was rubbing on the belt causing the belt to wear with a shorter one. I'm glad I noticed it before it tore the belt up any more.

Very happy with our purchase

We purchased this crack cleaning machine to prepare to seal our parking lot cracks. It works great if you need to clean a lot of cracks quickly. We also bought the RY10 Pro crack sealing unit.

Never had any problems with my orders...

The purchase was great. We never had any problems with it. The equipment works as promised. Overall we're very happy with all aspects of it. My wife and I are doing financing every year and we are planning to make another purchase this year.
Start your Asphalt Maintenance Business with the most in-demand service!
Looking at doing crack repair as a business? Make your success inevitable with these valuable add-ons, yours free with purchase at Asphalt Kingdom!
You get:
Role-Playing Video

with Judd Burdon: find out exactly what to say when you pitch your business to customers, and how to answer their most common objections.

Crack Filling Proposal Template

: a professionally designed form that you can fill in and print off — convert more business when you look pro from the get-go.

Customizable Social Media Templates

: swipe these great graphics and post them on your Facebook or Google My Business pages — get valuable leads with these proven templates!

Phone Script

written by Judd Burdon for you or your sales team to use when prospecting new business.

Exclusive Access to AK Round Table Meetings

: join us on a weekly Zoom call and get answers to any questions you have about your business.
You don't need to spend valuable time learning in the school of hard knocks — take advantage of the experience we've gained helping 1000s of clients start their own business.
Just click 'Make it a Biz' when you add this product to the cart, and we'll send you all of the above absolutely free. Welcome to your asphalt kingdom.
Customer Questions
How long will the wire wheels last?
It depends on how aggressive the operator runs the machine - it can be days, weeks, or months. Ideally, you can use a wire wheel with 5000+ linear feet.