Asphalt Crack Cleaning Heat Lance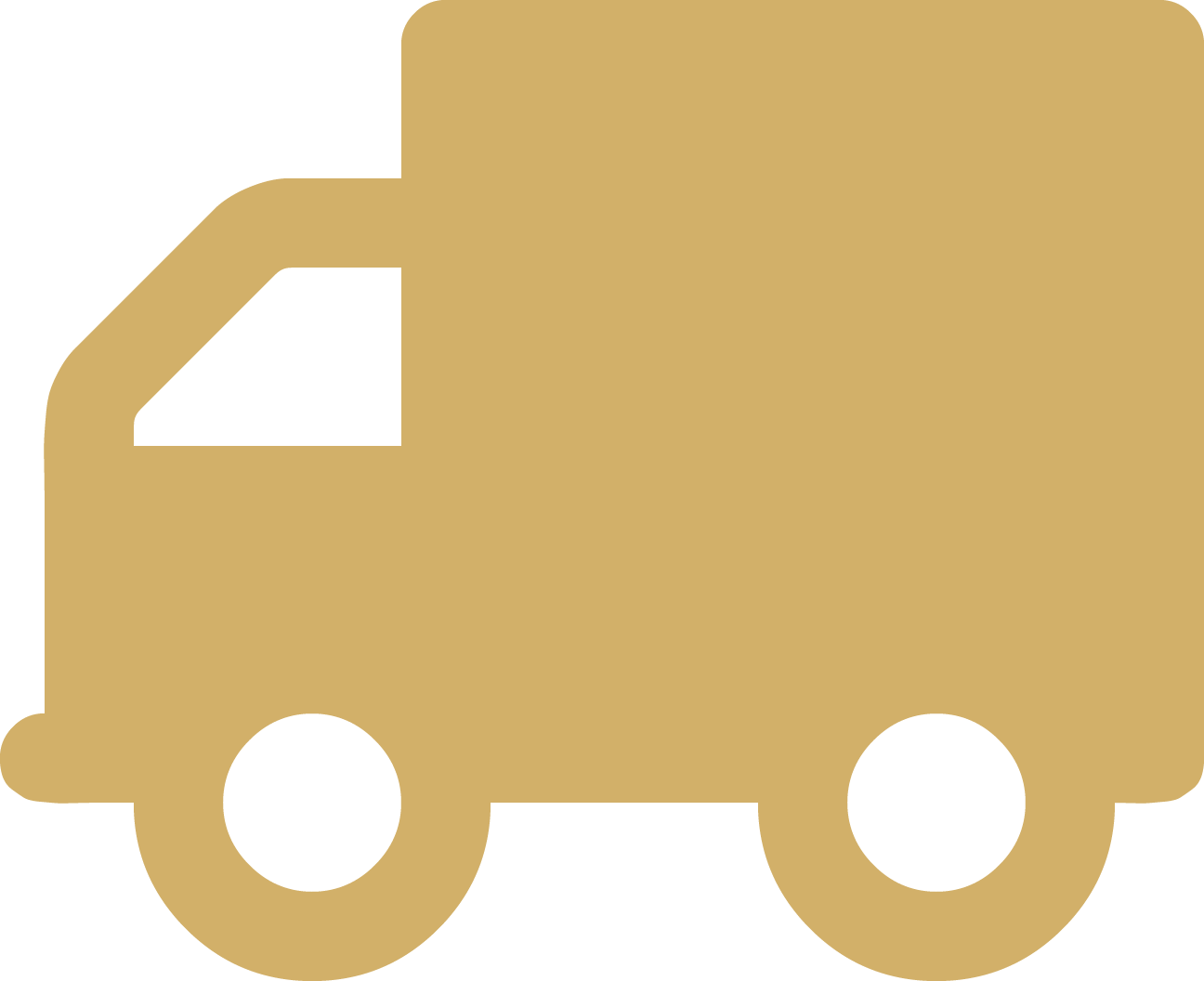 FREE SHIPPING
Delivered in: 15-20 Business Days
Clean and dry asphalt cracks before crackfilling - all in one simple move! This portable one-person asphalt heat lance will save you time and give you professional results.
Read more
Have question? We're here to help!

Speak to an Asphalt Expert!
Contact our Experts
| | |
| --- | --- |
| SUPPLY UPDATE | 05/11/2022: This product is Build to Order. Please allow 7-10 business days to build and 7-10 business days to ship. |
Repairing cracks is not as simple as pouring melted rubber sealant over the cracks and calling it a day. Pre-application which involves cleaning and drying is an important step you shouldn't skip because crack fillers can stick or adhere better to the asphalt pavement when it is free from debris. To prep the pavement, you will need a hot air lance, but not just any heat lance. You want one that's powerful, precise, and affordable.
Maximizes crack sealant adhesion
Can be used to prepare pothole before filling
Removes or remelts excess sealant from the surface
The All-In-One Solution
The Stinger's heat lance model is designed to provide you with maximum performance, regardless of how demanding the project is. With this hot air lance model, you don't need other expensive preparation machines. To keep up with challenging crack repair conditions, this heat lance model has a Honda engine which is rated at 5.5 horsepower. This gives the equipment enough power to remove debris and eliminate moisture so you're ready to apply crack sealant professionally, and have it last.
Aside from a reliable Honda engine, you'll also receive other tools and accessories to help you get started. You'll get the unit itself and a 25-foot hose. The hose is ergonomically designed for easy maneuvering and easy access to cracks. The 59" lance weighs 10lbs, and uses a single-stage compressor. All you need is a propane tank, and you can start prepping the pavement for crack sealing repair.
What's even better? Electronic ignition and a stainless steel burner - quality that's built to make things easy to use, and guaranteed to last.
No Charring or Burns
Unlike other models in this price category, this portable heat lance model does not directly use flame on the pavement. Instead, it burns vapor propane, and mix it with compressed air, resulting in high-velocity hot air with no fire. You get a foolproof way to create perfectly etched and ready cracks. A regulator and stainless-steel burner are available to ensure your safety and the machine's efficiency. The asphalt crack cleaning heat lance is also easy to operate thanks to its swivel rear wheel. Operating the machine is, in fact, a one-person job. 
This item ships freight: you will need a liftgate at your business, or a forklift. If you don't have either, let us know and we will organize one for you.
Have question? We're here to help!

Speak to an Asphalt Expert!
Contact our Experts
Specification
| | |
| --- | --- |
| Shipping Length | 83 |
| Shipping Width | 45 |
| Shipping Height | 31 |
| | |
| --- | --- |
| Engine | Honda GX 5.5 HP |
| Lance Assembly Weight | 10 lbs |
| Lance Assembly Length | 59" |
Customer Reviews
Top customer reviews
The Stinger is a great little unit if your looking for a self contained heat lance and easy to transport. Well built materials. Happy user here!

Great to clean and dry cracks

Works great for preparing cracks prior to applying rubber sealer. I prefer this over manually cleaning cracks with wire brushes.

Had been looking for a machine like this but they were all way more expensive. Took a chance-and was very happy I did. Pretty much the same as the more expensive units but at a way better price. Def recommend.
Customer Questions
Could we use a 50ft hose instead of a 25ft with the asphalt crack cleaning heat lance?
The 25ft hose that comes with the heat lance is ergonomically designed for easy maneuvering and easy access to cracks. Due to the size of the compressor, a 25ft hose is the max as we lose too much psi at 50ft and would not provide enough volume of air to work. The machine cannot be modified as designed.
Can I purchase parts for the Asphalt Crack Cleaning Heat Lance, like hoses and heat lance?
Yes, replacement parts such as quick connect, hose fitting, hose, regulator and tire assembly are also available.