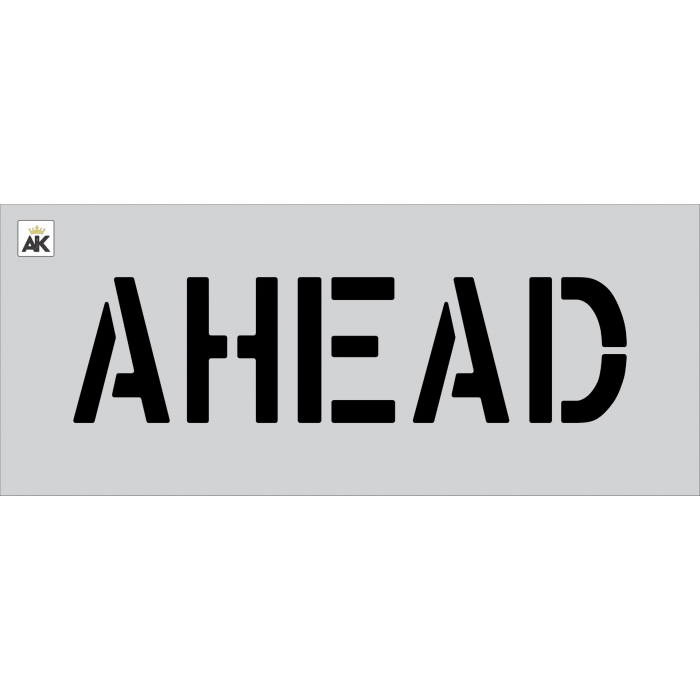 This pavement stencil is often used in a bike lane or a route to provide cyclists who obey traffic laws with clear direction.

Read more
Durable and lightweight LDPE
Versatile and Multi-Functional
Ideal for DIY and contractor use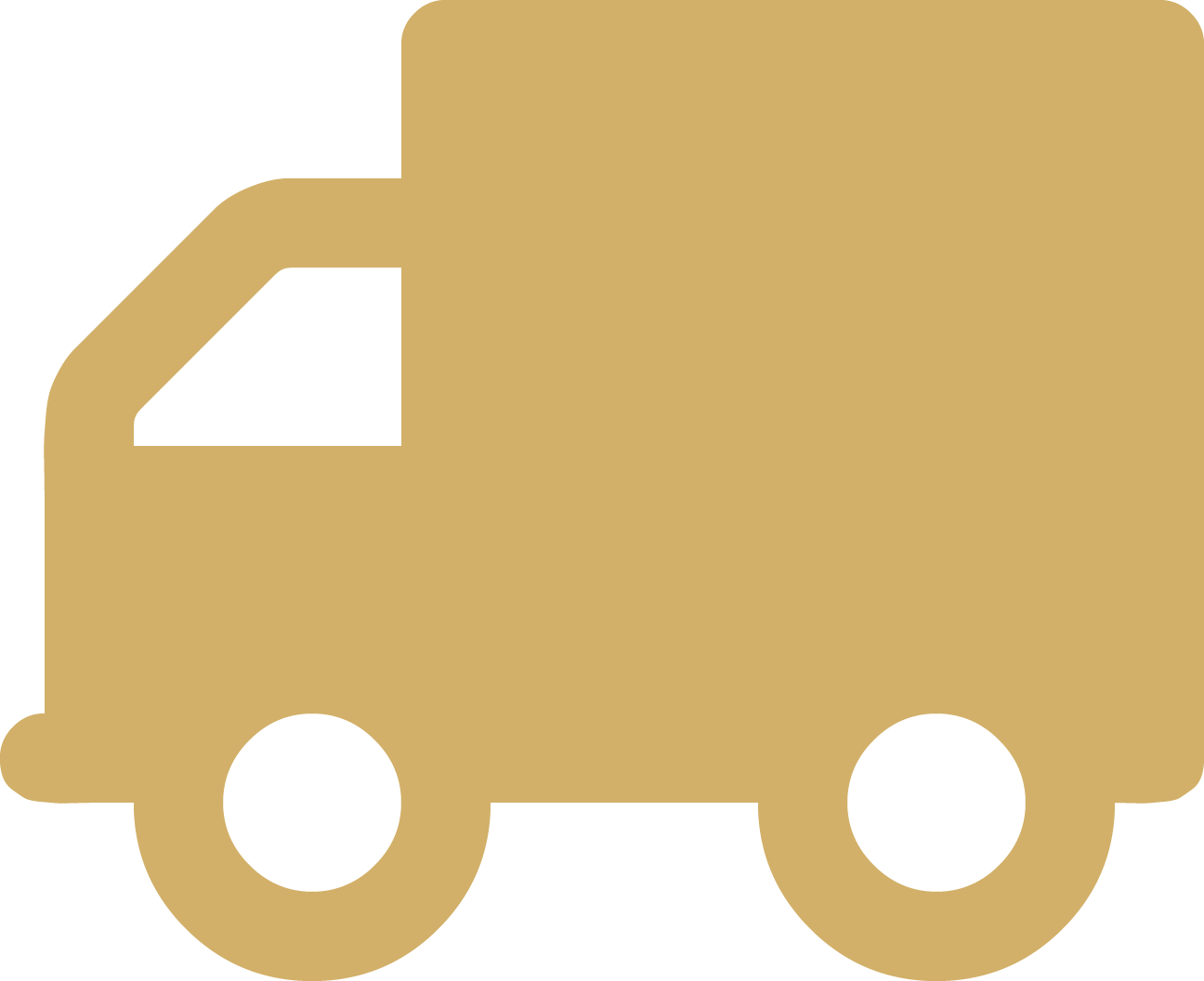 FREE SHIPPING
Delivered in: 5-10 Business Days
Have questions? We're here to help!

Speak to an Asphalt Expert!
Contact our Experts
The 6" AHEAD stencil is a versatile and useful stencil that any beginner or professional striper can add to their arsenal. It can be combined with other symbol or word stencils for a variety of industrial and public road projects. Drivers, pedestrians, and passersby will be able to easily read the painted words on any pavement or wall. It is typically used in a bike lane or a path to give clear direction to bikers that comply with traffic laws. The stencil comes in a single piece for easy application and use.

The stencil has been CNC cut to meet the standard specifications and ensure that each stencil is the same. When painted, the AHEAD design will measure 28" wide by 6" high, with a 1" stroke on each letter's symbol for symmetrical accuracy. The material stretches to 34" wide by 12" high, allowing plenty of offset space for overspray. The material comes with a factory direct warranty that guarantees that it will be free from any defect or blemish that could impede its full use.

For a heavy duty project, invest in the ?" LDPE PRO-Grade material. This is the industry standard grade, and the most common material used for these types of stencils. Professionals prefer this material for its affordability and reuse ability. It is very durable, with a thickness that allows it to lay flat while still withstanding up to 3000psi of spray painting power. With proper care, it can last for up to a decade and be reused thousands and thousands of times before it needs replacement. If you are looking to use preformed thermoplastic, or if you want something that will last virtually forever, the .080 ALU is a cost effective option. It is made of a rigid 5052 aluminum that will be just as durable in 15 years as it is today.
Have questions? We're here to help!

Speak to an Asphalt Expert!
Contact our Experts
Specification
| | |
| --- | --- |
| Ready To Ship | Yes |
| Stencil Name | Ahead |
| Stencil Height | 6" |
| Stencil Width | 23" |
| Stencil Type | Word Stencil |
Customer Reviews
Top customer reviews
Customer Questions
are these one time use? or can they be cleaned and used multiple times?
Most contractors clean them and use them a few times. If you are rough with stencils in general, it is possible they would crack on the first go but in general that hasn't been our experience. If you're looking for something with more reusability, we can provide a heavy-duty version of these - just let us know.