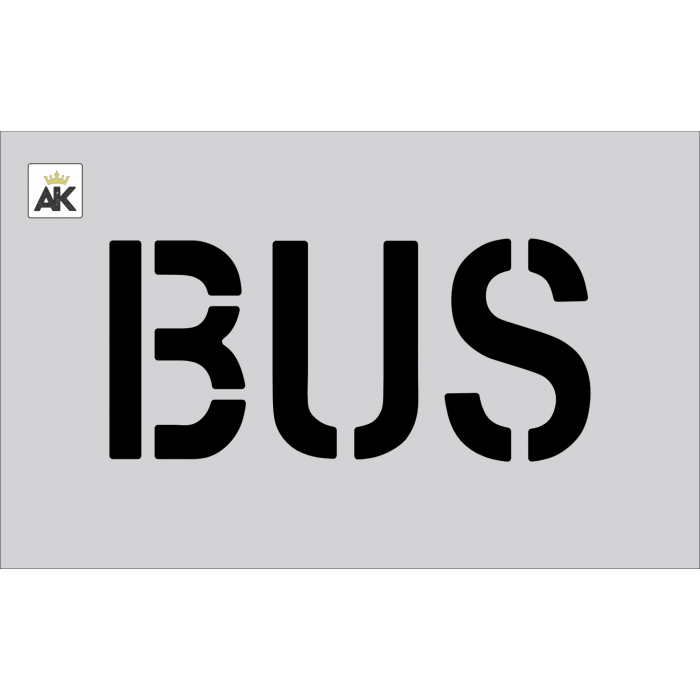 This pavement stencil is a fantastic addition to any collection of experienced stripers because it can be used in conjunction with other word stencils and in areas with high pedestrian and vehicular activity.

Read more
Highest clear LDPE Grade material available in 3 different thicknesses.
Perfect for both professionals and do-it-yourselfers.
Very easy to clean.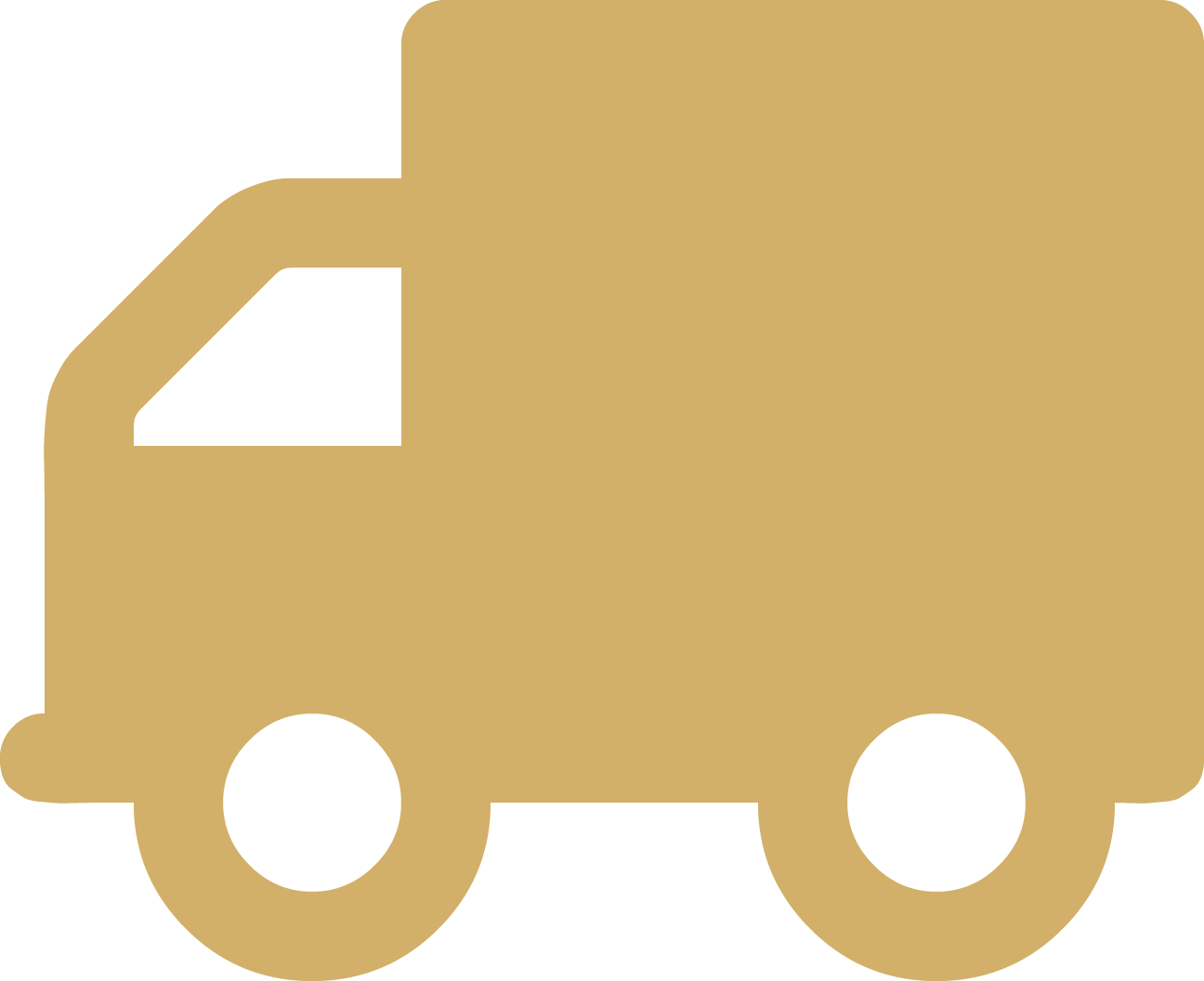 FREE SHIPPING
Delivered in: 5-10 Business Days
The 6" BUS stencil is an industry standard stencil that is useful for any small bus stops or bus-related parking lots in your local area. This stencil is a great addition to any professional striper's collection, as it can be combined with other word stencils and allows for use in an area that is heavily trafficked by pedestrians and drivers alike. The advantages of this stencil are many. With the 6" font and a precise CNC cut, this stencil is a perfect addition to any small or medium sized project. It is made in the USA and is provided with a factory direct warranty that guarantees that it will be free of any impediments or defects.

The measurements of this stencil comply with all industry standards and are guaranteed to be symmetrical. The material measures 21" wide and 12" high, so be sure to leave yourself plenty of room to place the stencil. When painted, the word will measure 15" wide by 6" high, with a 1" stroke width for clean visibility. The stencil can be easily painted on any type of pavement, especially with a pavement approved paint that will give it added vibrancy and longevity.

There are four grade options that can be chosen to make the BUS stencil. The most common grade is the ?" PRO-Grade LDPE, which is a durable material of average thickness. This is the industry standard grade, as it allows for thousands upon thousands of reuses before needing to be replaced. It can last for several years when properly cared for. The .080 ALU is an aluminum grade that will last forever, giving you even more durability and reuse capabilities for the largest industrial projects. Lighter duty options include the 1/16" LDPE, which is also common but better for one-time or sparing uses. The thinnest material is the .030" HIPS, which is ultra flexible and cost effective for those interested in custom stenciling projects.
Specification
| | |
| --- | --- |
| Ready To Ship | Yes |
| Stencil Name | Bus |
| Stencil Height | 6" |
| Stencil Width | 14" |
| Stencil Type | Word Stencil |
Customer Reviews
Top customer reviews
Customer Questions
are these one time use? or can they be cleaned and used multiple times?
Most contractors clean them and use them a few times. If you are rough with stencils in general, it is possible they would crack on the first go but in general that hasn't been our experience. If you're looking for something with more reusability, we can provide a heavy-duty version of these - just let us know.