This parking lot stencil is frequently applied by stripers to tight parking spaces and other small areas where it is necessary to clearly indicate the type of vehicle that is permitted to park there.

Read more
Highest clear LDPE Grade material available in 3 different thicknesses.
Ideal for DIY and contractor use
Easy to use and store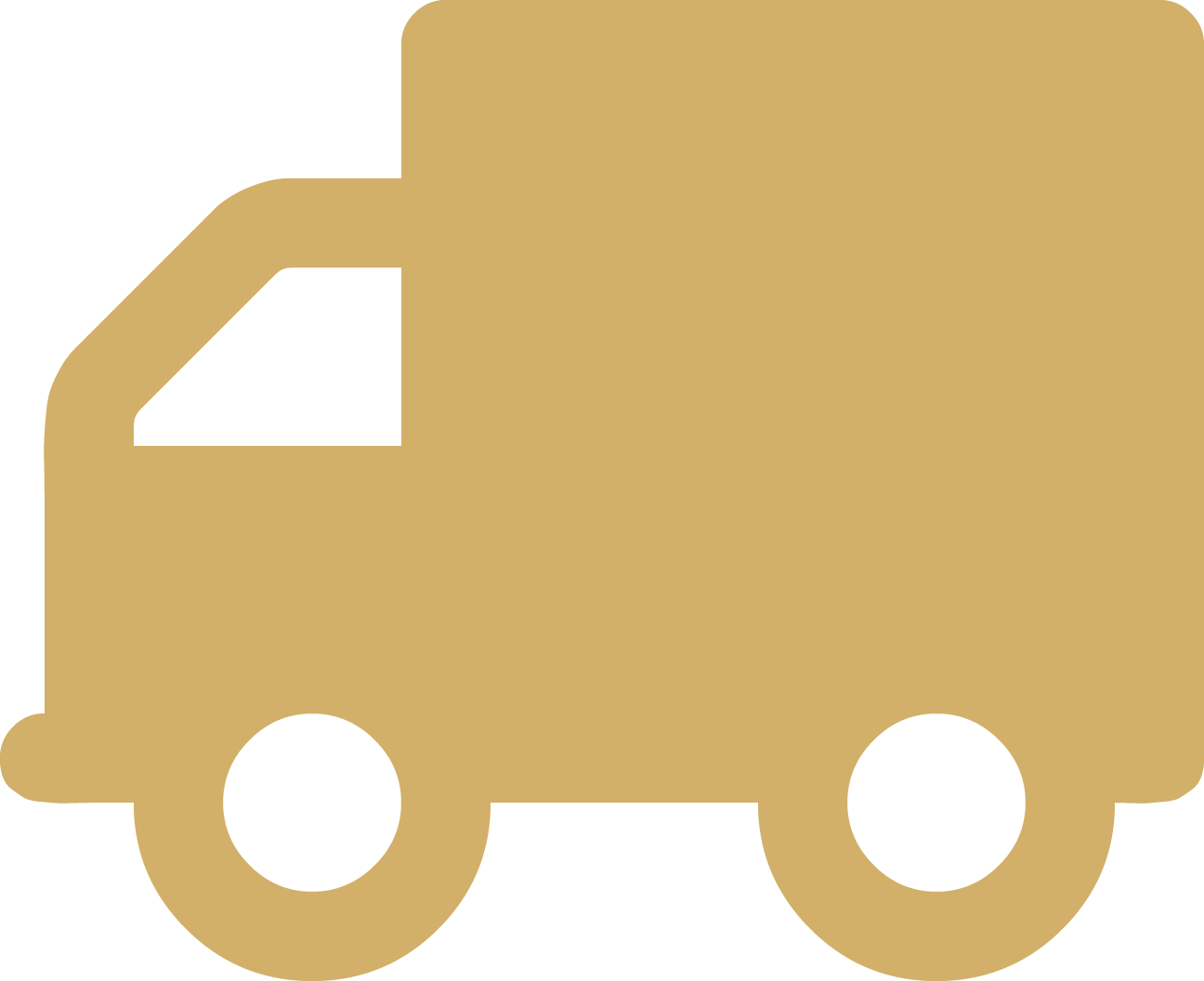 FREE SHIPPING
Delivered in: 5-10 Business Days
The 6" COMPACT stencil is a small to medium sized stencil for all standard parking lot and pavement projects. Stripers typically use this stencil for compact parking stalls and small spaces that need a clear designation as to which type of car can park there. This stencil meets all industry requirements and complies with any state or local project. This stencil is made in the USA and offers a warranty that guarantees the product to be delivered without any defects or blemishes that could affect its usefulness. It typically ships the same day so that you can get your striping project started as quickly as possible.

For a durable and industrial sized project, the ?" PRO-Grade LDPE is the best material to use. It offers longevity and a thickness that makes it last for several years. With proper care, the stencil can last up to 10 years before showing any signs of wear. Feel free to reuse the stencil thousands of times for any large scale project. If you are looking for something on the light side, the 1/16" LDPE is a flexible yet durable option. It is the twin of the PRO-Grade LDPE and offers half the thickness. This is an affordable option for any custom projects or if you only plan on using the stencil sparingly. Other options include the .030" HIPS, which is the thinnest material available, or the .080 ALU, which is the thickest option that lasts forever.

The measurements of the stencil offer industry standard compliances and are guaranteed to be accurate. When painted, the stencil will reach a height of 6" and a width of 39" for easy readability by drivers and all passersby. The material itself stretches to 45" in width and 6" in height, allowing enough room to fit into any compact parking space. The extra room on all sides of the stencil allows for overspray and prevents dripping from occurring.
Specification
| | |
| --- | --- |
| Ready To Ship | Yes |
| Stencil Name | Compact |
| Stencil Height | 6" |
| Stencil Width | 30" |
| Stencil Type | Word Stencil |
Customer Reviews
Top customer reviews
Customer Questions
are these one time use? or can they be cleaned and used multiple times?
Most contractors clean them and use them a few times. If you are rough with stencils in general, it is possible they would crack on the first go but in general that hasn't been our experience. If you're looking for something with more reusability, we can provide a heavy-duty version of these - just let us know.