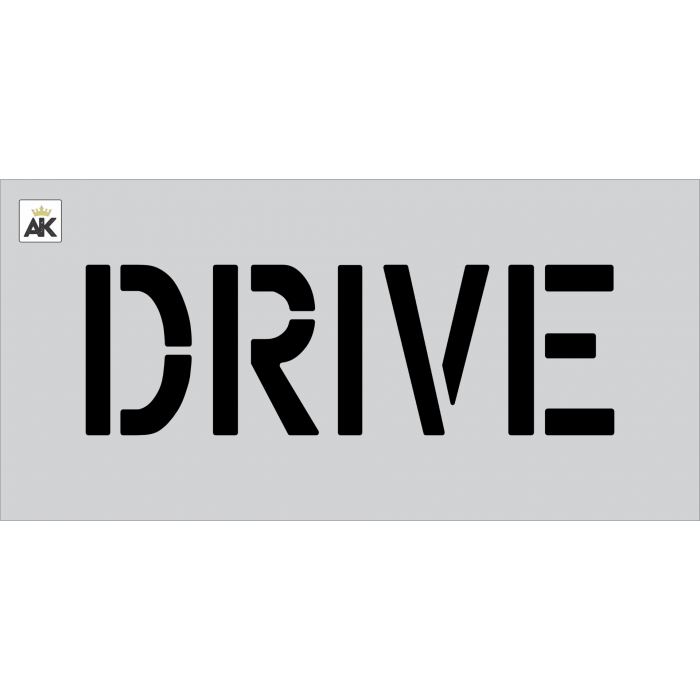 This pavement stencil is a typical, small- to medium-sized stencil that may be used for any unique project and fits great in a drive-through lane.

Read more
Available in three different thicknesses
Highest transparent LDPE Grade material.
Quick and Easy to Store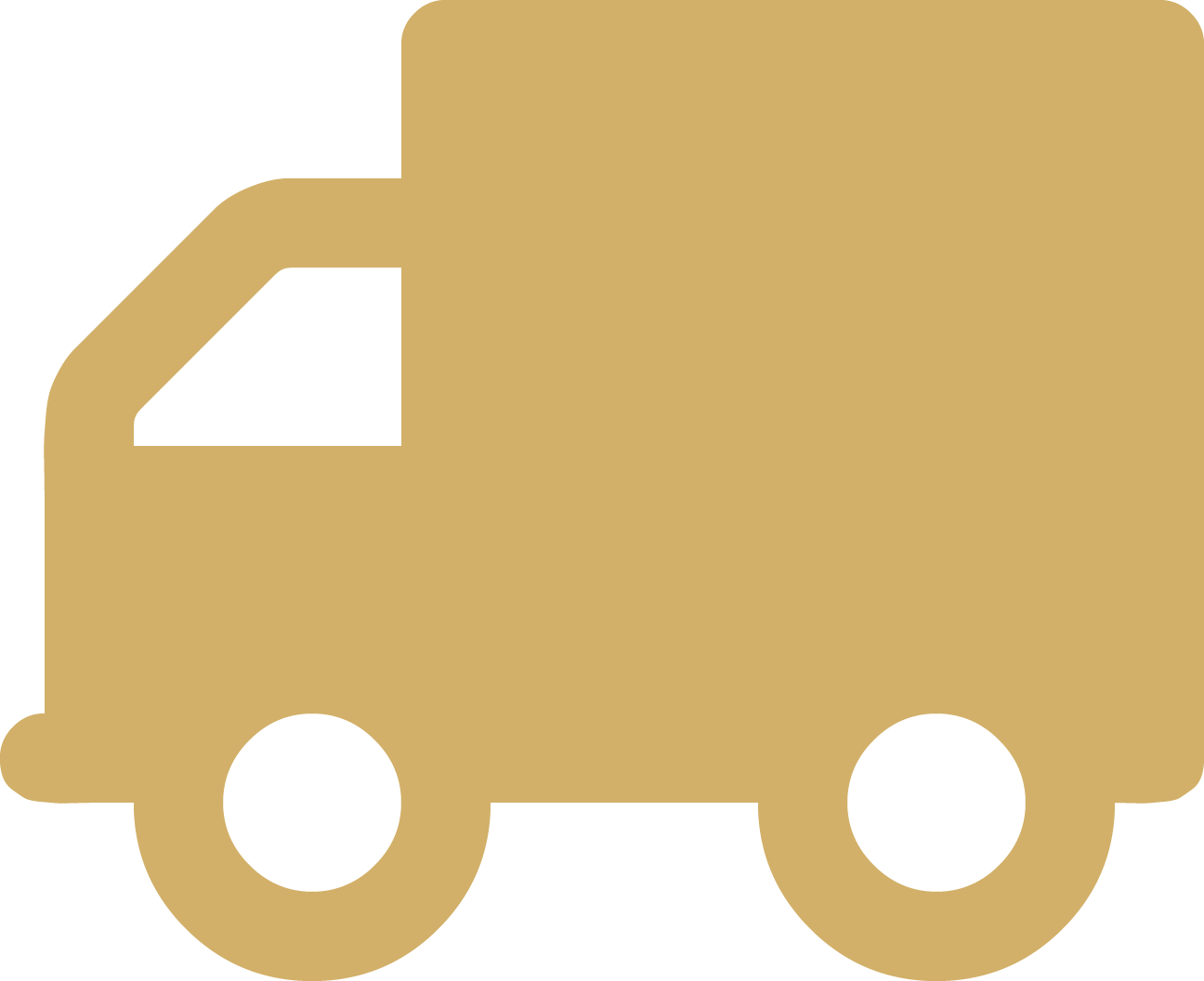 FREE SHIPPING
Delivered in: 5-10 Business Days
The 6" DRIVE stencil is a standard issue stencil of small to medium size that fits perfectly in a drive through lane and can accommodate any custom project. Typically, stripers can use this stencil to designate a special lane or a street name that ends in "Drive". This is a flexible and versatile stencil for custom projects, and allows the striper to add it to their collection to be combined with other industry standard stencils.

The specifications of each stencil meet the Federal and local compliances and can be used for a number of projects. When painted, the width of the stencil reaches 23" with a height of 6" for readability. The material comes with a width of 29" and a height of 12" to allow almost 6" of overspray space on all sides. When printed, the word DRIVE has a stroke width of 1" between each letter marker. When painted with a pavement approved paint or a thermoplastic striping, it will be vibrant against the background of the pavement and easily viewable by drivers and pedestrians alike.

There are four material grade options for your stencil. If you are using it for a custom or one-time project, there are two types of grade that can be used. The .030" HIPS is the thinnest material, and has been used as an industry standard for years. It is made of PVC and guarantees flexibility and a clean imprint. Another option is the 1/16" LDPE, which offers the same flexibility but is also durable for a longer lasting stencil. It can be reused sparingly and can last for several years if properly cared for. For a durable and industrial sized project, the recommended grade is the ?" LDPE. It is the most common PRO-Grade LDPE that is used for most projects and can last for up to a decade. The .080 ALU is an indestructible aluminum grade material that allows for thousands and thousands of heavy duty reuses without showing signs of wear or tear.
Specification
| | |
| --- | --- |
| Ready To Ship | Yes |
| Stencil Name | Drive |
| Stencil Height | 6" |
| Stencil Width | 19" |
| Stencil Type | Word Stencil |
Customer Reviews
Top customer reviews
Customer Questions
are these one time use? or can they be cleaned and used multiple times?
Most contractors clean them and use them a few times. If you are rough with stencils in general, it is possible they would crack on the first go but in general that hasn't been our experience. If you're looking for something with more reusability, we can provide a heavy-duty version of these - just let us know.