Brass Oil Spray Tips (5-Pack)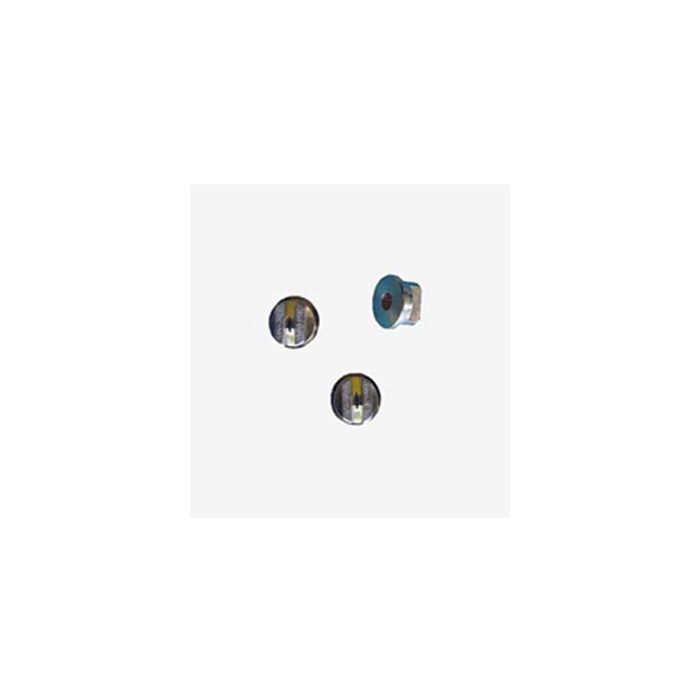 This product is not in stock in USA. If you'd like a quote on getting it delivered to you, please fill out your information.
Brass Spray Tips that go with our Oil Sealer Sprayer Wand. Sold in packages of 5.

Read more
Add These To Minimize Your Effort!
Please call for shipping quote or pickup in Cobourg, Ontario FOB price.
These Brass Spray Tips are designed to connect with our Oil Sealer Sprayer wand to give you precise control over the sealer you are spraying.
We have four sizes of orifices available that all have a 80° fan:
.15 gallons per minute
.2 gallons per minute
.3 gallons per minute
.4 gallons per minute
Most people spraying oil-based sealer will want to use .2 and .3 gallon-per-minute tips go get the spray fan pattern they want.
These tips work with Oil Sealer Sprayer Wands only. Use with the Pro 100C or the Pro 200C.
FREE SHIPPING* applies to 95% of the Canadian population. Customers in small towns or rural areas not regularly serviced by our trucks will have extra charges - you will be notified before shipping if so.
Customer Reviews
Top customer reviews