Bulk Single Layer PVC Helix Suction Hose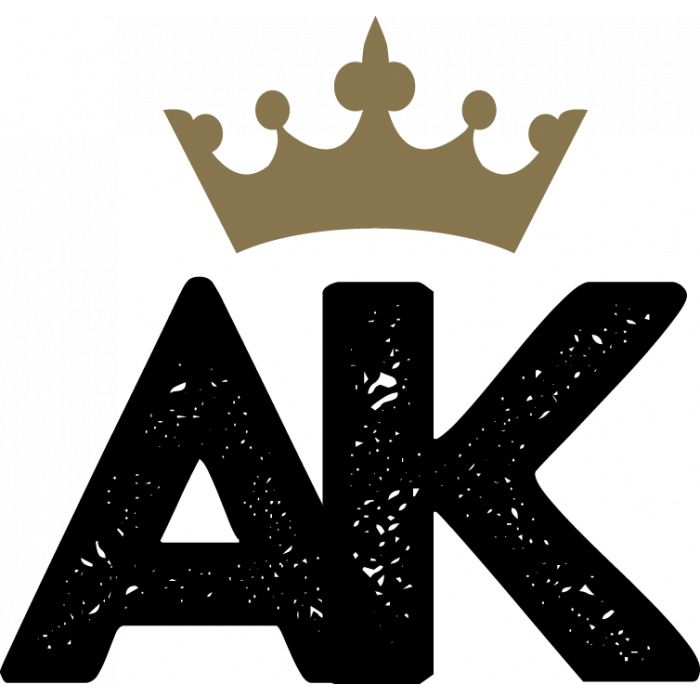 Bulk Suction hose, priced per foot. 2" ID / 58mm OD
Read more
Replace worn or cracked sealer hose on all spray system models or transfer kits easily with our Single Layer PVC Helix Suction Hose.
Over time hoses will dry out from oxidization of the sun and dry rot causing small cracks in the PVC which can lead to a leak springing. If this occurs this could cause a significant mess on your work vehicle, surrounding vehicles, buildings, homes, etc.
The other thing to consider when you have a hose that may leak is downtime. As you know, time is money in any business so it's important that you're not spending time working on repairing hoses or finding last minute replacement parts. This can eat up a lot of time and ultimately put unnessary stress on the operator.
Spray systems are pressurized so making sure that all your spray systems have hoses that are in excellent condition is key to a great performing sprayer without any potential downtime. We recommend that you inspect your spray system hoses at the beginning of every day. Inspect the clamps on the hoses and work your way down each hose with your hand and inspect them visually. If you notice a small crack or split anywhere it is very important not to wait but instead make sure it's replaced to avoid any issues. We suggest always having extra backup hose with you so that in the case that you needed to replace any 2" PVC hose, you have it available for a speedy repair.
If you have any question or need advice about Single Layer 2" PVC Helix Suction Hose, we are always here to help!
Customer Reviews
Top customer reviews