Newstripe RollMaster 5000 Parking Lot Striping Machine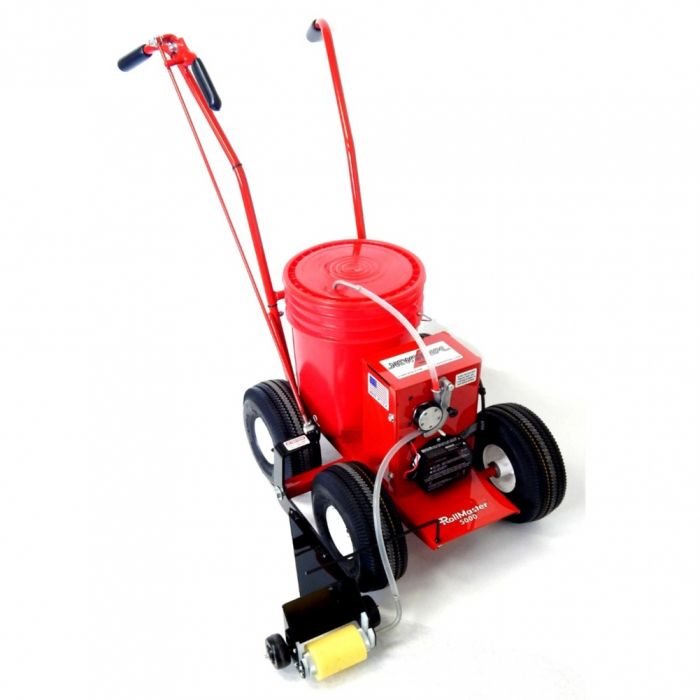 Easy-to-use line battery-powered striping machine for the seasoned pro. With a 5-gallon capacity that allows you to stripe up to 2000 feet of lines.
Read more
Paint even and crisp lines minus the overspray and noise with the Newstripe RollMaster 5000.
Roller foam paint application
Mechanically driven pump
Uses paints in 5-gallon buckets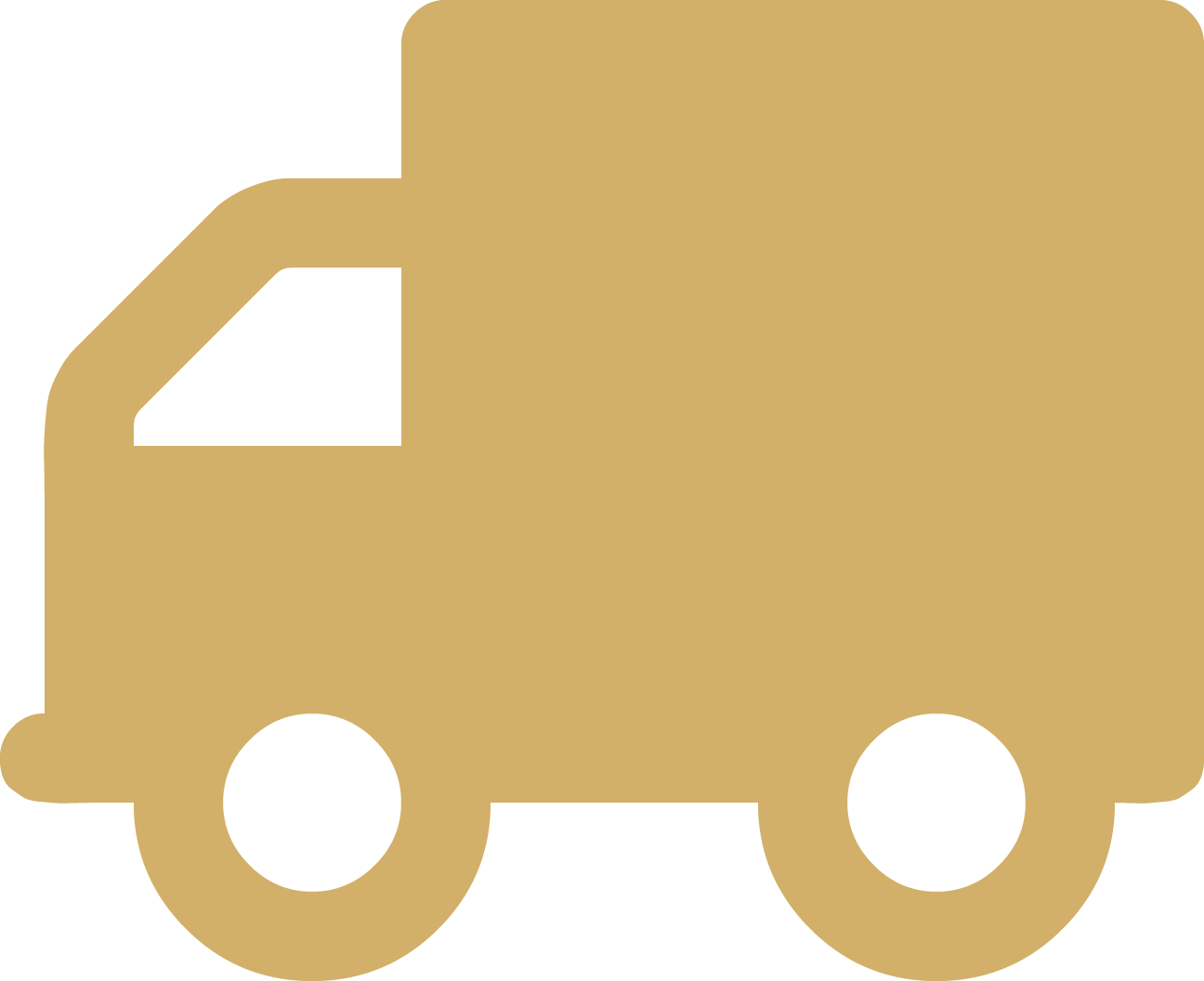 FREE SHIPPING
Delivered in: 3 weeks
Supercharge your line striping business and boost your income with the Newstripe RollMaster 5000 Parking Lot Striping Machine. This high-capacity machine is made for painting straight and smooth lines in huge parking lots, car parks, and runways. Let's take a look at what makes this parking lot striper different from other similar equipment in the market.

Battery-Powered Parking Lot Striper
This innovative machine features a mechanically driven pump that siphons paint from the bucket to the foam paint roller. This produces a smooth, even, and crisp line on asphalt, concrete, and other surfaces.
Paint is applied with a roller foam so there is no overspray. No need to worry about spraying paint on cars or walls while you're working with its smart design.
And because it does not have an engine, it's whisper-quiet. Now you can paint lines in churches, cafes, libraries, or school grounds during the day without bothering customers and patrons. This also lets you line stripe parking lots at night or in a busy warehouse.

Paint More Lines and Earn More
The Newstripe RollMaster line striping machine can hold a 5-gallon bucket of paint. The machine's high capacity lets you stripe up to 2000 feet so you can earn more during the season. Ideal for medium to large-scale line striping operations.

Minimal Set Up
This paint stripe machine only requires minimal setup and assembly so you can get started with line striping right away.
Cleaning it after a striping project is a breeze, too. Dispose of the used roller foam first before rinsing the machine's roller mandrel and tubes to clean the machine.
Uses water-based and oil-based paint
Doesn't emit noxious fumes
Can be used indoors
Durable metal frame
Equipped with four non-skid wheels
Control lever mounted on the handlebar
Includes a built-in charger
Includes:
110-volt battery charger
4-inch roller foam
Paint hose
Trough liner
Asphalt and concrete discs
Note: Do not use fast dry, lacquer, and many epoxy paints. Rechargeable battery sold separately.
Specification
| | |
| --- | --- |
| Ready To Ship | No |
| Shipping Weight | 65 lbs |
| Shipping Length | 36 inches |
| Shipping Width | 22 inches |
| Shipping Height | 23 inches |
| | |
| --- | --- |
| Pump | Mechanically driven pump |
| Standard line width | 4 inches foam paint (rollers of different sizes can be purchased separately) |
| Line striper design | Walk-behind; mechanical |
| Number of Wheels | 4 |
| Warranty | 18 months |
Customer Reviews
Top customer reviews