8' Spray Bar For Air Operated Trailer Sprayer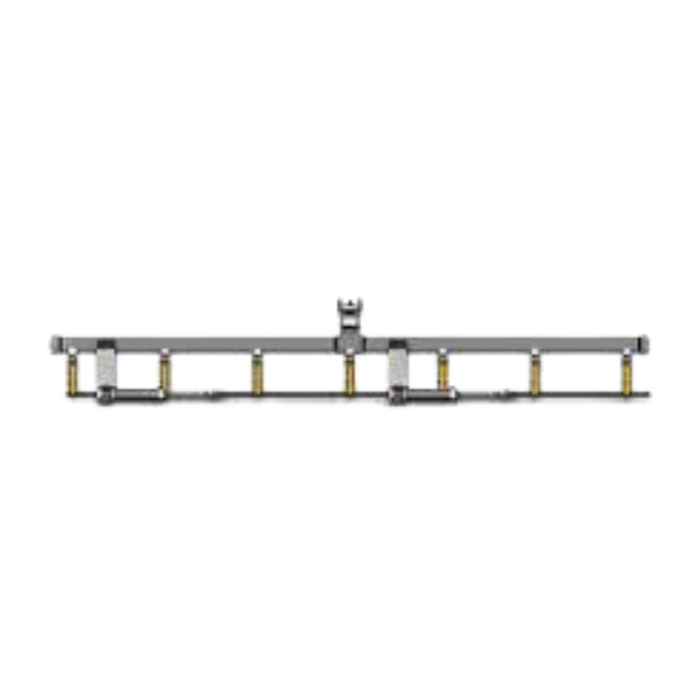 This 8' 7-tip spray bar is the perfect addition to your AK Pro Sealcoat Trailer System.
Please call for shipping quote or pickup (FOB at Reedsburg, WI).
Read more
Upgrade your sealcoating system today with the 8' Spray Bar for
Air Operated Trailer Sprayer
.
With in-cab controls, you can easily spray large areas with precision and efficiency. Plus, the 2" pipe connection ensures a secure and stable attachment. Simply weld on brackets to your sprayer trailer or truck!
Easy maintenance as the Spray Bar is air actuated so no need to grease. After each use, clean out the spray bar, check tips for tightness, and check valve nuts for tightness and you're ready to go on your next job.
Inclusions:
Spray bar
Ball valves
Spray tips
Air rams
Customer Reviews
Top customer reviews