Spray Hose with Connectors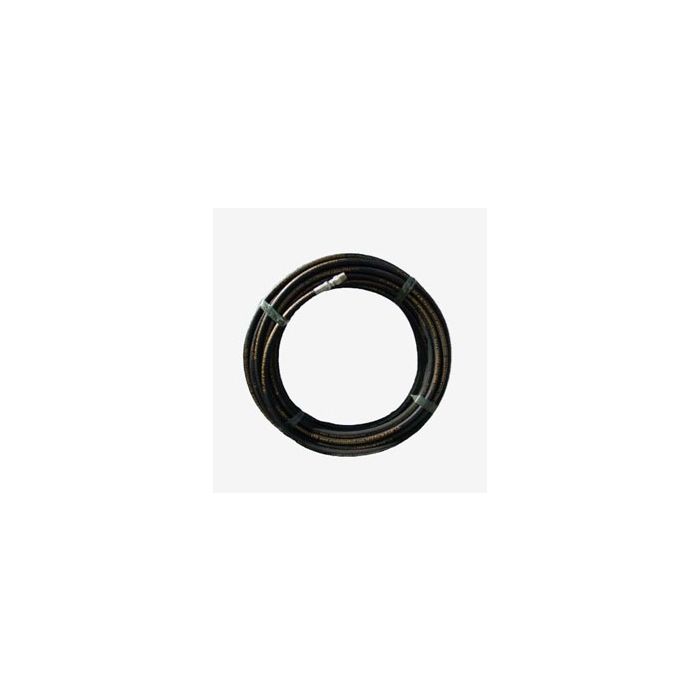 This product is not in stock in USA. If you'd like a quote on getting it delivered to you, please fill out your information.
This is a high pressure Spray Hose with connectors for reel to spray wand. Use with the Pro 100C or Pro 200C.
Read more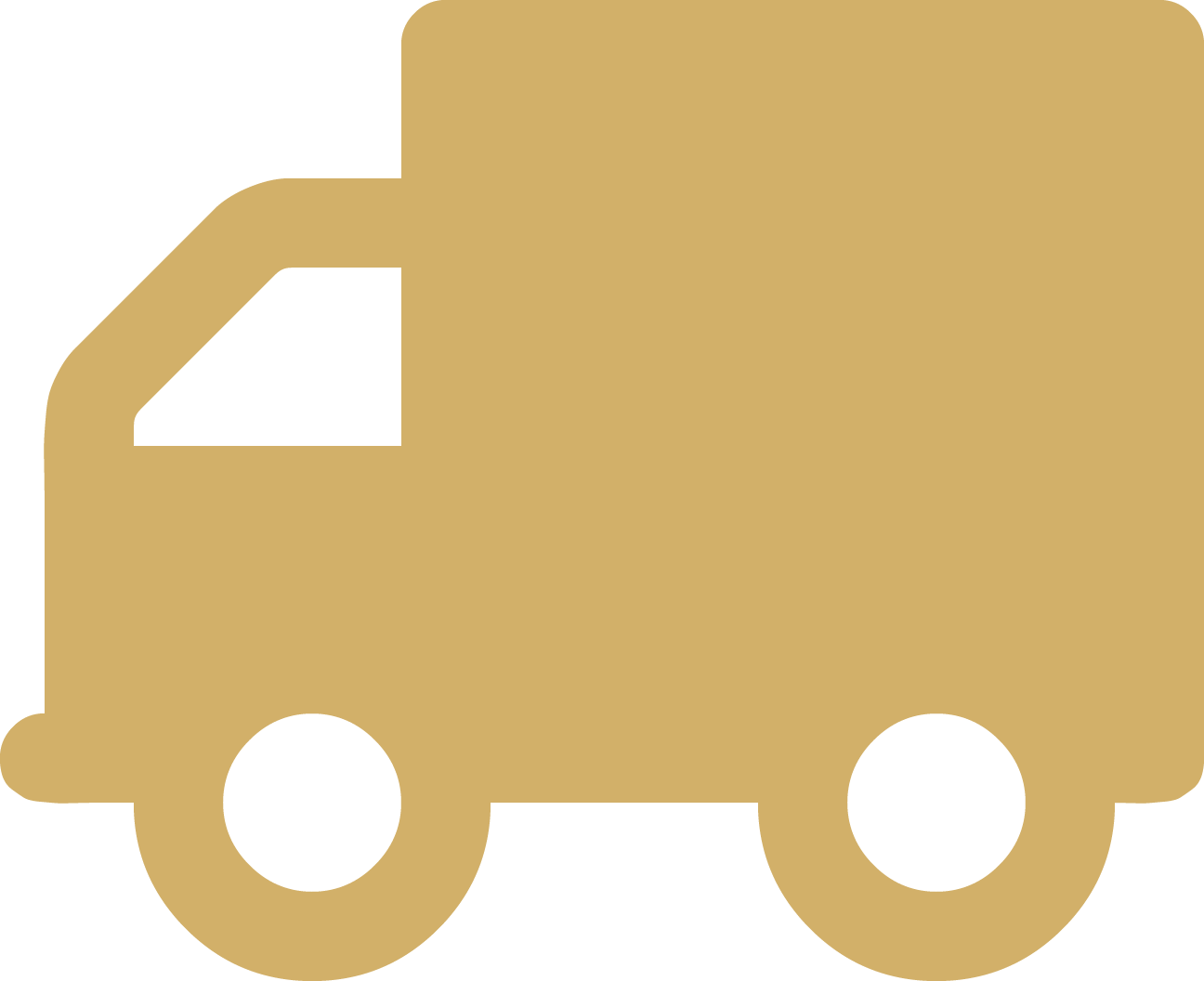 FREE SHIPPING
Delivered in: 5-10 Business Days
Have questions? We're here to help!

Speak to an Asphalt Expert!
Contact our Experts
Customer Reviews
Top customer reviews