Transfer Kit For Drums or Totes Of Sealer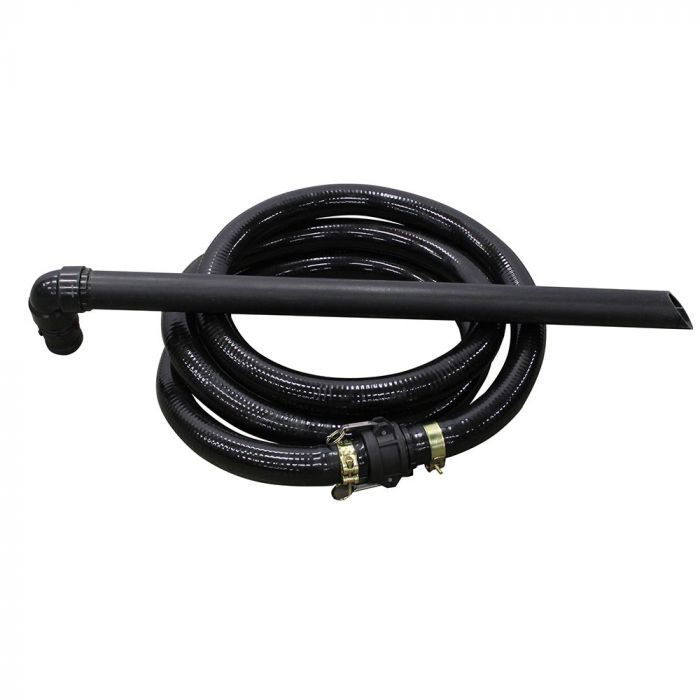 Easy transferring of sealer from 55-gallon drums or 275-gallon totes. Saves time and frustration.
Read more
Transfer sealer from drums or totes easily.
Saves you travel time by doing your own tank fills.
Quick connect camlock couplers makes it easy to connect and disconnect your transfer kit.
Transfer Kit For Drums or Totes Of Sealer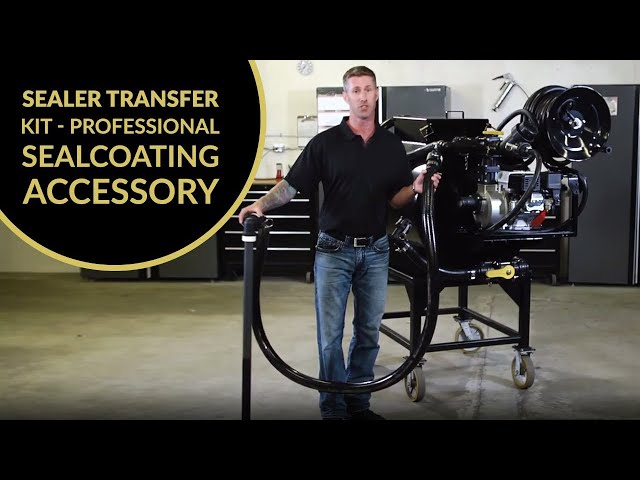 Customer Reviews
Top customer reviews