96" x 16" Only (4-pc.) Stencil Kit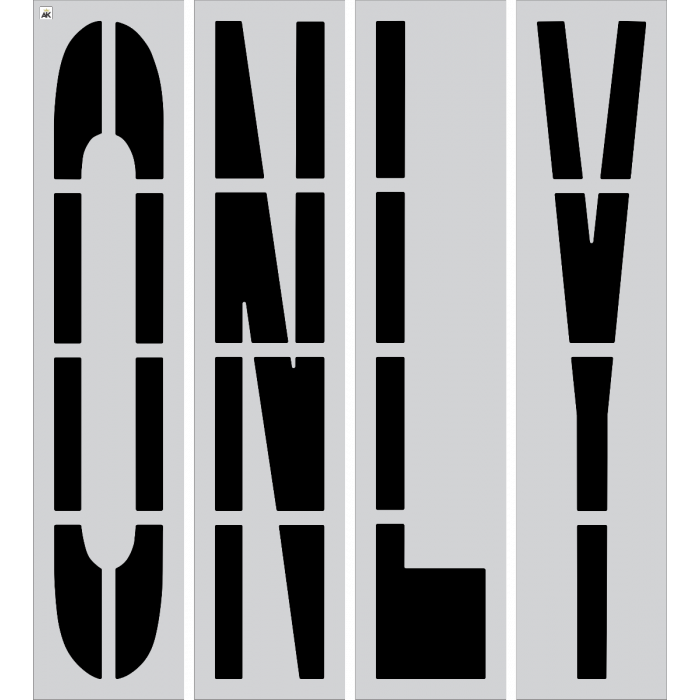 96 ONLY Stencil

Read more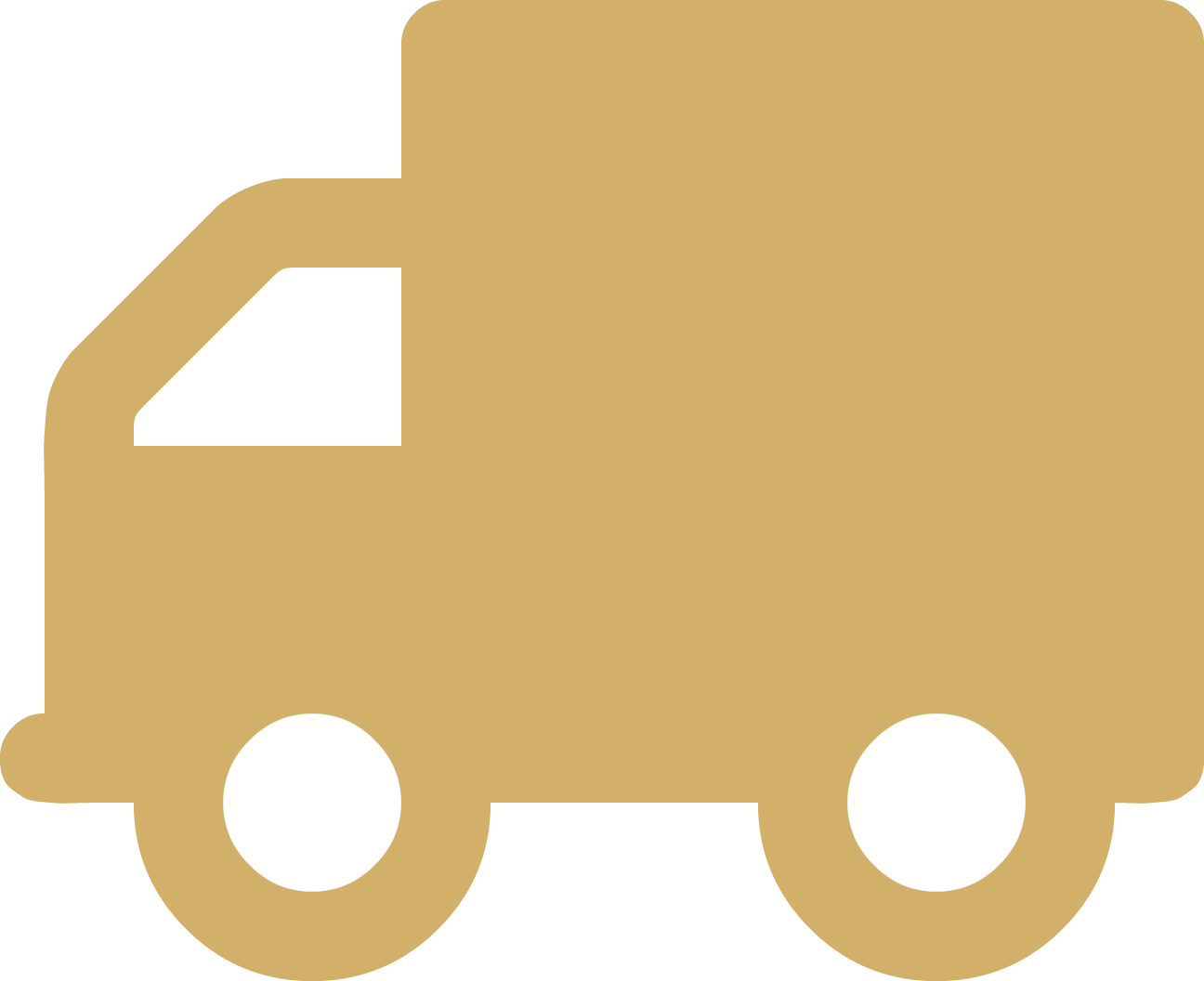 FREE SHIPPING
Delivered in: 5-10 Business Days
Have questions? We're here to help!

Speak to an Asphalt Expert!
Contact our Experts
The 96" ONLY stencil is one of the newer Federal designs that meets all FHWA and MUTCD standards, and is specifically designed for use on roadways, drive lanes, parking garages, and more. It can be used alone for clear direction, or paired with other industry standard signs such as "EXIT", "HOV", "BUS", and more. Each letter of the word ONLY is printed on its own stencil for ease of application and transportability. These stencils are easy to store and to clean. They can be easily painted over an older or existing marking, or can be painted on new pavement for a bold and vibrant statement. These stencils are made in America with a factory guarantee that they will be delivered without any impediments or defects.

Another unique aspect of this must-have stencil is its ability to be adjusted in size. Each letter comes with 4" of overlap to allow for proper spacing, and the width of the stencil can be broadened or narrowed to meet the needs of your specific project. Although the size may vary accordingly, the typical measurement of this stencil measures 70" in width and 96" in height when printed. The material itself measures 24" wide per piece, with a combined height of 104". The long height makes it easy to see at high speeds, allowing drivers and pedestrians alike to be well informed on the rules of the road.

For a durable and affordable make, invest in the ?" PRO-Grade LDPE. This material grade is the most popular in the industry, and the most standard for this type of stencil. This material is very cost effective as it allows for thousands upon thousands of reuses over several years before ever showing any signs of wear or tear. It can lay flat out of the box and is rigid enough to withstand over 3000psi of spray painting power without budging from its place.
Have questions? We're here to help!

Speak to an Asphalt Expert!
Contact our Experts
Specification
| | |
| --- | --- |
| Ready To Ship | Yes |
| Stencil Name | Only |
| Stencil Height | 96" |
| Stencil Width | 16" |
| Stencil Type | Word Stencil |
Customer Reviews
Top customer reviews
Customer Questions
are these one time use? or can they be cleaned and used multiple times?
Most contractors clean them and use them a few times. If you are rough with stencils in general, it is possible they would crack on the first go but in general that hasn't been our experience. If you're looking for something with more reusability, we can provide a heavy-duty version of these - just let us know.