AK Line Super Striping Package


Super Striper plus Paint. You could earn up to $1,000 striping lines in small lots.
Read more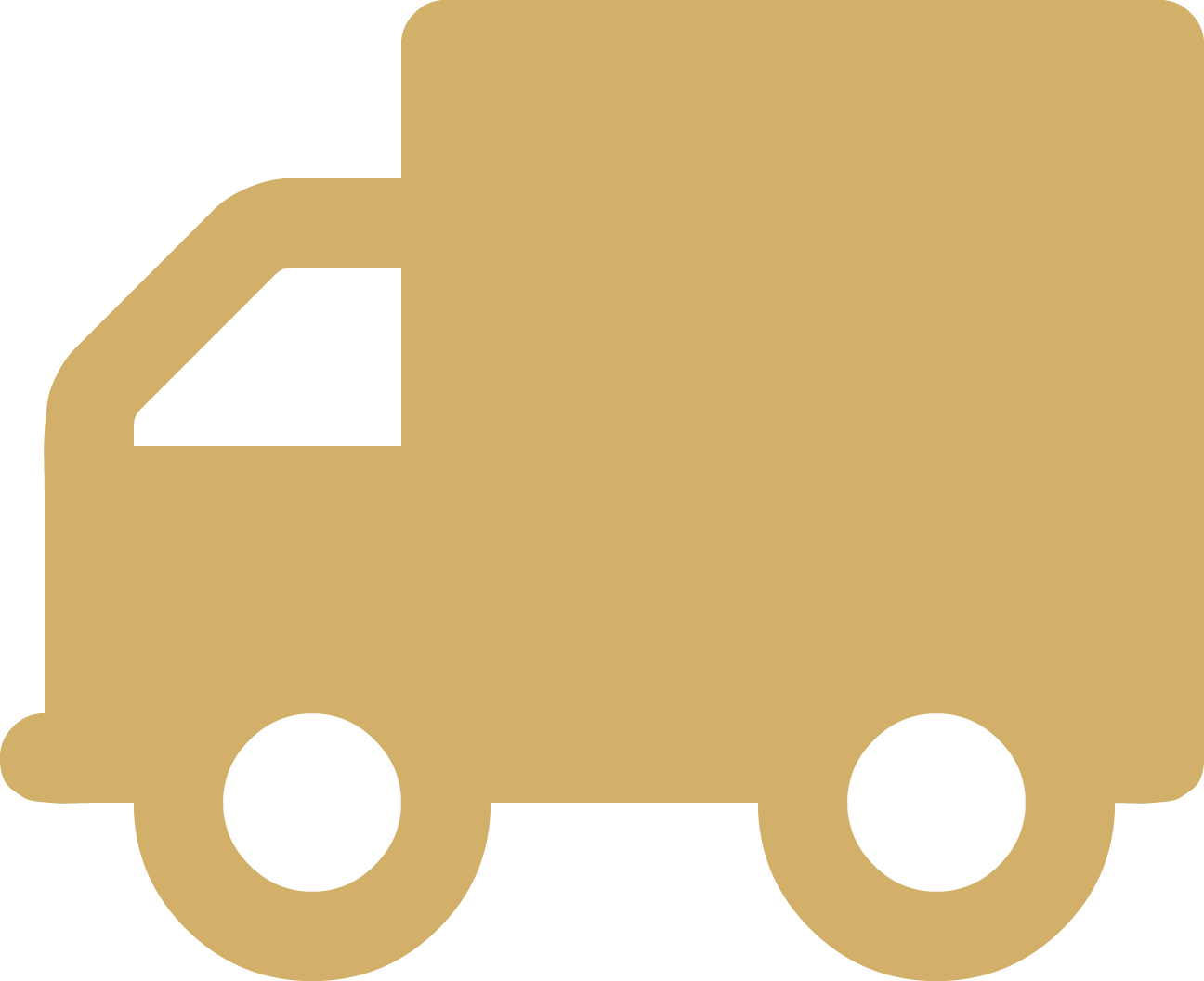 FREE SHIPPING
Delivered in: ships in 10 weeks
Have questions? We're here to help!

Speak to an Asphalt Expert!
Contact our Experts
| | |
| --- | --- |
| SUPPLY UPDATE | 12/15/2021: The AK+ Aerosol Paint will be available by February 2022 and the Line Striping Machine will be shipped 9 weeks after the receipt of order. |
Recommended for parking lot owners. Includes 36 cans of paint!
The Asphalt Line Striping Package
This AK Striper Package is a wonderful opportunity for those wanting to go out and market line striping services to those who need parking lines. You can charge as much as $10 per line.
Remember, a case of 12 cans costs $119 if you buy this package. As mentioned above -- you can do 120 parking lines at $10 each ($1200 total job) line with ONE case of 12 cans. Your cost is $119, which means you can earn over $1000 in profit in one day. A wonderful line striping opportunity.
This package comes with 3 cases of line striping paint. You can choose between traffic yellow, white, dark blue, black or fluorescent yellow. The aerosol paint cans may be used with the AK Striper or by hand. Paint straight lines with the AK Striper, or paint curbs and stencils by hand.
Perfectly suited for striping small parking lots or for touching up existing lines, this line striping package is just the thing. With the varieties of paint colors available, you can do the typical white or yellow lines, or use the red or blue colors to do stencils. The AK Striper is incredibly easy to use. Just load a can of your desired paint color upside down into the AK Striper, push the machine, and then pull the trigger to paint your lines.
Store a case of the aerosol paint on board the AK Striper so you can easily reload when you run out. Switch out colors easily whenever you need to change the color of your lines.
Have questions? We're here to help!

Speak to an Asphalt Expert!
Contact our Experts
Customer Reviews
Top customer reviews