Aquaphalt 6.0 Concrete and Asphalt Patch


Ideal for DIY or contractor use
Sets quickly — just add water!
Ready to use right out of the bucket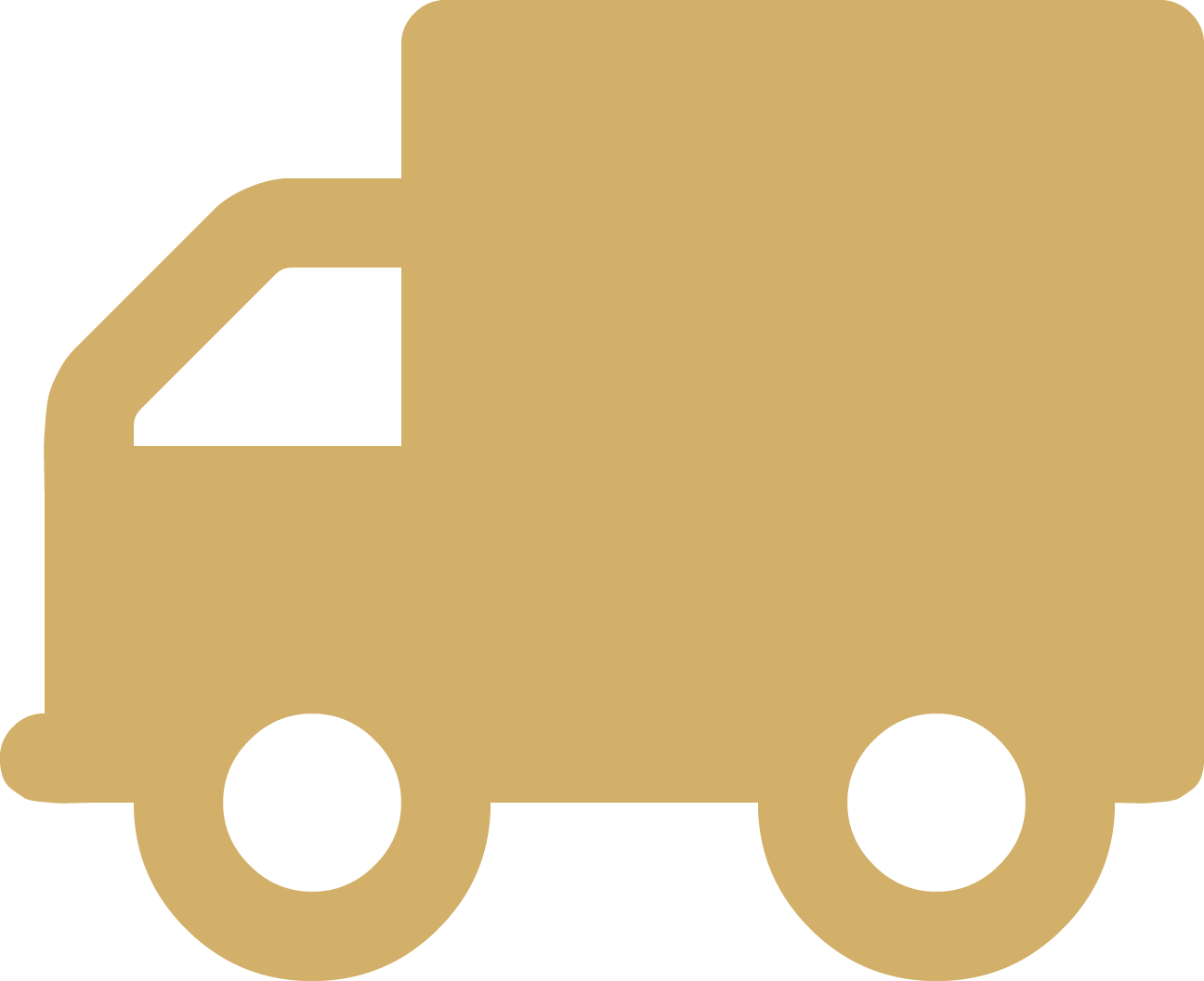 FREE SHIPPING
Delivered in: 5-10 Business Days
Aquaphalt is the number-one ranked asphalt and concrete permanent patch for potholes, driveways and roads. Buy 12, 24 or 36 pails - the more you order, the more you save!
Read more
Potholes in roads or parking lots are a hazard for both people and vehicles. Ensure that you and other people who drive or walk on your pavement are safe by patching those potholes with Aquaphalt 6.0. This product is the number-one rated cold asphalt patch — fill holes fast and drive on them immediately!
What is Aquaphalt 6.0?
Aquaphalt 6.0 is a versatile pothole repair product that is used to permanently fix distressed asphalt and concrete. It contains small aggregates mixed with a heavy-duty binder, making it perfect for patching deep potholes, puddles, large cracks, and other pavement surface damage.
It can be used year-round and in all weather conditions — even during wintertime (below freezing temperature)!
Aquaphalt is available in 50 lb. buckets, and each bucket can cover around 5 sq. ft at 1" thick. This asphalt patching product is approved by DOTs of most states. Give us a call at 1-866-399-5562 to check if Aquaphalt 6.0 is available in your state.
Permanent repair — it's stronger than asphalt or concrete
Sets up with just water in 15 minutes.
Environmentally friendly — no VOCs
Applications
Aquaphalt 6.0 is one of the few patching products on the market that can be used on asphalt and concrete. And because it contains aggregates, it is ideal for fixing large cracks, as well as gaps between two sections of your pavement.
It can also be used to repair the following:
Asphalt and concrete roads
Manholes
Utility cuts
Tennis courts
Race tracks
When is the Best Time to Apply Aquaphalt 6.0?
The best time to apply Aquaphalt 6.0 is anytime you want. You can patch potholes and large cracks year-round, and yes, even during winter!
How to Patch Pavements with Aquaphalt 6.0
Installation couldn't be easier! Here's how you can do permanent pothole repair with this product.
Clear any loose pebbles or debris out of the pothole using a wire street broom.
Open the bucket and pour Aquaphalt into the pothole or depression.
If the depression is more than 2" deep, fill the first two inches, then compact using an asphalt tamper. Add two more inches, and so on until the hole is completely full. Make sure to put more Aquaphalt in the center to prevent it from forming a depression once you tamp the product down.
Hose it down with water to activate the product's adhesive. If you're working in the middle of winter, we recommend that you add salt brine or antifreeze to the water before hosing down the repaired section.

Note: Use a gallon of water for every bucket of Aquaphalt.
Tamp it down using a tamper or an asphalt roller.
Why Use Aquaphalt 6.0?
Aquaphalt 6.0 is the gold standard when it comes to patching damaged asphalt and concrete.
Consumer Reports rated it the number 1 blacktop patch in the market thanks to its superior shear resistance and durability.
It also offers superb resistance against rutting and skid compared to other blacktop sealers in the market. It doesn't contain volatile organic compounds (VOCs) that can harm you or the environment. Best of all, it is one of the few asphalt patching products that can be used even in the middle of a harsh winter.
How to Store Aquaphalt 6.0
Aquaphalt reacts with air and water, so store it in a cool, dry place. No matter what time of year it is, avoid storing in freezing temperatures. If it freezes, allow it to completely thaw before use. Avoid too much exposure to hot temperatures as this may cause the liquid binder to settle at the bottom of the container.
It is recommended to use the product completely upon opening the container. Once opened, Aquaphalt will become dense in a matter of days depending on the humidity in the environment. A sealed container, if properly stored, will last 12 months from the production date.
Aquaphalt is available in 12 pails, 24 pails and 36 pails. Each pail weighs 50 lbs. and will cover approximately 5 square feet at 1" thick.
Specification
Product
Shipping Dimensions
Aquaphalt 6.0 Concrete and Asphalt Patch (12 pails)

40" L x 48" W x 18" H
675 lbs.

Aquaphalt 6.0 Concrete and Asphalt Patch (24 pails)

40" L x 48" W x 30" H
1300 lbs.

Aquaphalt 6.0 Concrete and Asphalt Patch (36 pails)

40" L x 48" W x 42" H
1950 lbs.
Customer Reviews
Top customer reviews
"The Aquaphalt, which costs about three times more than the others, was the best performer. It's easy to use and the top choice of all the materials if your repair involves an edge or having the material built up into a curb."- Consumer Reports
Customer Questions
What is its shelf life? How do I store it?
Fully sealed, out of the light and protected from freezing, a bucket will last 12 months.
Because the product is designed to react with water, if you have an open bucket it will react with moisture in the air and will get hard within days.
If you are storing it somewhere hot, the liquid may settle at the bottom of the bucket. To reactivate, we recommend you put the product upside down in your truck so the liquid filters back through the solids while you drive to your job site.
If your Aquaphalt has frozen, it's important you let it thaw completely before using it.
How long does it take to set and to cure?
It sets in just 15 minutes - about as long as it takes you to clear the road pylons away. You can drive on it right away. It is fully cured in 24 hours. Driving on it right away actually helps to compact it even better than just a tamper.
How much water should I add?
Add one gallon of water per bucket of Aquaphalt you use. Don't worry - you can't overdo it.