Asphalt Millings Rejuvenator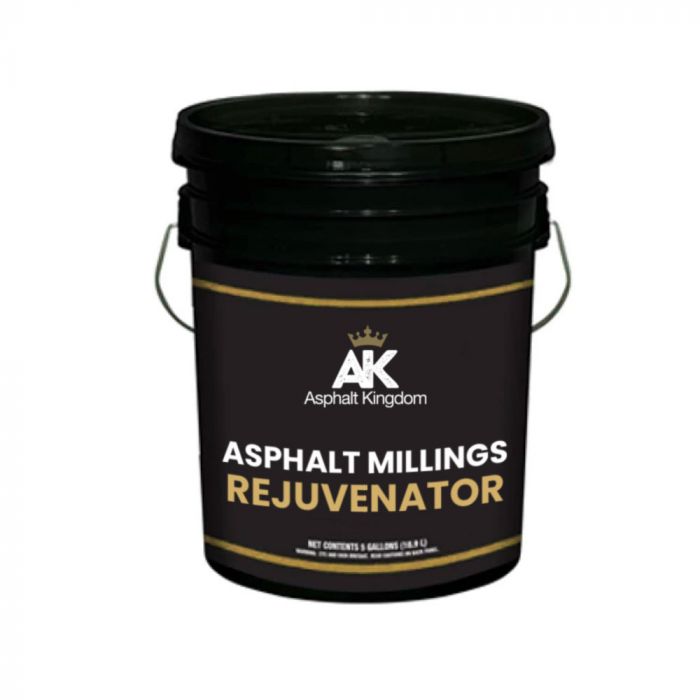 Add this asphalt millings rejuvenator to your infrared heat patches and recycled asphalt to restore binders and black color for a longer-lasting and beautiful asphalt patch.
Read more
A must-have for infrared asphalt patching
Improves adhesion of asphalt millings during pothole repair
A cost-effective way to rejuvenate old asphalt millings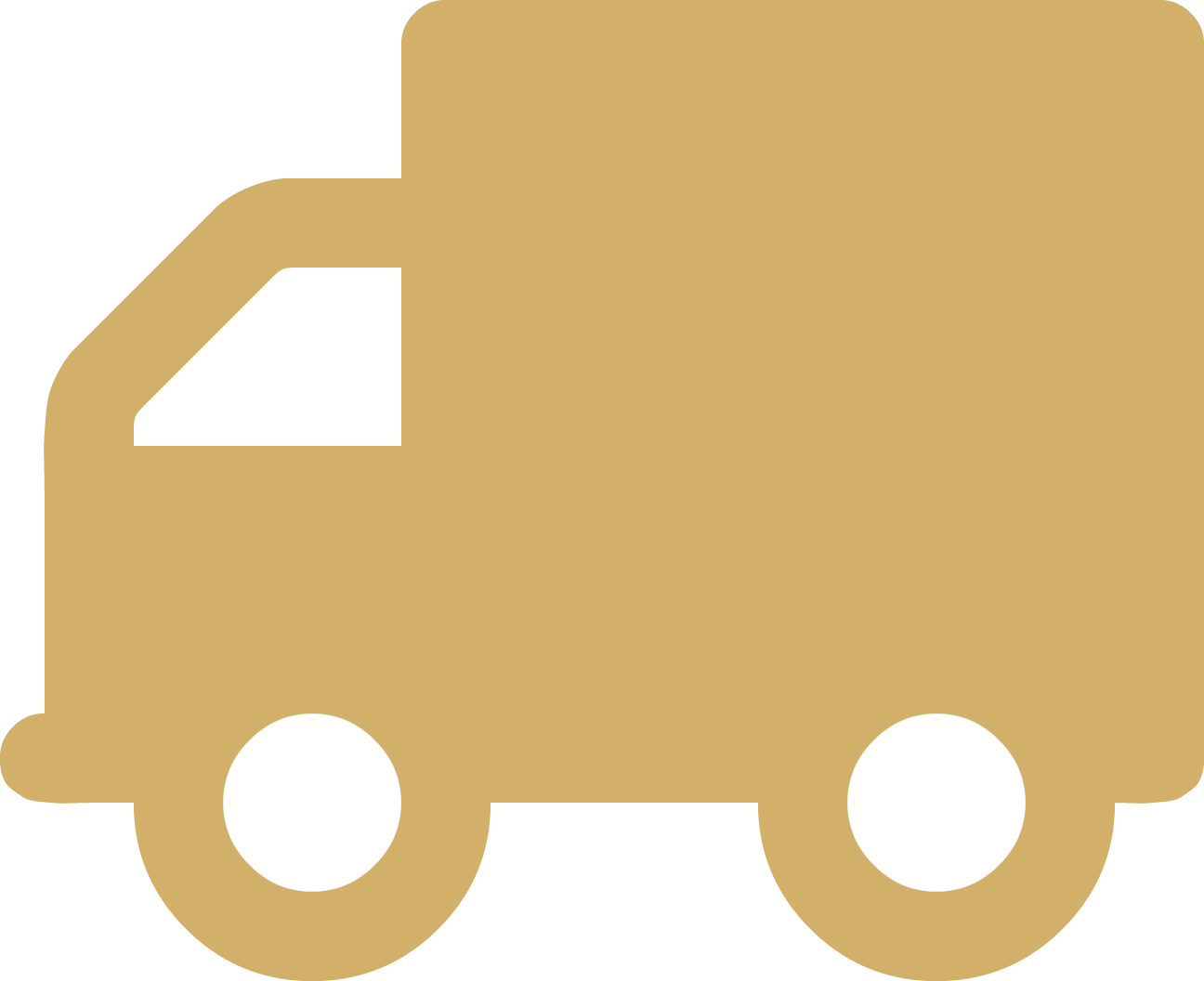 FREE SHIPPING
Delivered in: 5-10 Business Days
Asphalt Millings Rejuvenator – A Must-Have for Pothole Patching!
Whether you're conducting infrared patching or installing an all-new driveway, this asphalt millings rejuvenator can help replenish the pavement binders in the asphalt you're using.
What is an Asphalt Millings Rejuvenator?
An asphalt millings rejuvenator serves as a bonding agent for asphalt millings. If the asphalt is gray and oxidized, it has probably lost much of the tar, bitumen, and other elements that help it bind into a strong, durable material.
An asphalt rejuvenator, also known as asphalt millings binder, restores adhesion and helps make the asphalt look like new with a rich, dark color.
Asphalt Kingdom's 5-gallon pail asphalt millings rejuvenator is an asphalt-based emulsion that is user-safe and has a minimal odor. Mix with a 1:1 ratio with water before applying.
Each 5-gallon pail will do 90 square feet with asphalt millings.
A must-have for infrared asphalt patching
Improves adhesion of asphalt millings during pothole repair
A cost-effective way to rejuvenate old asphalt millings
How to Apply Asphalt Millings Binder for Infrared Patching
This pavement rejuvenator is ideal for infrared patching when the asphalt has lost its dark color. To use it, simply follow the instructions below.
Load and

mix 50% asphalt millings rejuvenator with 50% water

in a spray bottle.

Heat the asphalt using the

RY2X2 Infrared Asphalt Heater

.

Use the plain edge of your lute to

create a window frame

in the heated asphalt, then use the lute's tines to

rework it

.

After reworking the asphalt,

spray it with the asphalt rejuvenator

.

Mix the asphalt millings to spread the rejuvenator thoroughly all over the affected area. Next, use the same lute to spread the asphalt evenly.

Use an

asphalt roller

, plate compactor, or

asphalt tamper tool

to compact the asphalt.
How to Bond Asphalt Millings Using a Rejuvenator
Asphalt millings, also known as recycled or crushed asphalt, are a sustainable and environmentally friendly option for many property owners. It is also less expensive, making it an economical way to patch potholes.
If you have a large project that involves more than just pothole patching, you can use asphalt millings and asphalt millings rejuvenator to create your own hot asphalt. Use a hot box to heat the millings, and add the pavement rejuvenator (mixed with 50% water). Application rates will vary depending on the age of the asphalt and its porosity. When doing large projects, the normal application rate is 0.04-0.08 gallons per square yard or 0.5-0.9 gallons per 100 square feet.
FAQs
Are asphalt millings good for a driveway?
Asphalt millings typically start as municipal roads or parking lots. After several years of use, roads and parking lots are decommissioned, removed, and repaved. The good thing is that the old asphalt is not thrown away. After removal, slabs are grounded into tiny bits and turned into asphalt millings.
But are they good for the driveway? The answer is yes, they are. For starters, they are way cheaper than fresh asphalt. And because they come from recycled asphalt, they are more environmentally friendly. Moreover, if you want a driveway that doesn't require plenty of maintenance, then choose asphalt millings.
Can you seal asphalt millings?
Yes, you can. But this is not something that you can do on your own. Sealing asphalt millings requires a sealcoat spray system, so we recommend that you hire a contractor to seal the driveway for you.
Do you sell asphalt millings rejuvenators in bulk?
Yes, we do. Reach out to us at 1-866-399-5562 for more information on bulk asphalt millings rejuvenator.
Customer Reviews
Top customer reviews
I was able to use it and did not have any issues. I think it was great and did its purpose. I'm happy I purchase them!
Customer Questions
If you can not get access to millings for whatever reason, would cold patch work in place?
No. The pothole patch is made for potholes. Asphalt millings are loose and dry and have a little binder in them. Most millings are reincorporated in new rock and asphalt as a usable filler for paving and are not good for potholes.