V Reversible Crack Squeegee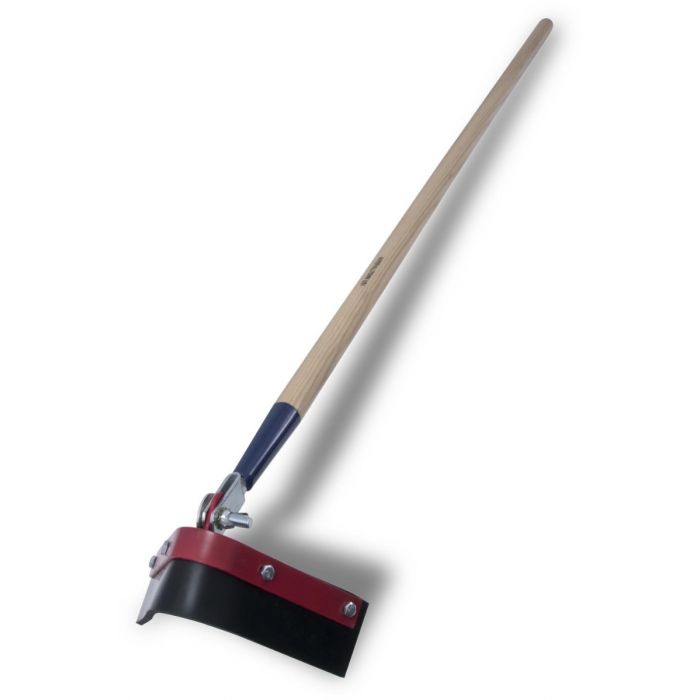 Sturdy V-shaped neoprene squeegee designed for smoothing over liquid crack filler into the cracks.
Produces an even crack filler application
Heat-resistant neoprene blade
Long handle for greater user comfort
FREE SHIPPING
Delivered in: 5-10 Business Days
Our tools are created with professional grade materials and used to seal parking lot cracks as well as crack sealing of roadways and driveways. The V-shaped reversible squeegee is used for crack filler leveling. It comes with a black neoprene blade which is ideal for cold pour crack filling of up to 220°F.
Smooths out applied liquids evenly on a surface
With reversible handle, for easy push and pull control
A helpful tool for crack filling
It's easy to maintain your driveway, roadway or parking lot with the right tools. With the V Crack Filler Squeegee and your back up refill for leveling, you'll easily be able to repair cracks and ensure a longer lasting surface.
Customer Reviews
Top customer reviews
I'm satisfied with it. Great products. Everything that I've purchased works great! It's worth Sharing!