39" DOT Handicap Stencil w/ Square Background 2-pc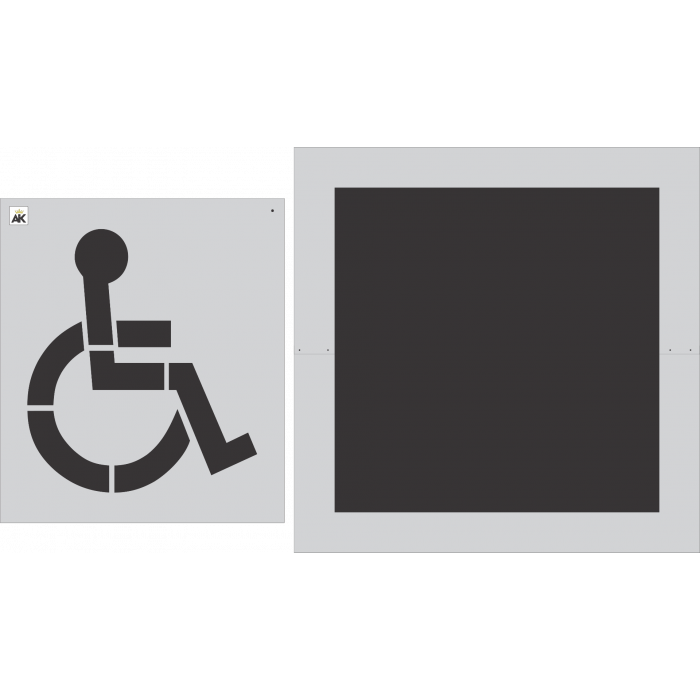 Both the square background and the bordered handicap pattern are included in this two-piece handicap stencil for parking lots.

Read more
Available in 3 different thicknesses
ADA-compliant stencil
Includes square background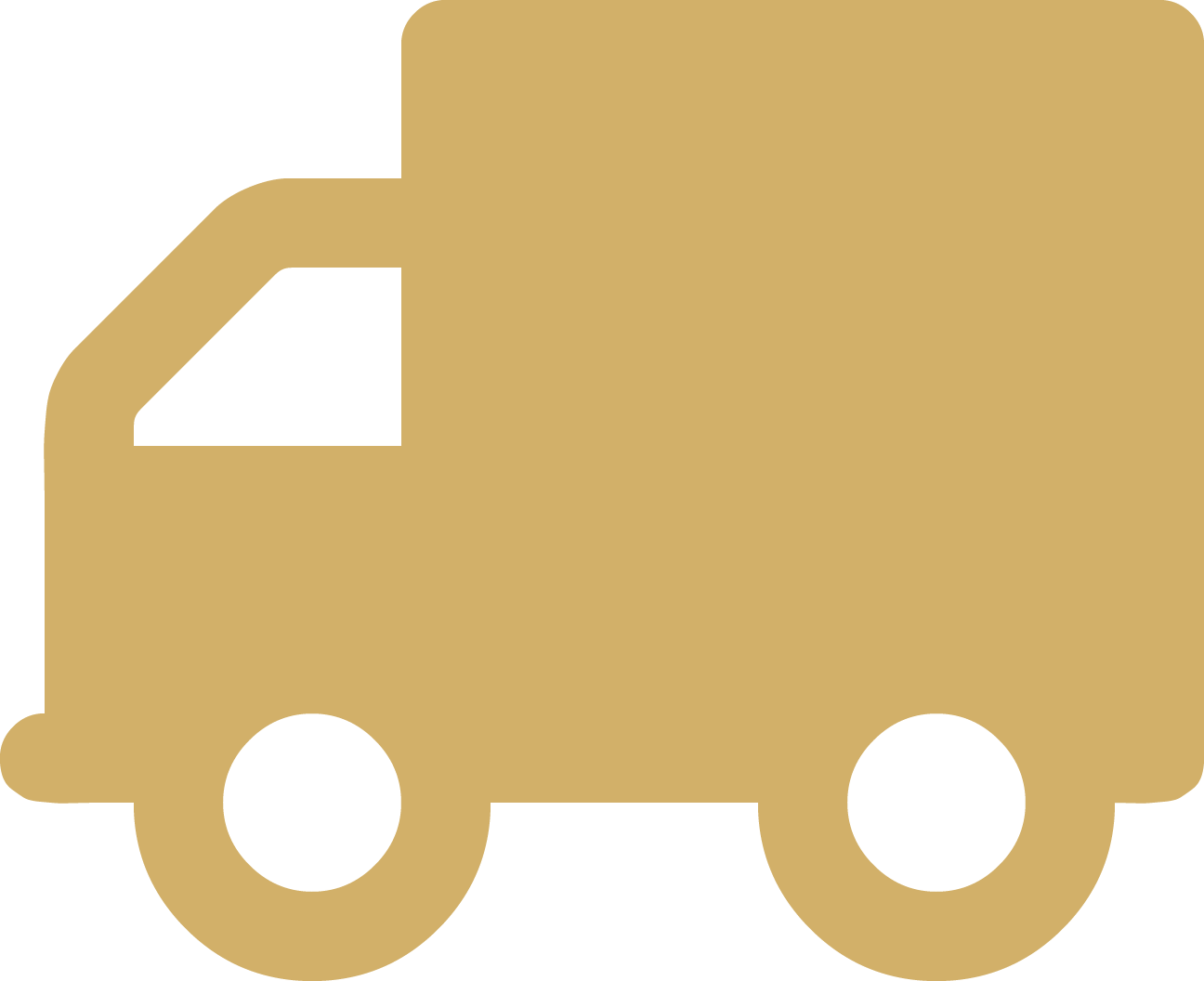 FREE SHIPPING
Delivered in: 5-10 Business Days
Have questions? We're here to help!

Speak to an Asphalt Expert!
Contact our Experts
The 39" handicap stencil with a background is a larger handicap stencils that meets most industry requirements. This large handicap stencil is good for a designated handicapped parking or access area in front of any building or store. The specific stencil is equipped with two pieces, which includes a square background and a bordered handicap design. When painted, the stencil will measure 39" by 39" in order to meet all Americans with Disabilities Act standards. In compliance with the Act, the stencil and its background are go-to tools for any big or small striping project.

The stencil is made in the USA and comes equipped with a guarantee that it will not come with any blemishes or defects that could affect its use in any way. The stencil is meant to lay flat on any pavement and painted with a blue background and white wheelchair design. Drivers and pedestrians will be able to easily see the contrasting colors that meet all specifications and requirements for handicapped ease of access.

When choosing a stencil grade for the handicap and background stencils, decide what kind of project you need to undertake. The ?" LDPE PRO-Grade material is the most common material in the industry, and is recommended for this type of stencil. Its durability will allow you to reuse it thousands of times over several years before showing any signs of use. A lighter version of this material is the 1/16" LDPE, which is still durable but also provides for flexibility and transportation ease. It lays flat while spraying and can be used for smaller projects that don't take up as much time and don't require as many reuses. It can last for many years with the proper care. These common materials are cost effective and can save hundreds of dollars in the long run due to the guarantee that it will not easily wear out.
Have questions? We're here to help!

Speak to an Asphalt Expert!
Contact our Experts
Specification
| | |
| --- | --- |
| Ready To Ship | Yes |
| Shipping Length | 48 |
| Shipping Width | 10 |
| Shipping Height | 10 |
| Shipping Weight | 20.10 |
| | |
| --- | --- |
| Stencil Width | " |
| Stencil Height | " |
| Shipping Width | " |
| Shipping Length | 48" |
| Shipping Height | 10" |
| Shipping Weight | 20.1 lbs |
Customer Reviews
Top customer reviews
Customer Questions
are these one time use? or can they be cleaned and used multiple times?
Most contractors clean them and use them a few times. If you are rough with stencils in general, it is possible they would crack on the first go but in general that hasn't been our experience. If you're looking for something with more reusability, we can provide a heavy-duty version of these - just let us know.