Cap & Female Body for Oil-Based Spray Tip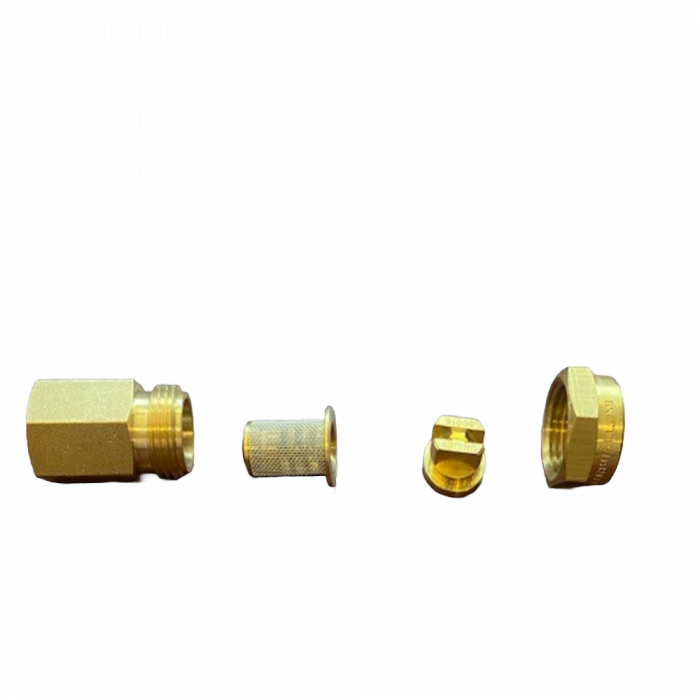 This product is not in stock in USA. If you'd like a quote on getting it delivered to you, please fill out your information.
The cap secures the tip and filter while the body is the housing for the tip and filter in the oil-based spray wand.
Read more
Customer Reviews
Top customer reviews