Find the right asphalt supplies for your needs
Asphalt maintenance you can do yourself. We're here to help.
100s
of businesses launched
20+ years'
experience in the industry
Featured Asphalt Equipment for Sale
Featured Asphalt Maintenance Tools & Supplies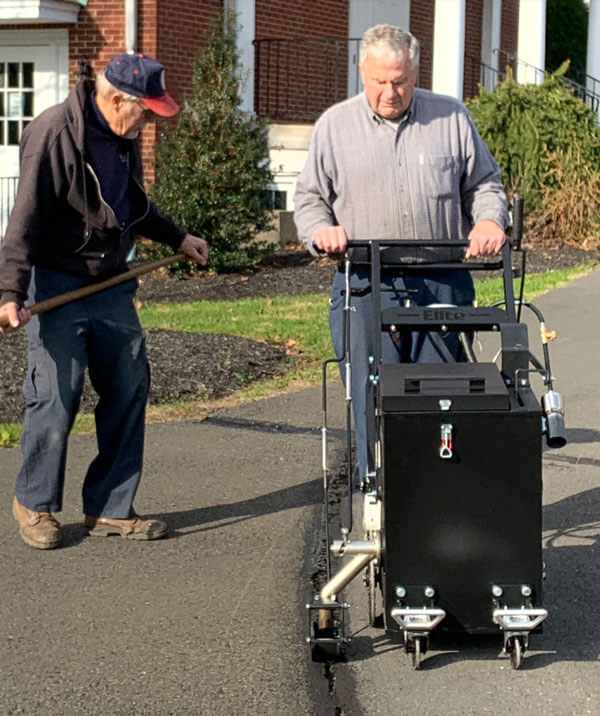 One of our customers repairing cracks with the RY10 Elite Melter Applicator
Asphalt Repair is as Easy as Mowing Your Lawn
Preserve Your Valuable Asset

It's like filling cavities in your teeth.

Primp Up Your Property

Add curb appeal for pennies on the dollar.

Protect Your Investment

Stop damage before you have to rip out and replace.
Your One Stop Asphalt Shop
1. Tell us about your project
2. Select your products
3. Get turnkey solutions delivered to your door
Get personalized project advice!
Do It Yourself Asphalt Management on Your Own Schedule
Whether you're an experienced asphalt maintenance pro or just starting out, you can get the professional products you need to maintain your pavement on your own time.
Nobody cares as much about doing a job right as you do: with Asphalt Kingdom's products your investment will pay for itself in three, two even just one use.
You'll have the satisfaction of a job done right.
Asphalt Maintenance Business: Become Your Own Boss
Build Your Business Your Way — Part Time or Full Time

Unlimited Opportunity — Asphalt is Everywhere

Set Your Own Schedule & Take Vacations When You Need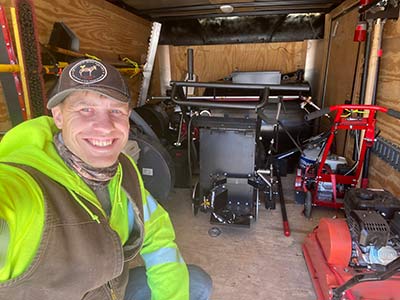 Johnny Bublich of Wyoming Asphalt Repair
If your dream is to own your own business, work outside, and be the captain of your own ship, then creating an asphalt maintenance business might be the ticket to your dreams.
We've helped thousands of clients create successful businesses.
SUBSCRIBE FOR FREE ASPHALT MAINTENANCE INFORMATION
Get our blog updates in your inbox once a month!