Aluminum Gun Extensions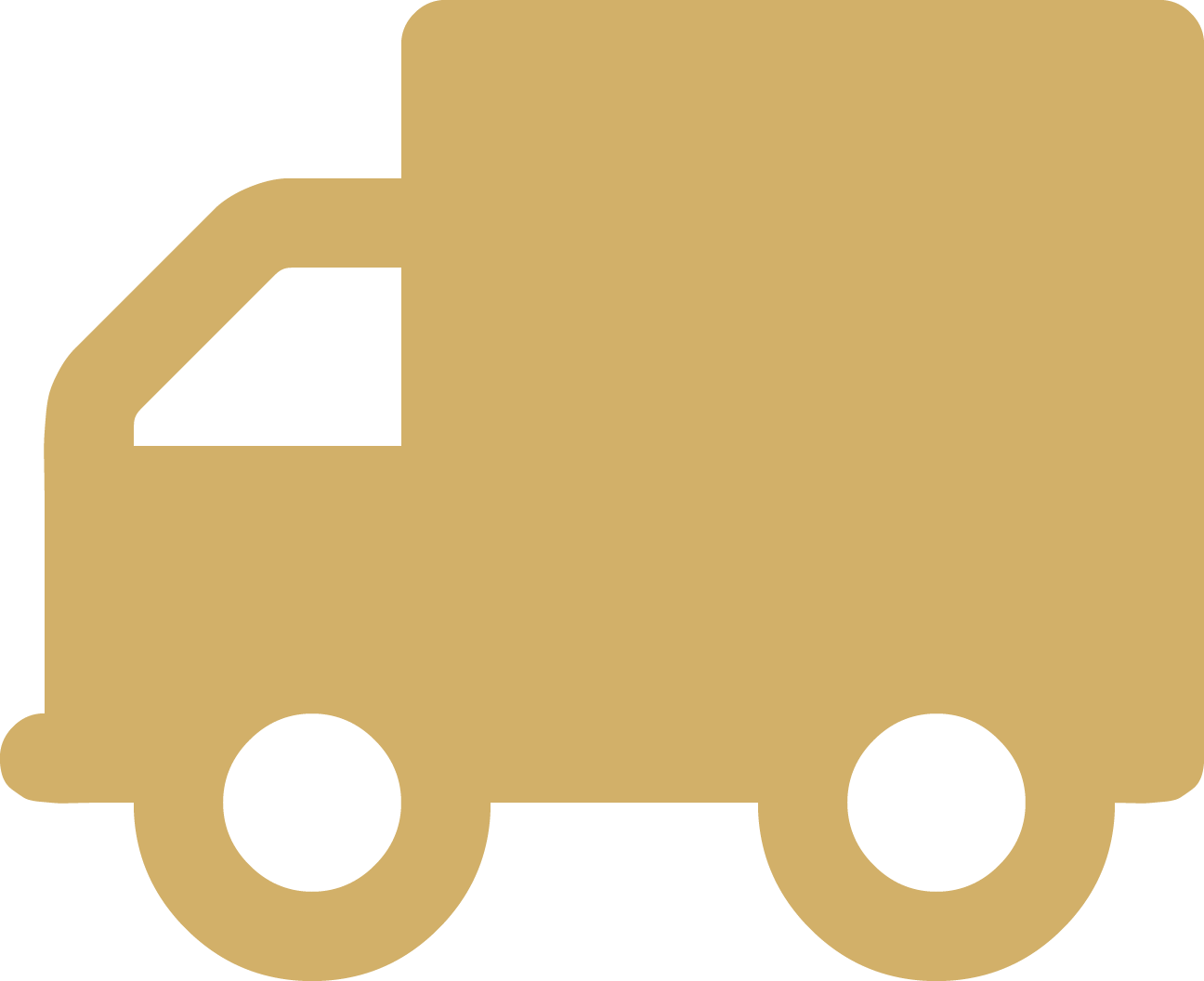 FREE SHIPPING
Delivered in: 5-10 Business Days
Availability: Out of stock
Aluminum paint gun extensions extend the reach of your airless spray gun.
Read more
Make It a Bundle
Have question? We're here to help!

Speak to an Asphalt Expert!
Contact our Experts
Airless spray guns are a versatile tool that can help you with a variety of tasks such as painting, applying lacquer, and staining surfaces. Sometimes these jobs involve tough-to-reach places. When this occurs, you may need a tool to help get the job done right.
Ladders are effective when trying to spray areas that are high off the ground. However, they're also bulky and a hassle to carry around. In some instances, it may also be difficult to position the ladder in a convenient location to complete the spray job.
With Asphalt Kingdom's aluminum gun extensions, you can leave your ladder at home. These extensions give you the extra reach you need when spraying high ceilings. In addition, they're very useful when spraying floors or decks and can help you minimize the back fatigue that typically occurs on these jobs.
Using our aluminum gun extensions also keeps the spray head farther away from you, which reduces the amount of paint that gets on your clothes and keeps your spray gun cleaner.
These high quality lightweight aluminum gun extensions for airless sprayers come in 4 sizes – 6-inch, 12-inch, 18-inch and 24-inch extensions. Lightweight aluminum gun extensions help you reach high or awkward places safely. Works with most brands of airless spray guns for easier and more efficient application of paint, lacquer, stain - even roof coatings!
Have question? We're here to help!

Speak to an Asphalt Expert!
Contact our Experts
Specification
| | |
| --- | --- |
| Product Size | Dimensions (W x D x H) |
| 6" Extension | 1.07" x 11.38" x 4.02" |
| 12" Extension | 1.07" x 17.38" x 4" |
| 18" Extension | 1.5" x 23.38" x 4" |
| 24" Extension | 1.07" x 29.25" x 4.07" |
Customer Reviews
Top customer reviews