RY10 MS Mastic Applicator
Load, transport, and apply thousands of pounds of mastic material per day into all types of cracks, seams, joints or potholes with the RY10 MS Mastic Applicator.
Read more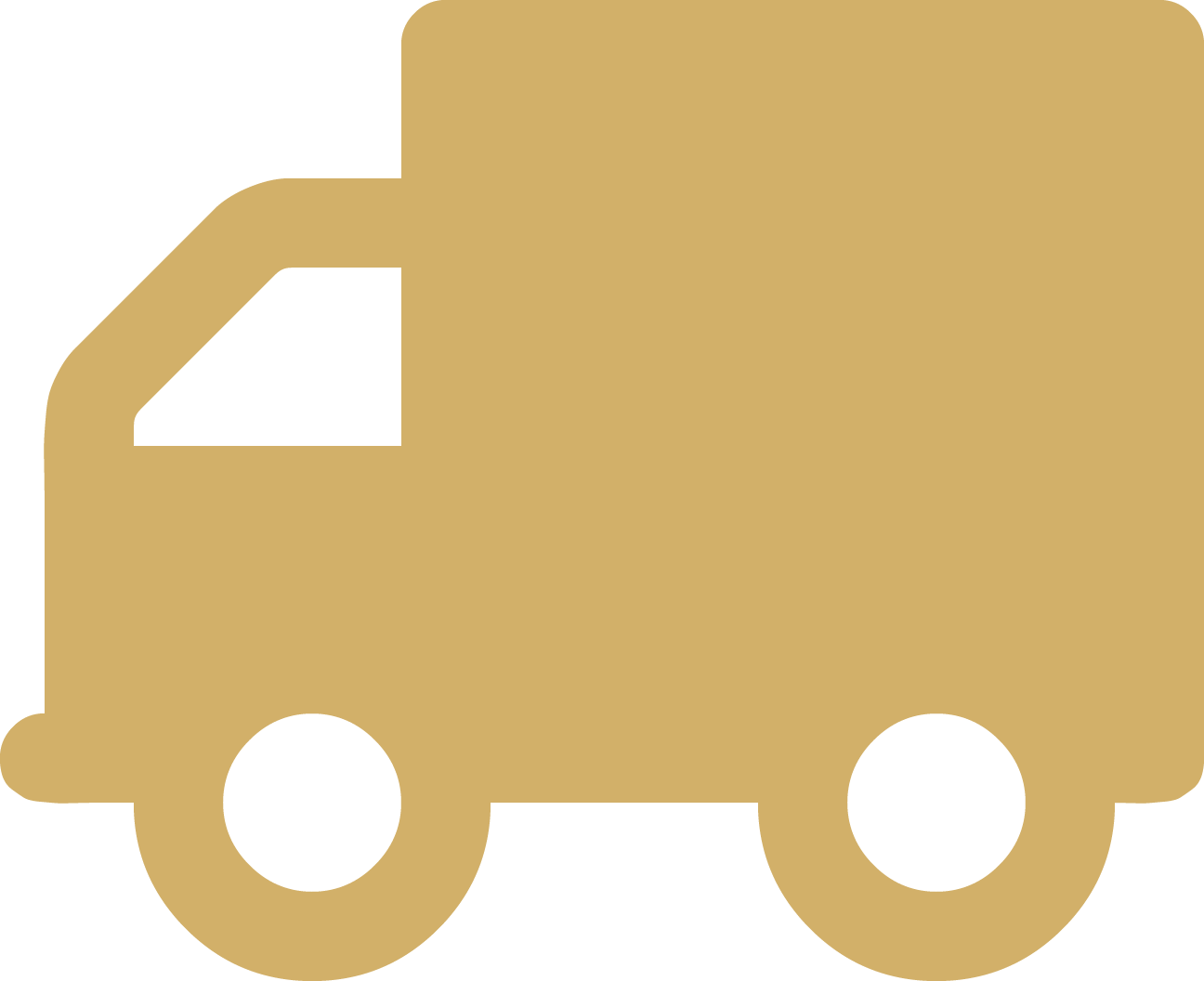 FREE SHIPPING
Delivered in: 5-10 Business Days
Have questions? We're here to help!

Speak to an Asphalt Expert!
Contact our Experts
Melt and apply crack filler with one machine!
The RY10MS mastic melter and applicator was designed to load and dispense crack filling material. It can also maintain and apply hot material directly from skid mounted or trailer mastic kettles. Those options mean optimum efficiency on the job site.
This hot mastic applicator's slanted, ultra-low-profile design allows confident loading of mastic material from either the front or right side of the kettle. Material flow is carefully controlled through a large, rectangular gate valve. The design dispenses hot asphalt mastic near the center of an easy-to-swap ultra-heavy duty 8" square steel shoe. That's how this hot rubber mastic applicator delivers even crack filler lines.
Handle mounted controls
A slanted kettle promotes a convenient loading from the front of the machine
Better flow control
Easy application
No one wants to be close to a hot kettle of crack sealer, and the RY10MS mastic applicator means no one has to. The controls are mounted on the handle and are easily usable while walking for precise application.
The mastic applicator/melter's slanted kettle means the crack filler being applied is always the right temperature to bond. It's also safer for any operator to add more filler, especially when filling from a tank. Hot crack filler can cause significant burns, so these safety precautions need to be top-of-the-line.
Flow control is also guaranteed and simple. The flow of hot material only happens when the switch on the handle is in use, and it stops the second the handle is released. That means no overflow, period, with this mastic applicator.
Its crack filling target is at least a foot per second. In most cases, the RY10MS mastic applicator exceeds that goal barring exceedingly twisted crack patterns. With this speed, parking lots are ready for sealcoating faster.
The RY10MS is the premier crack filling mastic applicator on the market. Its design is both safe and efficient for the operator. Crack filling with this machine can be a one-person operation while other prep work is underway. That makes every job site more efficient.
Crack filler Calculator
Let us help you determine what you need.
Have questions? We're here to help!

Speak to an Asphalt Expert!
Contact our Experts
Specification
Fluid Capacity
10 US Gallons
Kettle Steel Thickness
14 gauge
Kettle Loading Height
17.5"
Assembled Dimensions
46.5" x 31.4" x 38.9"
Empty Weight
139 lbs / 63.2 kg
Max Capacity Weight
237 lbs / 107.7 kg
Fuel Type
Propane
Max Fuel Pressure
30 psi
Burner Type
150,000 BTU/hr
Heating Torch
Valve Type
5-1/2" x 2-1/2"
Gate Valve
Agitation Type
Manual
Shop for Replacement Parts:
Customer Reviews
Top customer reviews
How To Identify RynoWorx Melter Applicator and Features