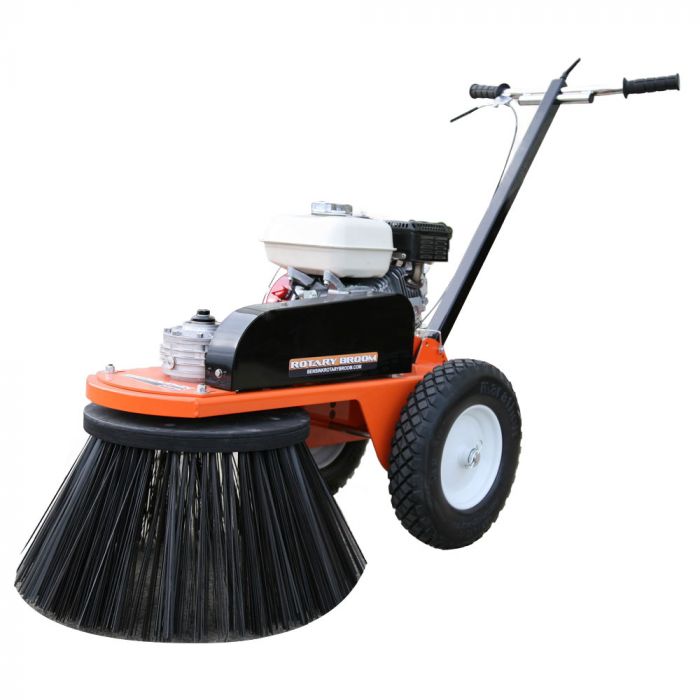 Prep your asphalt jobs fast with a gas-powered rotary broom to sweep off dirt, debris and remove vegetation efficiently.
Read more
Efficient surface prep machine
Durable steel bristles
Walk-behind design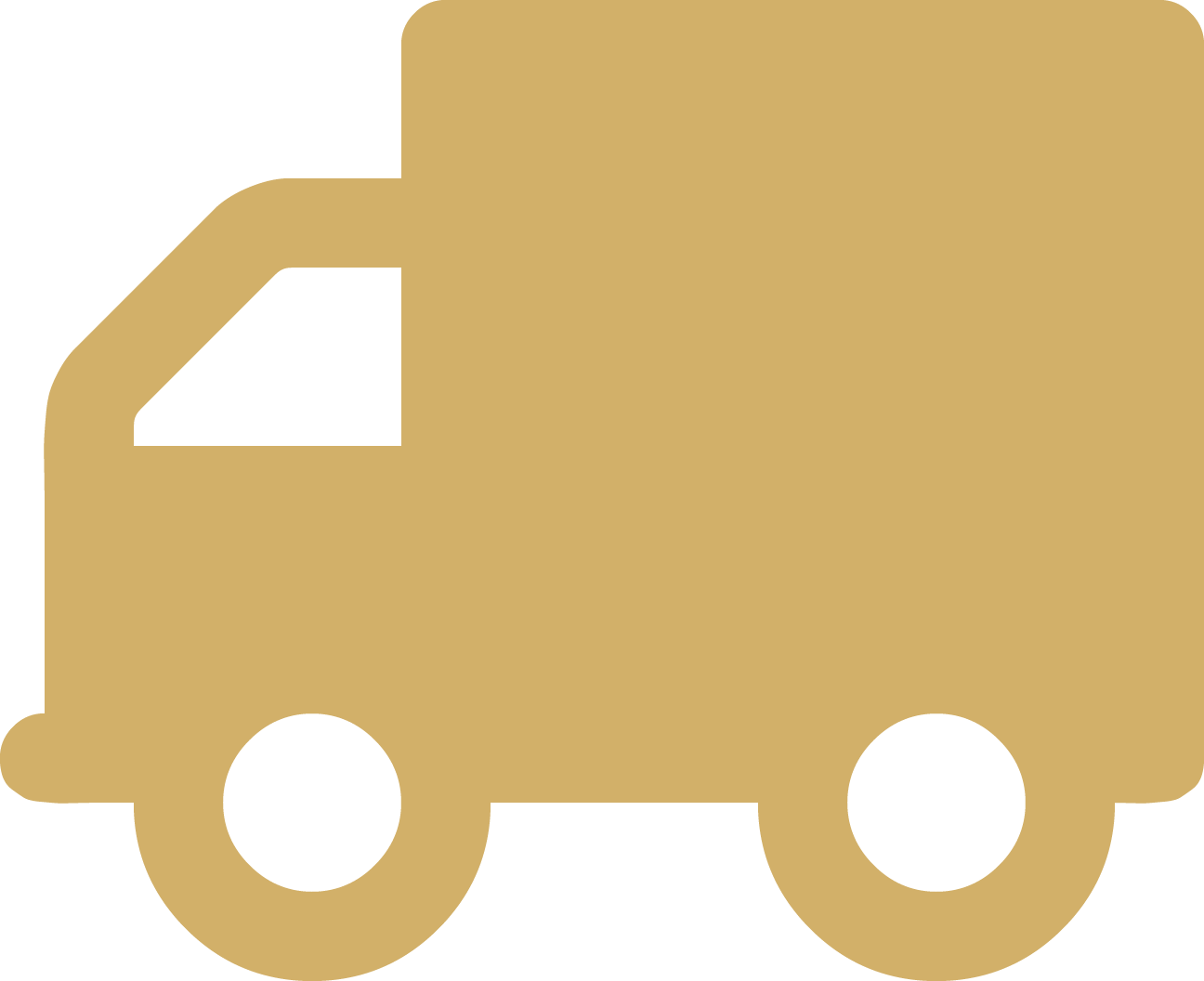 FREE SHIPPING
Delivered in: 5-10 Business Days
Gas-Powered Bensink Rotary Brooms
Throw away your push brooms, scrapers, propane burners and torches! Make a clean sweep using these gas-powered Bensink rotary brooms.
Surface preparation has never been easier
Compact design with adjustable handle bars for convenience
Gas-powered broom in one-way or two-way rotation
Whether you are a sealcoating contractor or a full-service asphalt maintenance company, prepping a site before sealcoating, re-paving or resurfacing is vital. Debris needs to be removed and the entire surface needs to be cleaned thoroughly to ensure proper adherence of the sealer material.
Cleaning along curbs and tight spaces, removing nasty oil spills, vegetation and moss have never been easier. Operated at walking speed, these rotary brooms have high tensile steel bristles that take the brunt of the job - so you don't have to exert too much effort to get the job done. Not only used for sweeping off dirt and debris, the rotary brooms can also remove vegetation from cracks efficiently.
Compact design allows for easy loading and unloading of each unit onto your service vehicles. Handle bars can be adjusted to accommodate cleaning along walls and sides of buildings without hassle. Steel bristle brush is durable and can be used for a long time before requiring replacement.
Mechanical drive rotary broom model: RBMGX
Mechanical drive rotary broom (Model: RBMGX) features a Honda engine and gear transmission with one-way broom rotation.
Hydraulic drive rotary broom model: RBHGX
Hydraulic drive rotary broom (Model: RBHGX) has the Honda engine and gear transmission with two-way broom rotation.
Replacement Broom Brush
All replacement brushes fit both Bensink Rotary Broom models, and have the same high quality and durability as the ones pre-attached on the equipment.
Customer Reviews
Top customer reviews
Customer Questions
What is the warranty on the Rotary Broom?
Warranty is 2 years on Honda Industrial engine and 90 days against manufacturing defects and parts on unit.