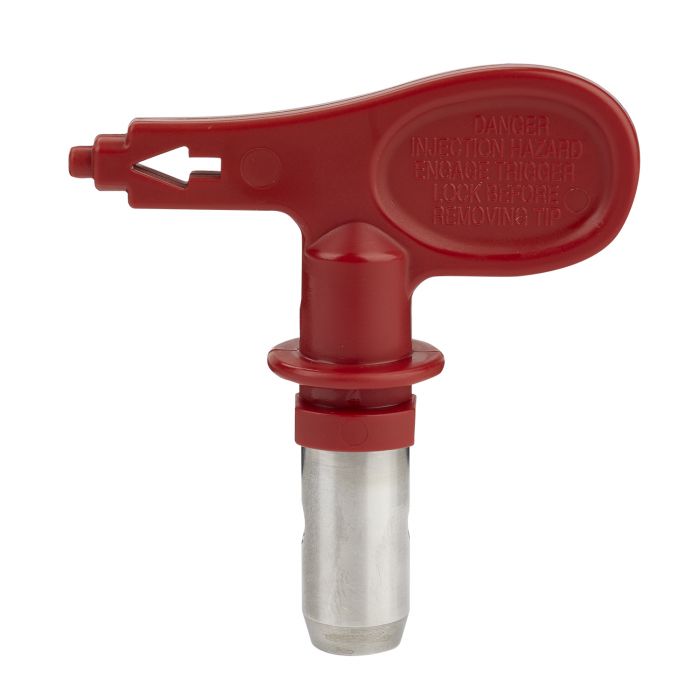 Titan TR1 versatile airless spray tip.
Read more
Make It a Bundle
The Titan TR1 Tip is the industry's greatest overall performing reversible tip with long-lasting orifice, allowing for uniform film thickness and minimal paint waste.
Compatible with all PowrLiner Machines
Durable tips
Maximum Working Pressure: 5000 PSI
The Titan TR1 versatile airless spray tip is compatible with all our PowrLiner Machines - PL 850, PL 3500, PL 4955, PL 6955 and PL 8955.
Available in 5 sizes. The 2-4" and 4-6" fan sprays come with 0.017" orifice, the 6-8" and 10-12" come with 0.019" orifice, and the 8-10" with 0.021" orifice.
Customer Reviews
Top customer reviews